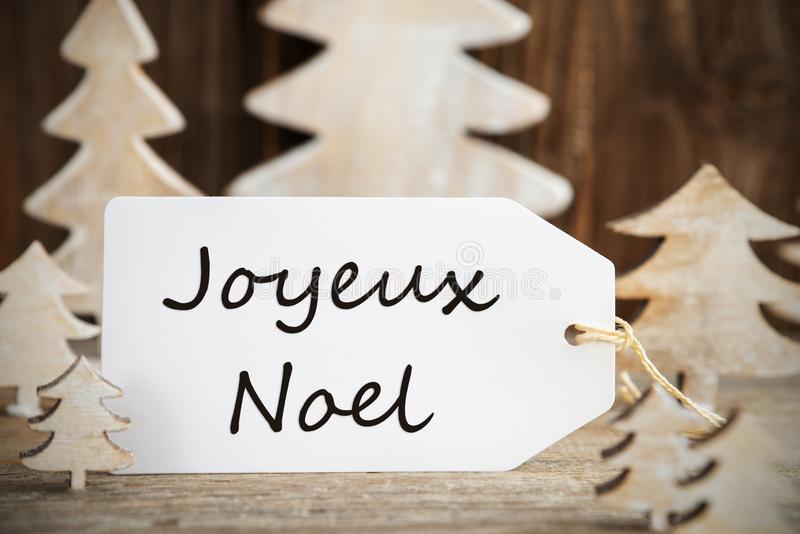 The Holiday season upon us and, with our Naval and Officer Cadets finishing this semester and now undergoing their exams, I realize how exceptional 2022 has been with the return of the entire Cadet Wing to Campus and the long-awaited re-start of in-person learning.
Personally, I am immensely grateful to be part of this remarkable military university and national institution. And I can honestly say that my time in the Commandant's office thus far has been a tremendously enriching experience in all respects.
This year, you and your families have yet again supported the Canadian Military Colleges in extraordinary ways, and the Royal Military College of Canada (RMC) is blessed with your sustained commitment and understanding in all our activities, at times under difficult circumstances, but always according to the principles of Truth, Duty, Valour. So, thank you all for your support to our College!
Next year will no doubt bring new challenges, however, by continuing to work together in a collaborative and cooperative effort, we will fulfil our mission to graduate the leaders that the Canadian Armed Forces need to defend Canada's values and interests as called upon.
On behalf of the faculty, staff, and students of RMC, we wish you a safe and happy Holiday season, and hope that 2023 bring you joy and fulfillment.
Sincerely Aye,
Commodore Josée Kurtz
Commandant
---
Maintenant que les Fêtes approchent, que le trimestre d'études tire à sa fin et que la période d'examens commence pour les aspirants de marine et élèves-officiers, je réalise à quel point l'année 2022 a été remarquable, avec le retour de toute l'escadre des élèves-officiers sur le campus et la reprise tant attendue des cours en personne.
Pour ma part, j'éprouve une grande reconnaissance à faire partie de cet établissement universitaire de formation militaire exceptionnel. Je peux affirmer en toute honnêteté que jusqu'à maintenant, mon expérience au cabinet du commandant a été extrêmement enrichissante à tous les égards.
Cette année encore, vos familles et vous-mêmes avez soutenu les Collèges militaires royaux avec brio et malgré les circonstances difficiles, vous avez fait preuve d'engagement et de compréhension à l'égard de toutes les activités du Collège militaire royal du Canada, toujours dans le respect de notre devise : Vérité, Devoir, Vaillance. Je vous remercie donc de votre appui indéfectible à notre Collège!
L'an prochain amènera sans doute son lot de nouveaux défis, mais en poursuivant notre travail dans un esprit de collaboration, nous réaliserons notre mission de former les leaders dont les Forces armées canadiennes ont besoin pour défendre les valeurs et les intérêts du Canada chaque fois qu'on fait appel à elles.
Au nom des membres du corps professoral, du personnel et du corps étudiant du CMR, je vous souhaite de joyeuses Fêtes et une année 2023 heureuse et enrichissante.
Cordialement,
Commodore Josée Kurtz
Commandant