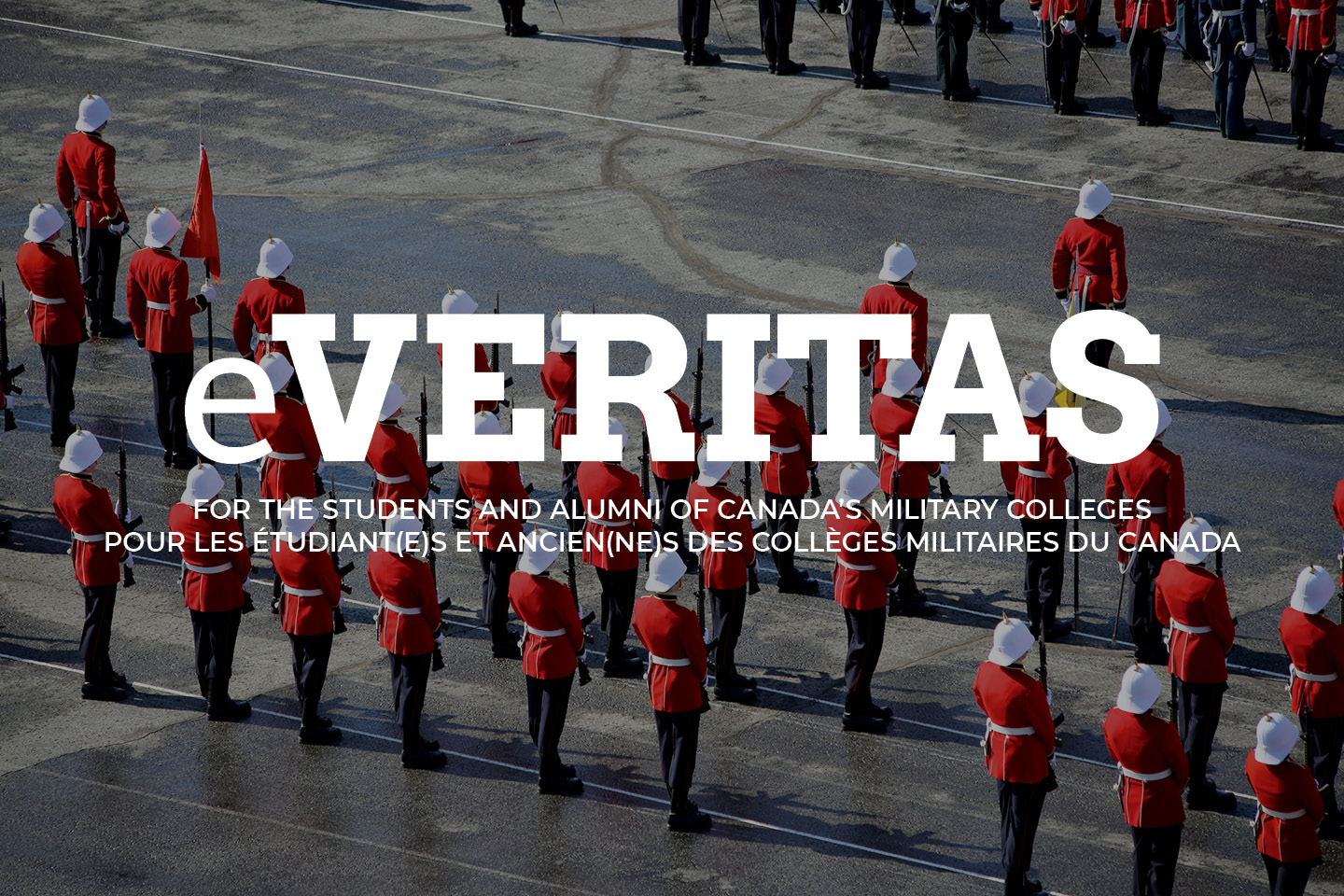 Hometown Lady Ex Cadet Honoured in Cold Lake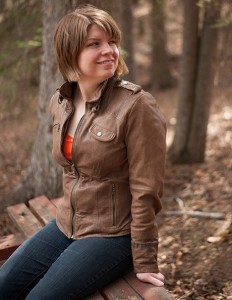 23263 Maj Natalie Wispinski (RMC 2005), of the Aerospace Engineering Test Establishment (AETE) in Cold Lake, Alberta, has been recently honoured with the City of Cold Lake's 2015 "Overall Woman of Influence" award
Given by Women of Influence Cold Lake, this award celebrates the achievements of a woman whose efforts have contributed to the well-being of the Cold Lake community and who serves as a role model for others to emulate. A hometown girl raised in the community, a former leader in Cold Lake's Royal Canadian Air Cadet Squadron and a graduate of the Royal Military College of Canada, it comes as no surprise that a woman with her accomplishments and community involvement would be considered for such prestigious recognition.
Maj Wispinski's career as a qualified Aerospace Engineer in the Canadian Armed Forces began in Ottawa where she worked on engineering initiatives for the CP-140 Aurora Long Range Patrol fleet, and subsequently at 14 Wing Greenwood leading technicians supporting high-tempo flying operations. In 2009 she served as part of the Canadian Task Force in Afghanistan following which she participated in Operation PODIUM contributing to the CAF's 2010 Vancouver Olympics security effort. In 2011 she was accepted for Flight Test Engineer training and attended a year at the French Air Force's test pilot school in Istres, France. There she studied graduate-level engineering and flew in a great variety of aircraft from supersonic fighters to massive airlifters as a full-fledged military aircrew member and test team leader.
MORE
Posted to Cold Lake since 2012, Maj Wispinski has been able to put her flight test engineer training into action through demanding projects such as testing take-off and landings of C-17 Globemaster airlift aircraft on gravel runways in the Arctic, and testing new systems in the CP-140 Aurora capable of transferring real time video from theatre to Operational Commanders via interim Beyond Line of Sight communication.
When Maj Wispinski isn't impressing everyone with her engineering abilities, she leads a small public affairs team that helps connect AETE with the local community, volunteers in support of a women's shelter, and plays hockey and softball within the Cold Lake community. The following citation truly summarizes the impact that this member of the CAF has had on her community: "Major Natalie Wispinski serves as an outstanding example of a woman and dedicated leader in Cold Lake who is using the tremendous support she received from her school system and community here, along with her own dedication to leadership, to proudly serve her country with the greatest professionalism." In an interview with the Cold Lake Sun, Maj Wispinski communicated that receiving this recognition was certainly not something she expected, and was clearly honoured by the affair.