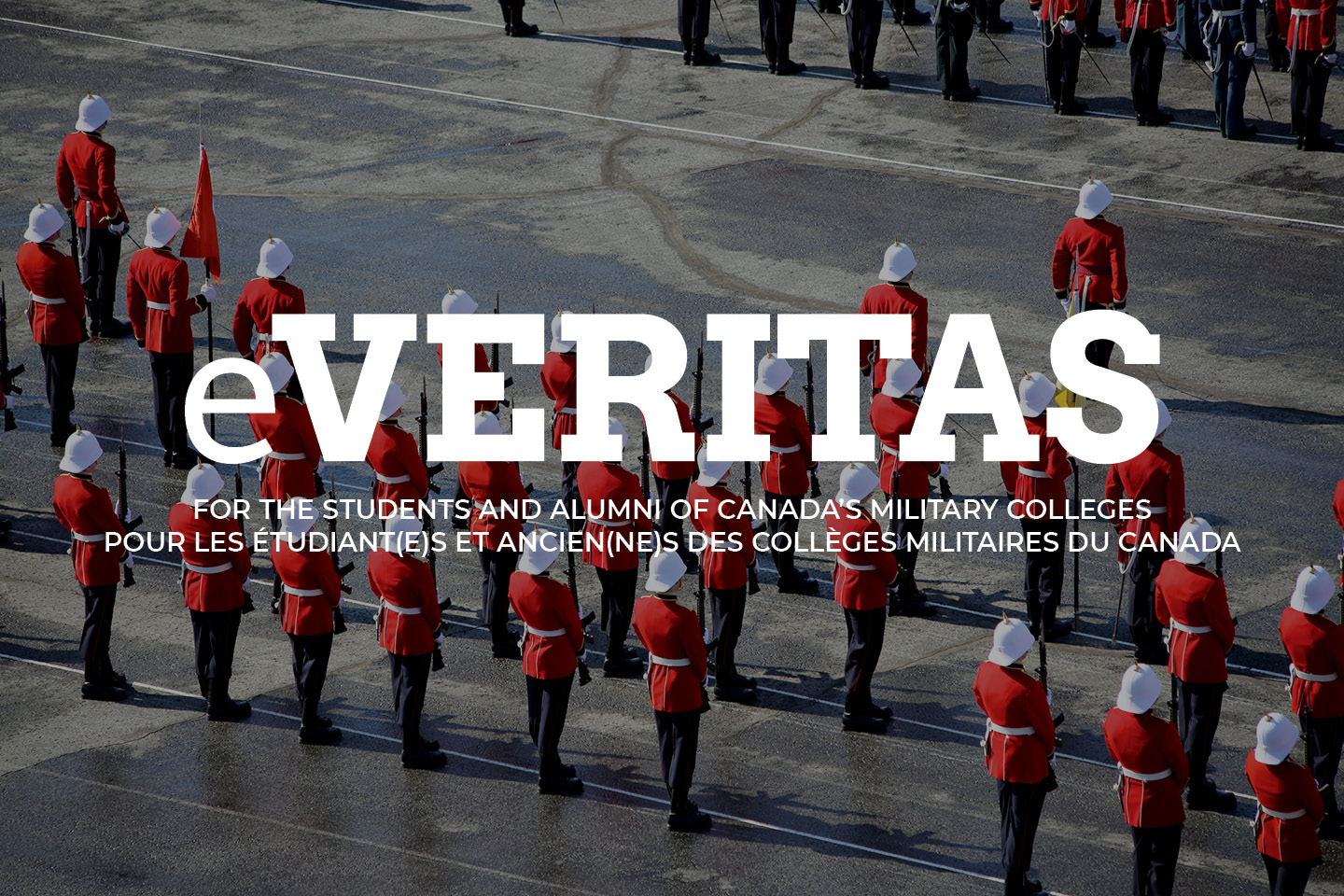 ***
 In This Issue 13: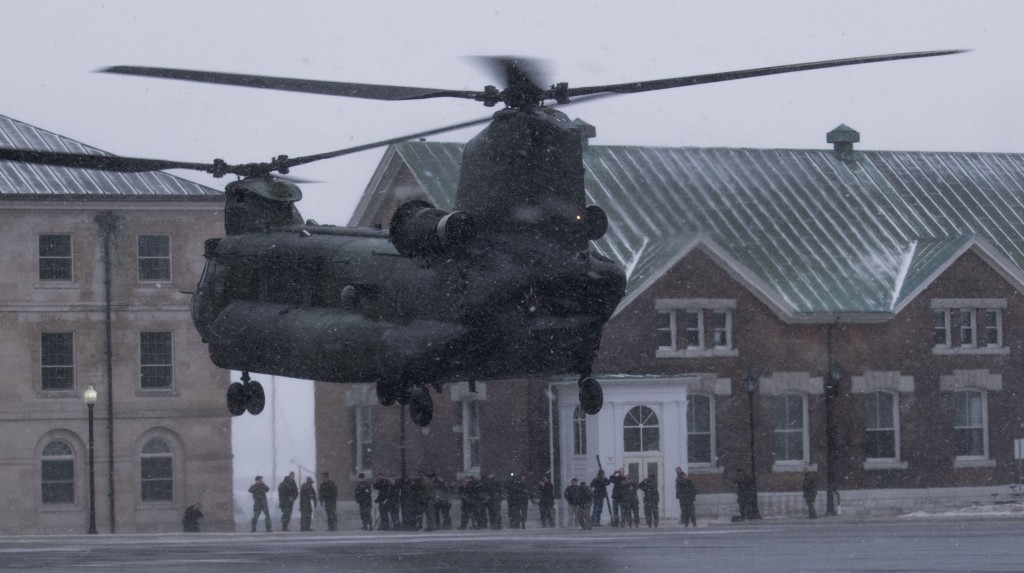 ENCORE
To find an article: copy title into the search bar on the top of the website and press the 'enter' key.
To search for an individual: type their name into the search bar and press the 'enter' key.
75 Years of Excellence / Sunset Ceremony/Nominations for the 2015 Royal Roads University Alumni Awards
Jobs – Careers / Carrières (8)
AFGHANISTAN A CANADIAN STORY 2001-2014 AS TOLD BY MEN AND WOMEN WHO SERVED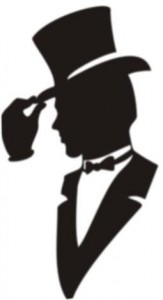 A tip of the hat to the following members who just recently updated their Club membership status: Chapeau aux membres suivants qui ont tout récemment mis à jour leur adhésion au Club:
3100 Peter Ward; 3448 Andrew Henning; 3559 Richard Girling; 3594 Lawrence Gilchrist; 4353 Kurt Roland Reckziegel; 4553 William C Dibden; 6670 Dallas N Mowat; 7476 Serge Morin; 7815 Marvin Sywyk; 8656 Jacques Dion;
9767 Robert Featherstone; 11761 Nelson Cross;2715 Douglas K Scott;  14018 Chris Gagnon – Lifetime Membership; 19989 Sean M Dionne; 25648 Jan Makula.
 ***
(For those who have let their membership lapse during 2014 & before – we miss you. Please update soon.)