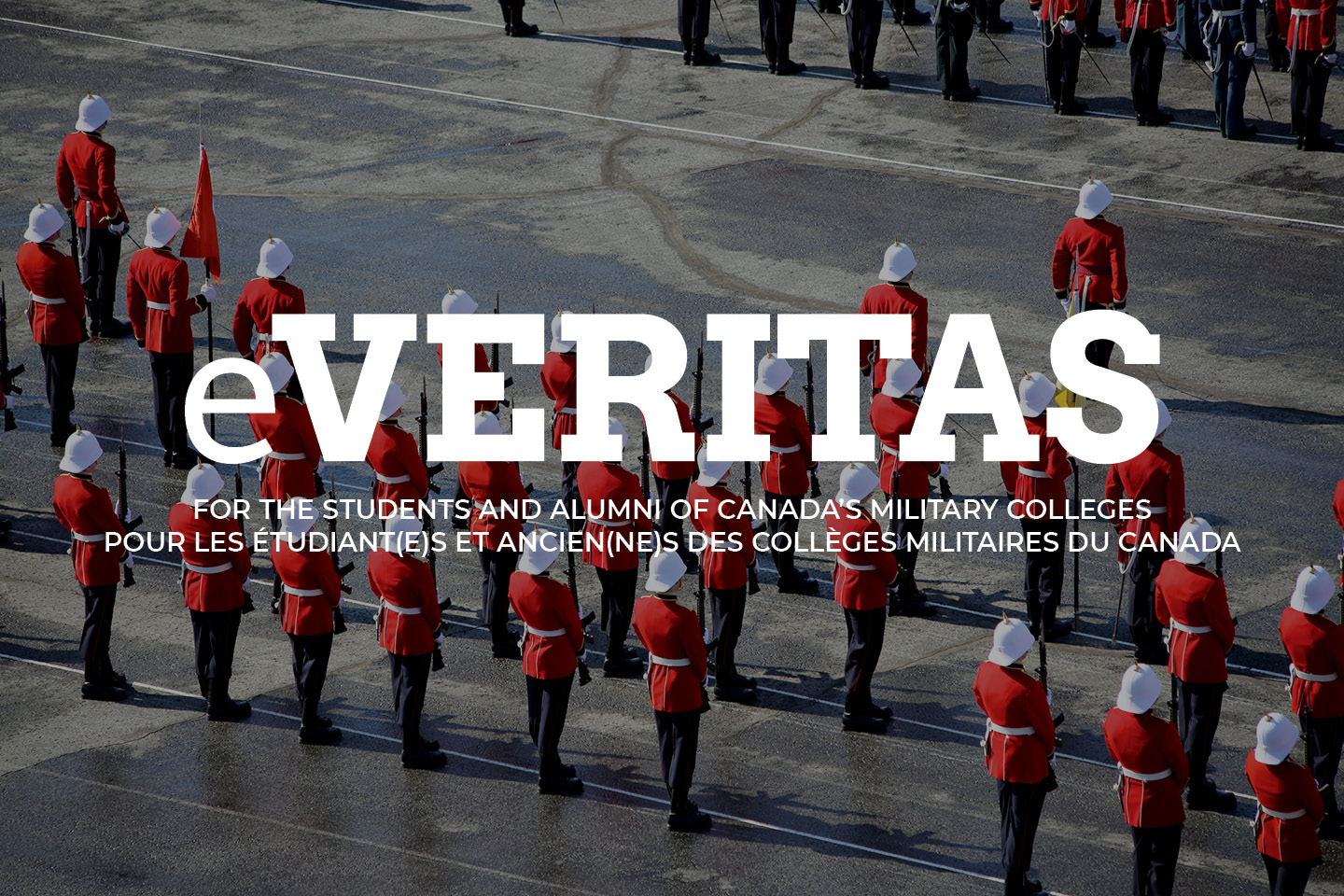 e-Veritas still looking for Realtor Ad partners!
We are still looking for business partners in the REALTORS industry across Canada.
We are currently in discussions with a number of Realtors from coast to coast. Some have already signed a contract with us while a number of others are "thinking about it".
Help us out…have a successful Realtor that you have dealt with contact us right away.
FOR LINKS TO REALTORS – CLICK ON THE

PROVINCIAL ABBREVIATION

: REALTORS BY PROVINCE. Contact Bill Oliver for partnership info:
Please support our partners.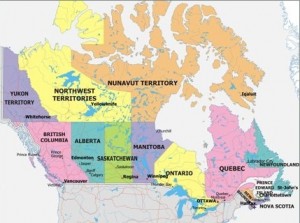 ____________
_____________________
IN THIS ISSUE 29:
To find an article: copy title into the search bar on the top of the website and press the 'enter' key.
To search for an individual: type their name into the search bar and press the 'enter' key.
Commandant with an Attitude
Ex-Cadets in the News
Where are they now?
Career Officer, Academic & Former Wrestling Coach Retiring, Well Almost…
Who Is She?
La Chasse-Galerie: OCdt Matlock & General (ret'd) John de Chastelain
Summer on the Penninsula
Catching Up With the News
Careers |

Carrières
VERITAS magazine in mail boxes soon…
Thank You /

Merci



2011 Vimy Award / Reunion Weekend Posters / Royal Roads Paverstone Campaign
Letter to the Editor – The RMC Commandant's Frozen Salary
Photos: The Way It Was…
All RMC networked services for the entire College were shutdown on Friday, and lasted throughout the entire weekend including the Monday holiday.
Consequently, Issue 30 will be available next weekend 7/8 Aug.