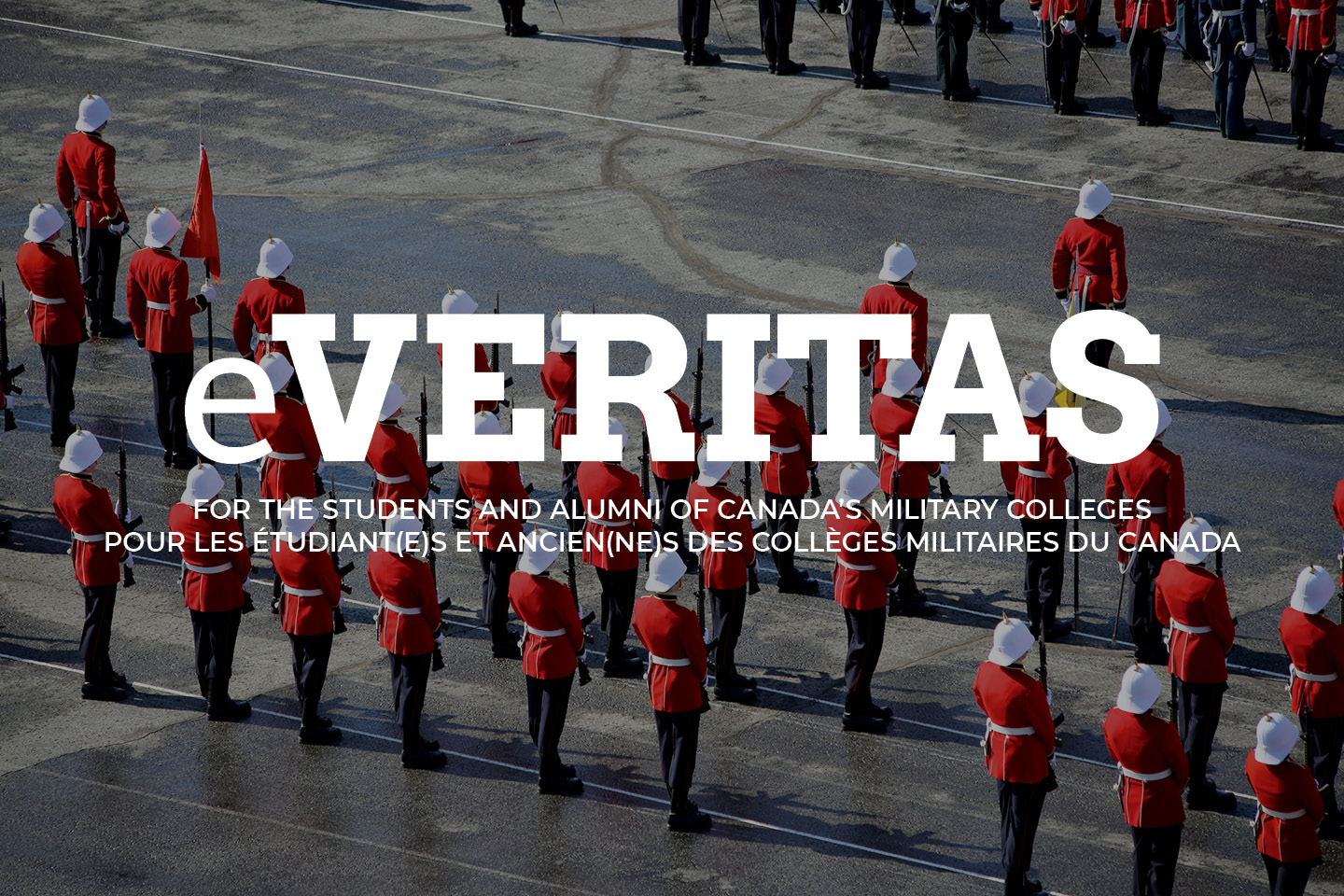 Affiliez vous au Club des CMR du Canada
The RMC Club of Canada is proud to announce the launch of the new online RMC network.
Your user name is your college number and your password is the word 'password'
The sign in link is found here:
Once you have signed in, change your password by clicking on 'Change Password' under the 'Actions' menu on your profile page. Within this menu you will also find the 'Update Profile' link.
To provide feedback for the development team, click on 'Browse Groups' in the dashboard and post to the User Feedback discussion board.
You can use the 'peer search' function to find and post on individual message boards and reconnect with your RMC peers.
This network is built by ex-cadets for ex-cadets. If there is something that we can do better, please let us know.
21654 Joel Halse
Le Club des CMR du Canada est fier d'annoncer le lancement de son nouveau réseau en ligne.
Votre nom d'utilisateur est votre numéro de collège et le mot de passe est 'password'
Vous pouvez vous inscrire à l'adresse Internet suivante : http://rmc.voisinhq.com
Après vous être inscrit, changez votre mot de passe en cliquant sur l'item 'Mot de passe' au menu 'Actions' dans votre page d'info personnelle: 'mon profil'. Vous y trouverez aussi un lien pour la mise à jour de l'information.
Pour communiquer avec l'équipe de développement, cliquez sur l'icône "Naviguer les groupes" du menu et affichez sur le babillard des commentaires des utilisateurs.
Vous pouvez utiliser l'outil 'recherche de pairs' et afficher sur les babillards personnels pour rejoindre vos confrères du Collège.
Ce réseau a été monté par des anciens pour les anciens. Nous vous prions de nous laisser savoir comment nous pouvons l'améliorer.
Sincèrement,
21654 Joel Halse

IN THIS ISSUE:
To find an article: copy title into the search bar on the top of the website and press the 'enter' key.
To search for an individual: type their name into the search bar and press the 'enter' key.
RMC AHLETICS IN GOOD HANDS;
101 THINGS GOING ON;
Jack Granatstein DEDICATES THE GENERALS;
WHO AM I?
EX CADETS IN THE NEWS;
WHERE ARE THEY NOW?
CATCHING UP WITH THE NEWS;
HE WAS THE XI COMDT AT RMC;
WE REMEMBER;
PLENTY OF SPORTS REUNON WEEKEND;
DEATH NOTICES: Andre Archambault (CMR) & Dr. Gerald FitzGibbon;
CAREER OPPORTUNITIES;
HUDSON TO HOST HARRIER RACE; &
TWO BOOKS WORTH READING.