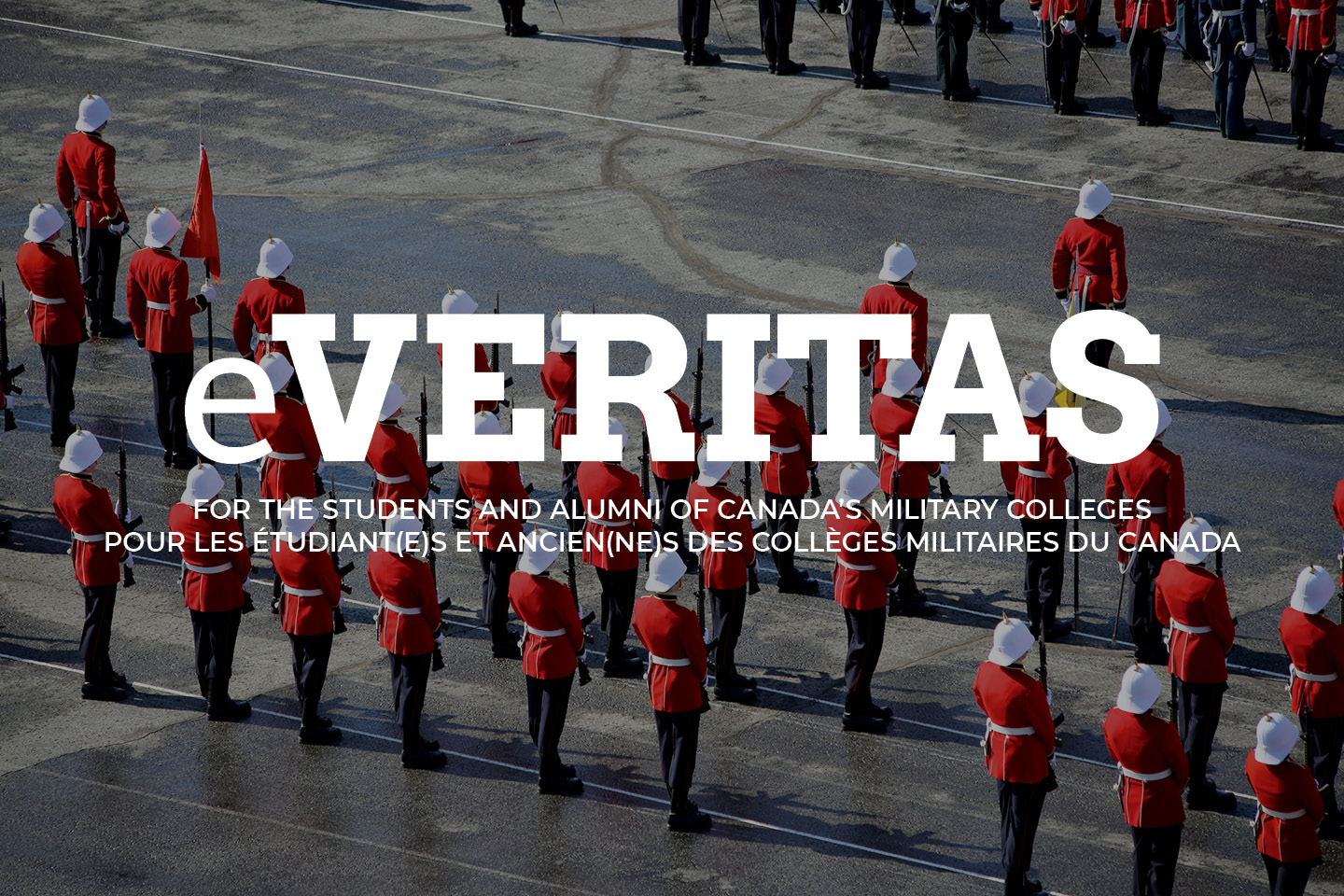 Welcome back – Varsity rugby & soccer players – training camps begin this week.
Best wishes for a successful and injury free season.
IN THIS ISSUE 33:
OJE involves meeting up with Ex Cadets for IV Year
Looking back through the 1978 Review…
RMC Club: 7 levels of membership
Which Ex Cadet Said What? When? Why?
RMC hockey coach, Adam Shell moves on to UBC
Hockey Coach Employment Opportunity
Army West Point Weekend 2016: To Include Two Alumni Games
What Are You Reading During the Dog Days of Summer?
Flashback: XXXIV RMC Commandant, 1991 – 93 – 8790 General (ret) Jean Boyle
 Morale Building Quotes from Anwar Sadat
***

ENCORE:

To find an article: copy title into the search bar on the top of the website and press the 'enter' key.

To search for an individual: type their name into the search bar and press the 'enter' key.
1st Annual Memorial Golf Tournament – Monday 24 Aug (Details)
Breaking news… update…

Still have spaces left, registration deadline extended to 19 August 2015.The registration fee for the Tournament will be a suggested donation of $200 where all donations will be split 50/50 between the RMC Foundation and the Princess Margaret Cancer Centre for Cancer Research. There is limited space for only 100 golfers, so please register no later than 19 August 2015.  Click here for pdf version of invitation.
Reunion Weekend Golf Classic – Friday 25 Sep – Early Bird Bonus!
2015 Reunion Weekends SITREP /

(CMR Update)
RAPSIT sur les fin de semaines des retrouvailles pour 2015
RMC, CMR and RRMC Class of 1995: 20 Year Reunion
Three Soldiers – and much more — join Wall of Honour this Fall
New Benefit for Members – Perkopolis – Bénéfice nouveau pour les Membres
Heritage Lane Project RMC / CMR Saint-Jean Projet du chemin patrimonial
Alumni Award recipients embody Royal Roads' 75-year legacy: 2897 Herb Pitts
RRMC: Skylarks and life lessons
More than an oath: understanding honor in the profession of arms
***


***