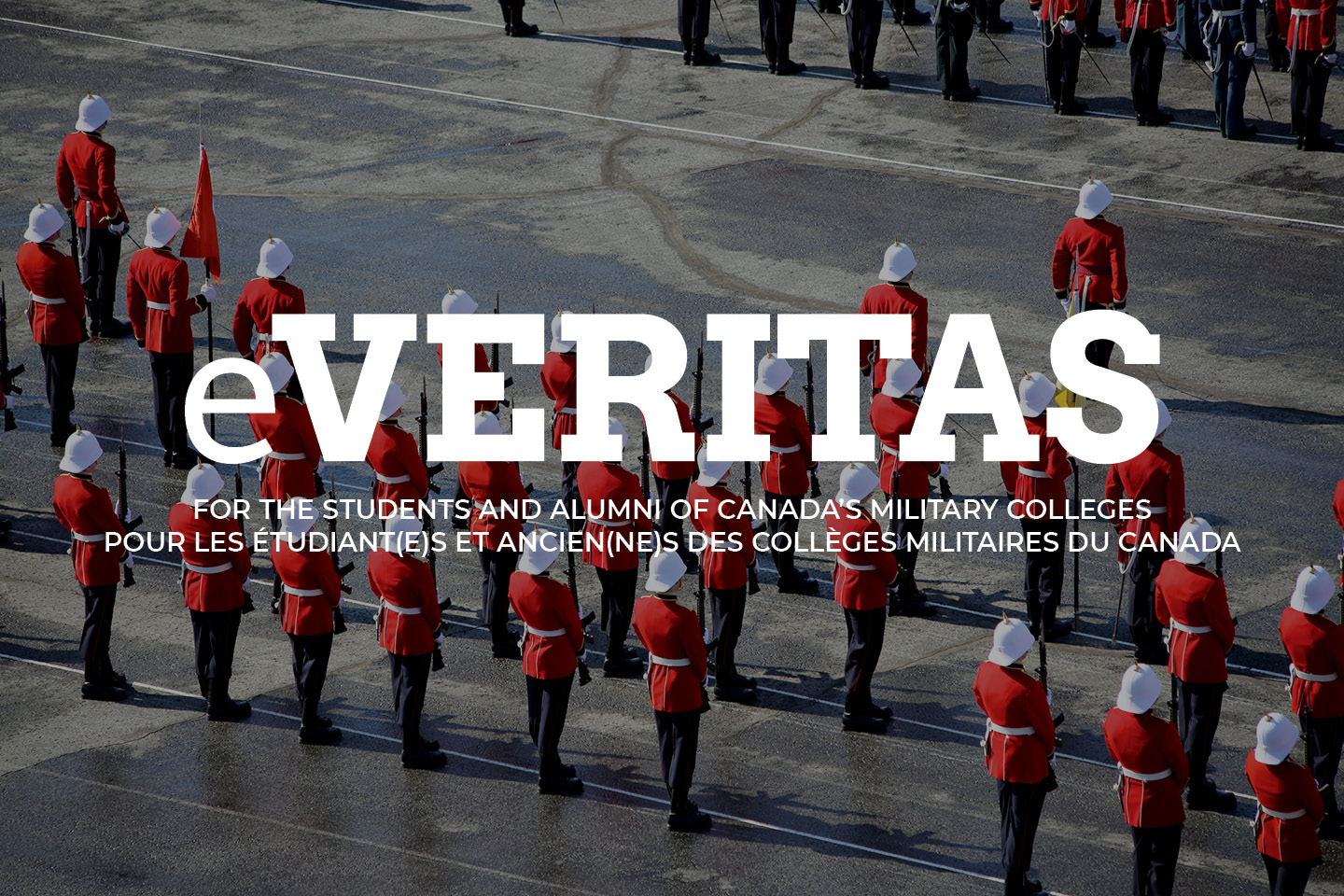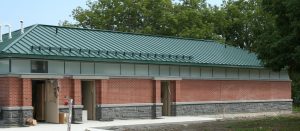 THE LEONARD BIRCHALL PAVILION AT RMCC – as of 14 Aug 2009
Work has been progressing very nicely over the past few months on " The Leonard Birchall Pavilion".  RMC rugby and soccer players will be making good use of this state of the art facility in the very near future. (Photo by Julia Anderson)
IN THIS ISSUE 34:
2009 Recruits Arrive;
(W) Basketball & Running Teams Preparing Their Sleighs In Summer;
Pirates Commandeer Athletic Complex;
Military Couple Receive Their Masters & Lady Ex Cadets in Print;
Ex Cadets in the News;
Where are they now?
Commodore Ed Murray – XXXVIII Commandant;
RRMC Memories;
Careers | Carrières & COURSE À OBSTACLES, CMR SAINT-JEAN;
Legacy Dinner & Silent Auction;
Retirements;
The Best from the Summer 2009 Veritas Magazine;
Who Am I?
Deaths: 2761 C. S. Frost (RMC 1940) & 5820 "Sky" King (RMC 1963.
______________________________________________

Special Thank You: This edition of e-Veritas will see the end of the work of 24734 Alex Gagnon who has been a big help to us over the past few months. Alex made a tremendous breakthrough for us with the use of video. He also completed some last minute translations and contributed a number of interesting articles about  what was going on around RMCC. Alex is pursuing his education in Montreal starting next week.  He will be missed and we wish him the very best in his future endeavours.
Most of you will  notice a new byline in this edition. 25275 Julia Anderson has joined us and we are looking forward to her energetic personality to be a big plus in the  future.  Regular readers will be pleased to see the outstanding contributions of both Victoria Edwards and Dean Fleet are still a big part of  this edition and hopefully for a long time to come.
Bill & Rolande Oliver