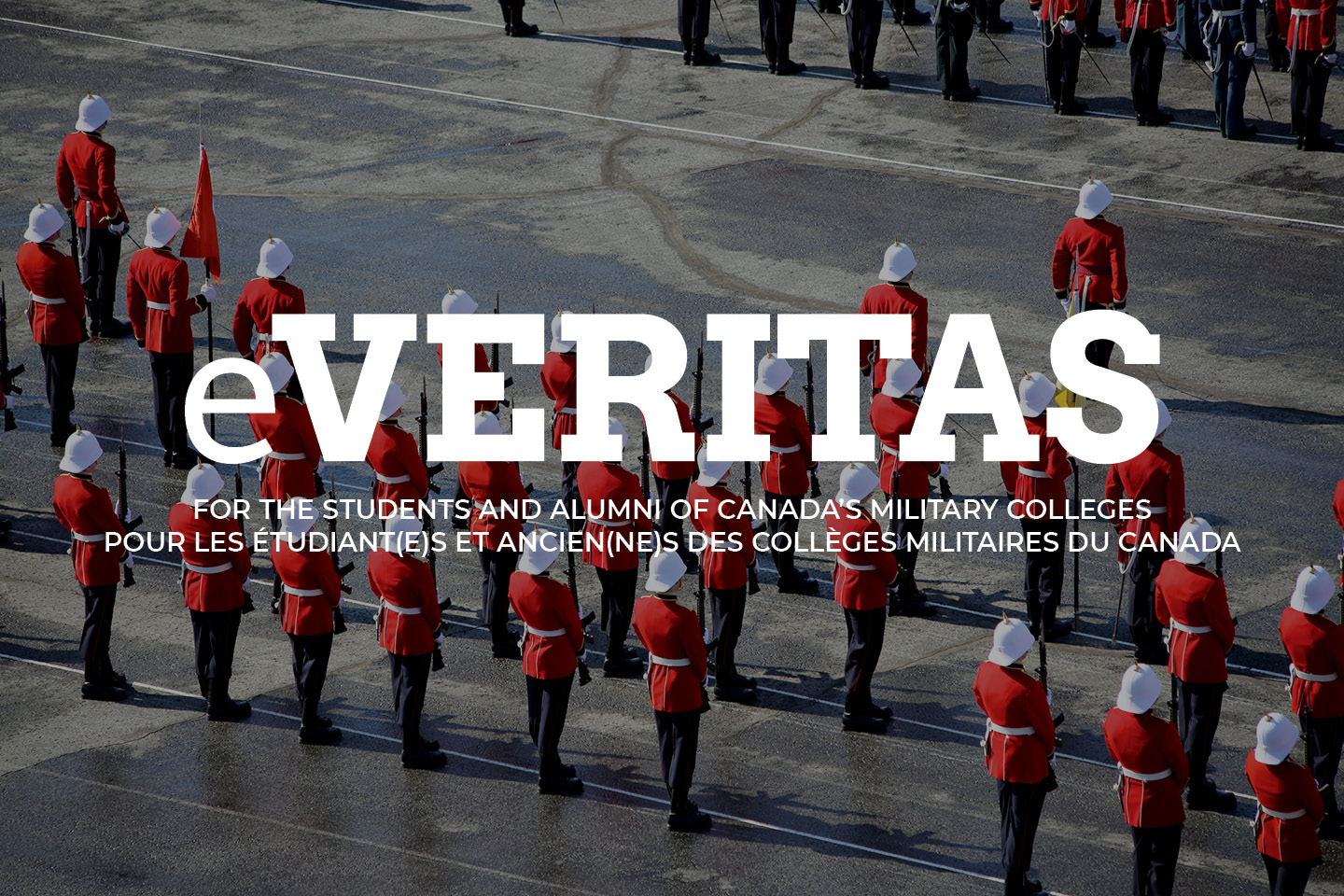 Prior to your next move please give our Realtor partners a call.
Check Out Realtors By Province Below the Map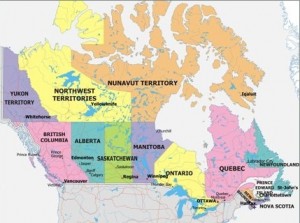 e-Veritas is supported by generous partners – please consider supporting them.
In this Issue 34:
To find an article: copy title into the search bar on the top of the website and press the 'enter' key.
To search for an individual: type their name into the search bar and press the 'enter' key.
2011/12 training cycle has begun at RMCC
Ex-Cadets & More in the News
What's Happening At RMCC
FYOP Regatta Returns to RMCC
Catching Up With the News
La Chasse-Galerie: Support the Danny McLeod Endowment Fund
Qu'est-ce qui se passe au CMR Saint-Jean
Passion et vision : la recette gagnante pour transformer ses rêves en réalité
REUNION WEEKENDS' POSTERS – RMCSJ & RMCC
Retirements: 12231 John Roeterink & Warning Order from Kingston Branch
RMC Van Branch Events Calendar: FALL BBQ, AGM, Romeo Dallaire Visit; Scotch Tasting
The NATO Training Mission – Direct from Afghanistan
STATUS OF THE ONAGAWA RELIEF FUND DRIVE
Who is He?