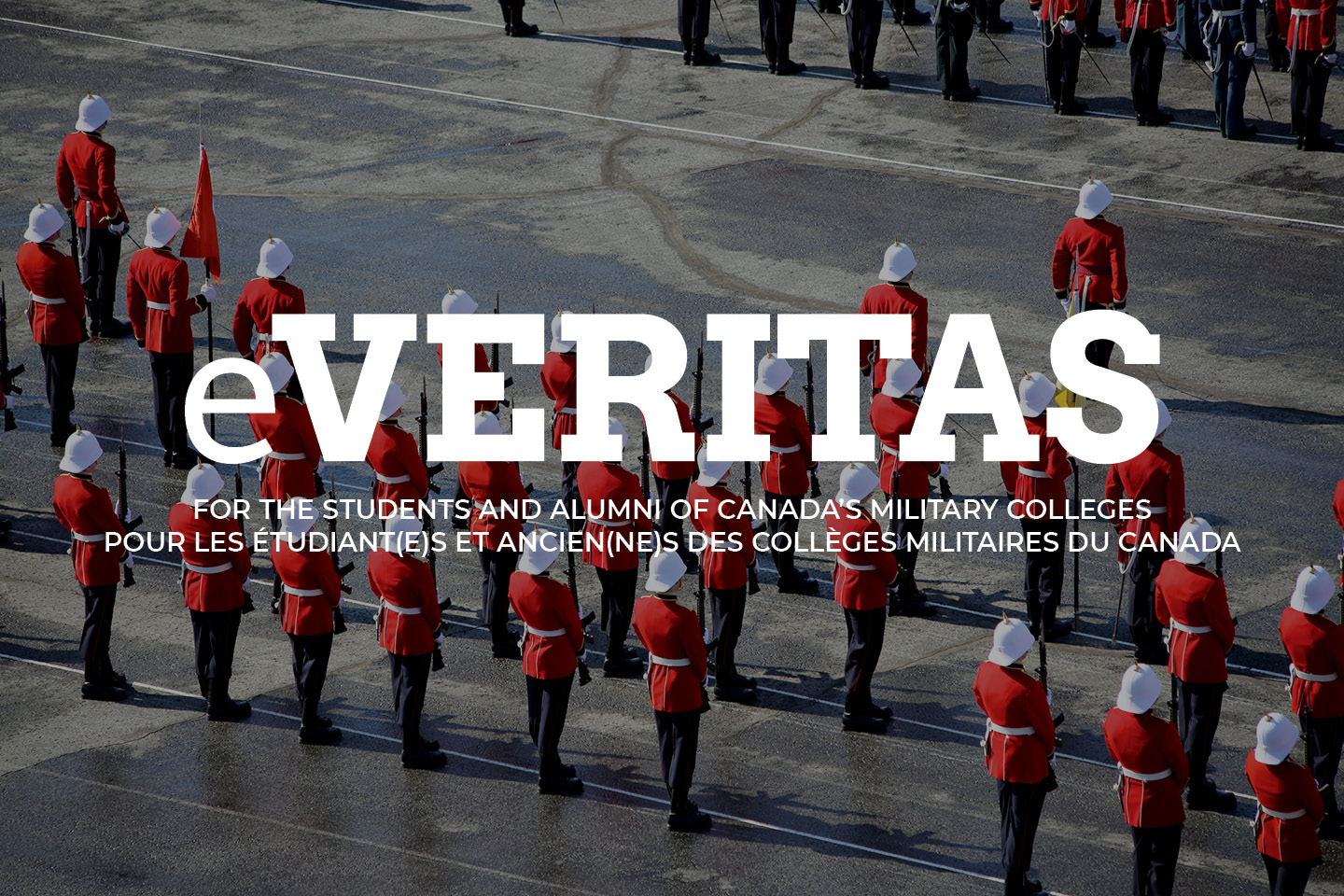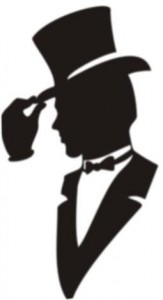 A tip of the hat to the following members who just recently updated their Club membership status: Chapeau aux membres suivants qui ont tout récemment mis à jour leur adhésion au Club:
 3952 Roger Wainwright; 5851 Barry Winfield; 11998 Kevin Kenny – Lifetime membership; 15719 René Bérubé – Lifetime membership.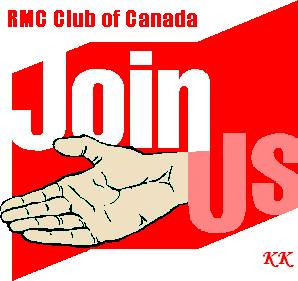 ________________________________
Issue 39:
To find an article: copy title into the search bar on the top of the website and press the 'enter' key.
To search for an individual: type their name into the search bar and press the 'enter' key.
"Don't Rain on My Parade"
7771 Jim Leech (Class of '68) named the next chancellor of Queen's University
We get emails
What are these 24 up to these days…?
26659 OCdt (II) Danielle Andela: Spotlights German Army Exchange Student
Visits / Symposiums / Seminars: RMCC & RMCSJ
Qu'est-il devenu de:
Visite des élèves-officiers sud-coréens au CMR

/South Korean Visit to CMR
Training for the "M"
Photography Club Has Big Plans for the Future
Sports and Recreation
4104 Murray Thom (RRMC 54-56, RMC 56-58) Remembers…
3069 W.A. McColl's – III Year – 1951:
" there is no doubt in my mind now that the air force has the best messes."
Good Luck, Jordon Hennessey
Encore.
Careers /
Carrières
________________________________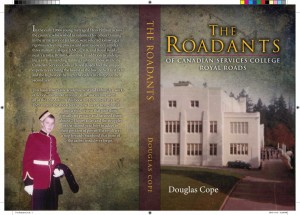 THREE BOOKS AVAILABLE AT THE PANET HOUSE GIFT SHOP
("only available while stocks last")
1. ALWAYS A LEADER – The Lives of Major Danny McLeod – $30 plus tax
2. The First 125 Years – Physics at RMC – $40 plus tax
3. The Roadants – $40 plus tax

H&S charges – minimum$15. International shipping price subject to actual costs.
Please note (1): The "flaw" has been corrected on the dust cover of the " The First 125 Years – Physics at RMC". Those who have ordered this book – the shipping process has started. Thank you for your patience.
Note (2) Orders for any/ all of the books may be made through the Gift Shop. rmcclub@rmc.ca or 1-888 386-3762.