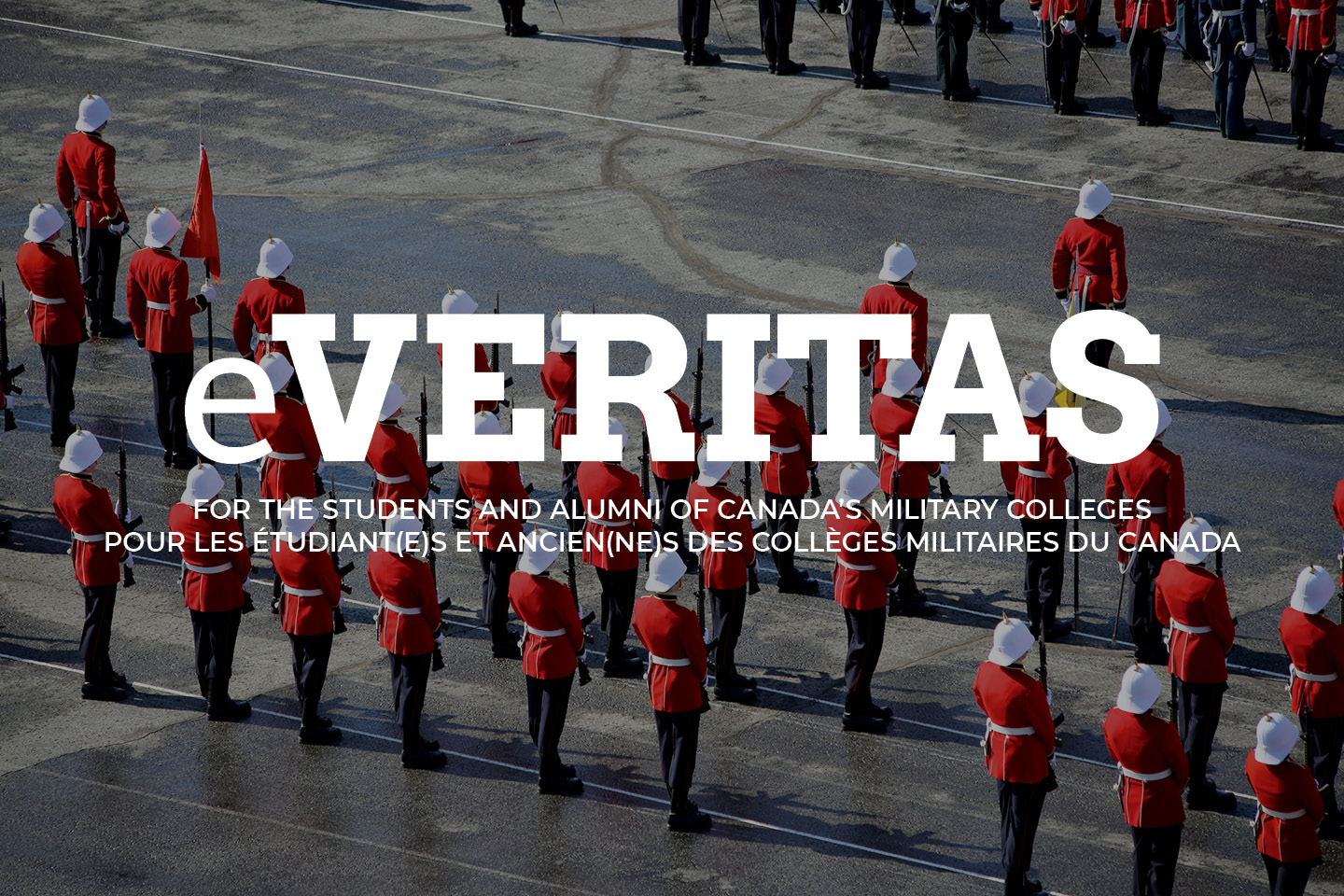 Click, click on posters for better viewing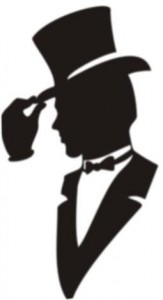 A tip of the hat to the following members who just recently updated their Club membership status: Chapeau aux membres suivants qui ont tout récemment mis à jour leur adhésion au Club:
2901 David Lochead; 4556 Ronald K James.
 An EXTRA tip of the hat to family members who have recently taken out a Family & Friends membership:  F26560 Sharon Cagely; F27023 Nathalie Thibault – Four Year Membership; F27063 Mark C Savill – Two Year Membership; F27182 Simone Kiltz.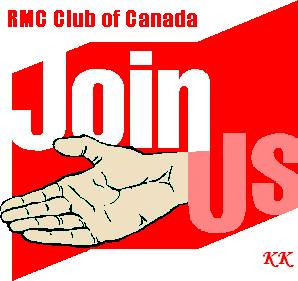 ________________________________
Issue 43
To find an article: copy title into the search bar on the top of the website and press the 'enter' key.
To search for an individual: type their name into the search bar and press the 'enter' key.
H 3918 Al Roberts to receive honorary degree at Nov. 22 Convocation
Young Memorial Lecture: III & IV Years All Ears to Presentation Given by "Top Gun"
Direct From Panet House
Canso Investment Counsel Ltd & the Military Colleges
What are these 24 up to these days…?
Announcements for Branch Christmas Functions… Winnipeg; Victoria; & Edmonton
OCdt Internship with OPP an Eye Opener
Department Political Science: Bringing in Big Names & Tackling Big Issues Too
Training for the "M"
Kenya & Guatemala Here We Come! Plus Sports
Qu'est-ce qui se passe au CMR Saint-Jean
RRMC Memories
3069 W.A. McColl's – III Year – 1951: Fire, Fire, Fire @ Panet House Nov 1951
Deaths |
Décès
ENCORE
Careers

/

Carrières
e-Veritas looking for support