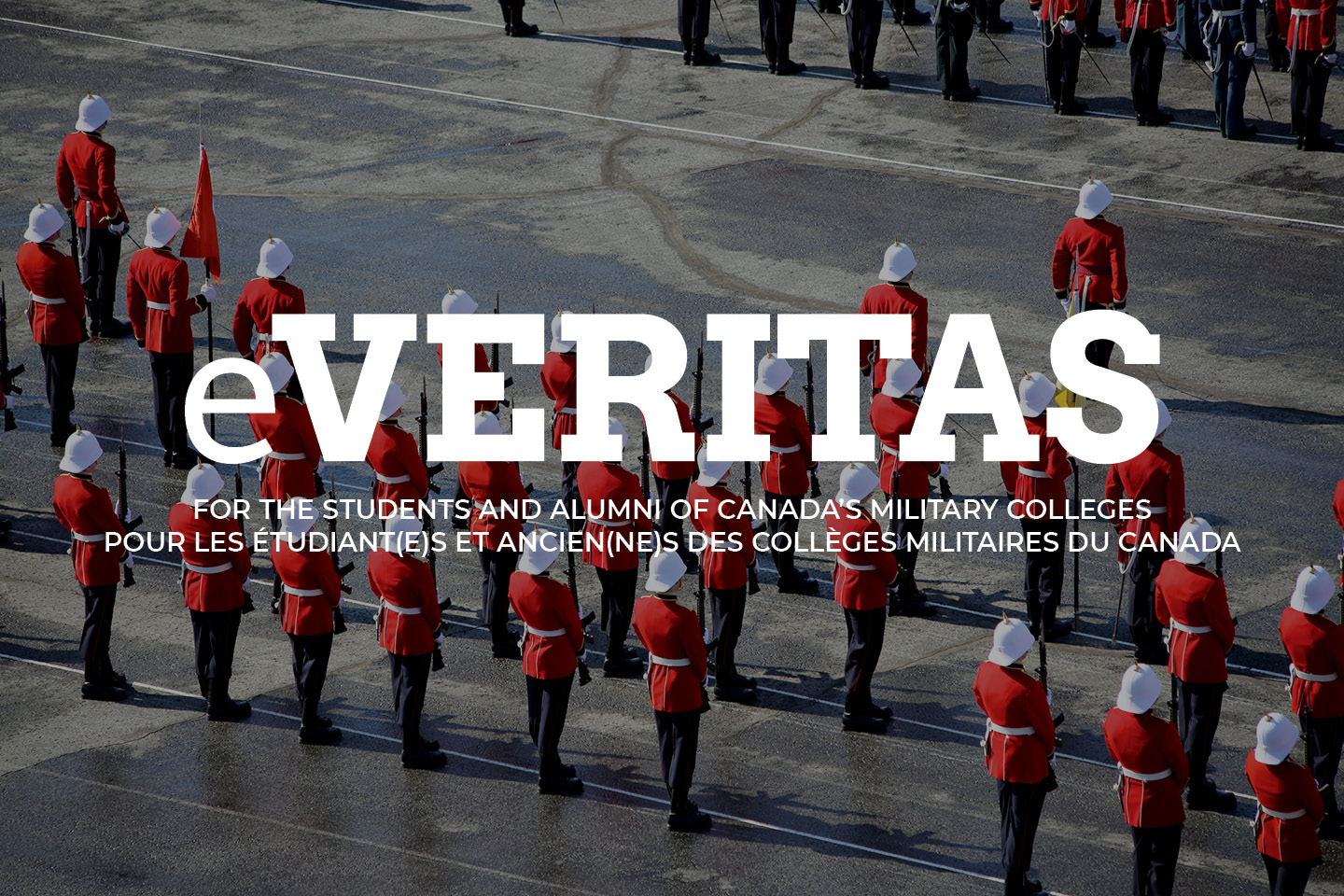 RMC Foundation Launches New and Improved Website – Log on today:
www.rmcclubfoundation.ca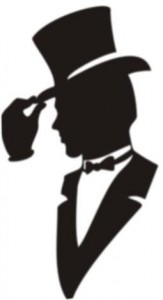 (plse click for details & background)
Thank you to those who have answered our request for various levels of sponsorship support.
Merci à tous ceux qui ont répondu à notre appel de soutien pour tous les différents niveaux de parrainage.
SPONSORS for 2013 / 14 – to date:
101:

8378 Bas Wheeler;

9143 Bruce McAlpine;

26664 Zacharie Marshall;

Danny Timmins

; 15008 Dave Morgan;

5337 Bob Carr

;  

8788 Geoff Bennett

;

2908 Al Pickering

;

13987 Bryan Bailey

;

3334 Dave Wightman

; 6172 Jim Faulkner;

6777 Michel Charron

; 9913 Bob Cowden; 13659 Marian Miszkiel;

6541 Fraser Holman;



212:

10950 David Hall;

15737 Bryan Brulotte; 4803 Thomas H. Marshall; 17962 Rob Dargewitcz; 9413 Cam Ross;

7313 Bruce Stott

; E0733 Tony O'Keeffe; 7855 Paul Hession;

11756 Les Chapman;



300 Club

(minimum $300): 4377 Richard Evraire;

12046 Pierre Ducharme

; 7761 Michael M. Johnson;
400 Club

(minimum $400)
500 Club

(minimum $500) – 14418 Marnie Dunsmore

Note: (1) As we went to press a few "sponsorship forms arrived" but we have not had time to complete the administrative process. Please forgive us.

(2) We have received feedback from a number of supporters that have confirmed – cheque is on the way!

A big thank you for those who have stepped up; plan on stepping up! We really appreciate the tangible support. Bill & Rolande

 ______________________________

A tip of the hat to the following members who just recently updated their Club membership status: Chapeau aux membres suivants qui ont tout récemment mis à jour leur adhésion au Club:

3064 John Kormylo; 5414 Kim McGowan; 5549 David Clegg; 7004 Rick Hinton; 7342 John Brewster; 11150 Iain Swain; 11346 T Kym Cherry Lifetime membership; 13108 Stan Grabstas. 13674 David J Pyper Lifetime membership.

An EXTRA tip of the hat to family members who have recently taken out a Family & Friends membership: F226578 Johanne Wagner – Two Year membership.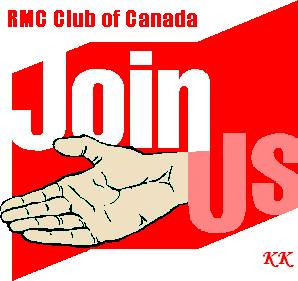 ________________________________
Issue 46:
To find an article: copy title into the search bar on the top of the website and press the 'enter' key.
To search for an individual: type their name into the search bar and press the 'enter' key.
Statement by General Lawson /

Déclaration du général Lawson

Send Up the Count /

Envoyez le compte

Two Ex Cadets Recognized As International Role Models

Ex Cadets in the news…

Catching Up With the News

Class Notes

What are these 24 up to these days…?

Kingston & Manitoba Branches Socializing

West Point Hockey 25 Jan…

The Week That Was & More…

Qu'est-ce qui se passe au CMR Saint-Jean

A Bunker on the Golan Heights & The Missing Plaque

3069 W.A. McColl's – III Year – 1951:
          "…Never in the past two years has there been such
          a demonstration of disorganization as there was last night …"
Hall of Valour Members – With Military College Connection
ENCORE
Careers

/

Carrières

Help, Help, Help / List Has Been Updated 10 Dec / Tks to those who have been helping – the Dr David Baird book – Physics at RMC, The First 125 Years. (1876 to 2001)

 Branch Christmas Functions..Hamilton; Calgary; Victoria; Edmonton; N.S. (Halifax) & Kingston