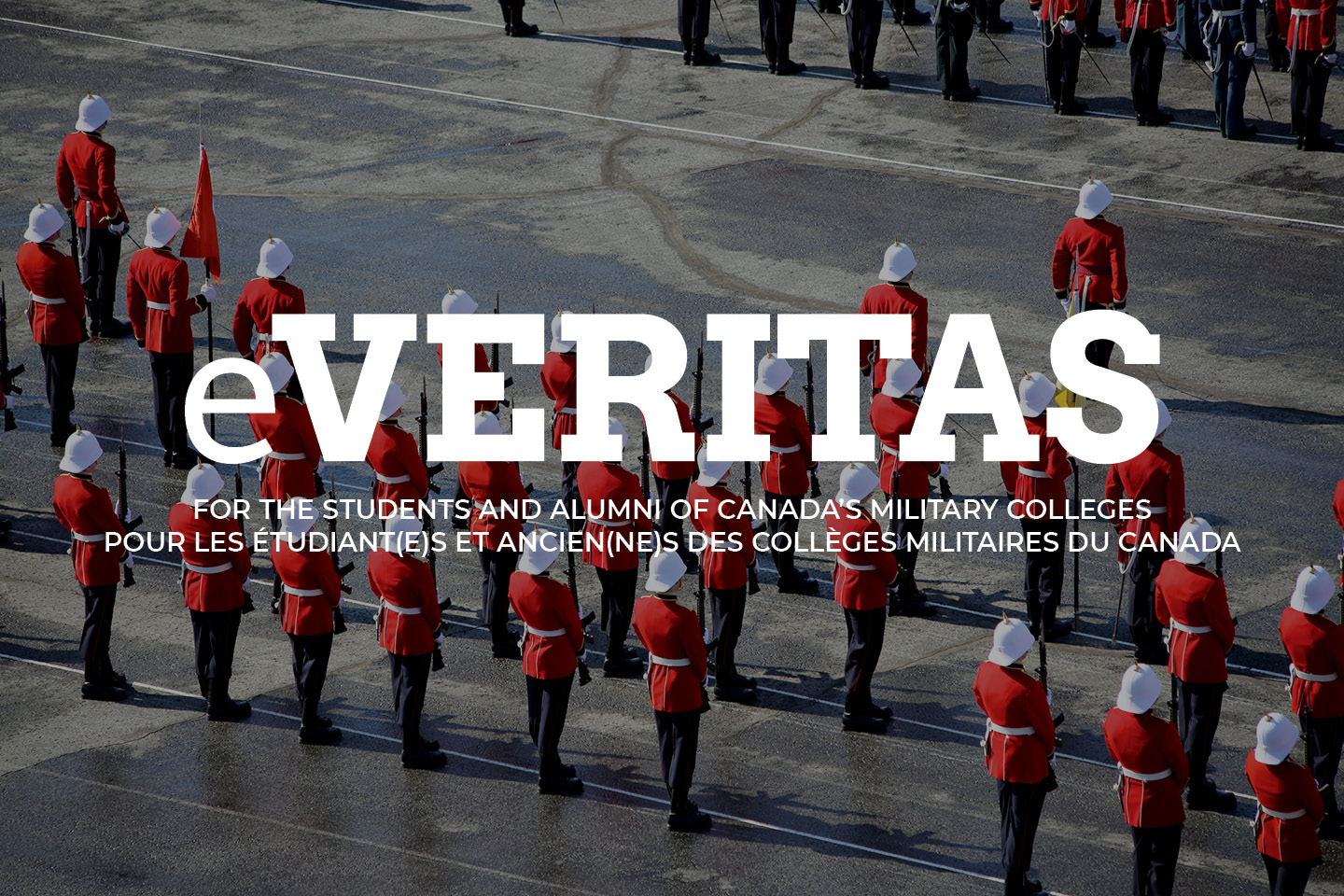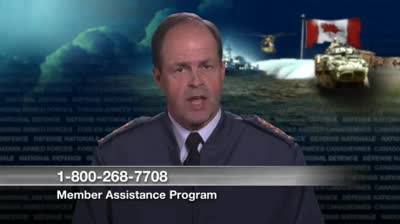 Video – Statement by General Lawson on Mental Health in the Canadian Armed Forces
Vidéo – Déclaration du général Lawson sur la santé mentale au sien des Forces armées canadiennes
Mesdames et messieurs, chaque suicide est une tragédie et la perte de tout soldat est douloureuse et déchirante pour nos militaires et nos familles. Le suicide est une préoccupation mondiale en matière de santé publique. Mais pour une organisation comme la nôtre, bâtie sur le leadership, la camaraderie et la vigueur, cette réalité nous touche durement. Nous avons mis en place un système de soins de santé spécialisés pour nous appuyer. Mais pour que nous puissions nous aider les uns les autres, il est essentiel que tous les militaires, comme tous les Canadiens, soient en mesure de reconnaître les symptômes d'une maladie mentale lorsqu'ils surgissent.
Comme vous le savez déjà, chacun d'entre nous a un rôle à jouer lorsqu'il s'agit d'identifier et d'aider ceux qui font face à des problèmes de santé mentale. Ne sous-estimez pas l'impact direct et positif que vous pouvez avoir en tant que supérieur, ami ou subordonné. Nous avons tous la capacité de remarquer un changement de comportement, de s'écouter les uns les autres et d'aider quelqu'un à aller chercher le soutien dont il a besoin.
À ceux qui luttent contre la maladie mentale, ne vous défilez pas. N'attendez pas avant de recourir aux services de soutien et aux soins. Si vous avez des pensées suicidaires, vous pouvez obtenir de l'aide sur-le-champ en composant le 911. Des spécialistes sont aussi disponibles pour vous aider à la clinique de votre base ou de votre escadre, par l'intermédiaire du programme d'aide aux membres, ou encore à l'urgence de l'hôpital de votre région. Recherchez du soutien auprès de vos amis, des membres de votre famille, de votre supérieur, des aumôniers et des professionnels de la santé.
Les tabous liés à la santé mentale doivent cesser. Bien sûr, vous vous attendez à ce que vos collègues vous aident sur le champ de bataille si vous êtes physiquement blessé. Sachez que vos confrères et vos consœurs d'arme combattent aussi à vos côtés dans la lutte contre la maladie mentale. Nous avons tous accès à des soins. De soldat à général, de recrue à retraité : nous sommes une équipe et nous nous soutenons les uns les autres.
Ladies and Gentlemen, any, each, and every suicide is a tragedy, and the loss of any soldier is painful and heartbreaking to our men, women and families. Although suicide is an international public health concern, for an organization built on leadership, built on camaraderie, and built on strength, it hits us especially hard. We have an expert health care system to support us, but in order for us to help each other, it's essential that all military personnel, like all Canadians, recognize mental health issues as they develop.
As you're already aware, we each have a role to serve in identifying and assisting those affected by mental health concerns. Don't underestimate the direct, positive impact you can have as a leader, as a friend, or as a subordinate. We can all note changes in behaviour, we can all listen to each other, and we can all aid in seeking help.
For those of you currently combating mental illness, don't avoid or delay accessing support services and treatment. If you have thoughts of suicide, help is immediately available by calling 911. Expert help is also available at your base and wing clinics, via the member assistance program or at your local emergency room. Reach out to your friends, family members, leaders, padres and medical professionals for support.
Self-stigma regarding mental health must end. Just as you would expect to be helped by your colleagues on the battlefield if you were physically injured, your brothers and sisters in arms are with you in the fight against mental illness.Care is available to each of us. From private to General, from recruit to retirement; we're a team and we're there to support each other.