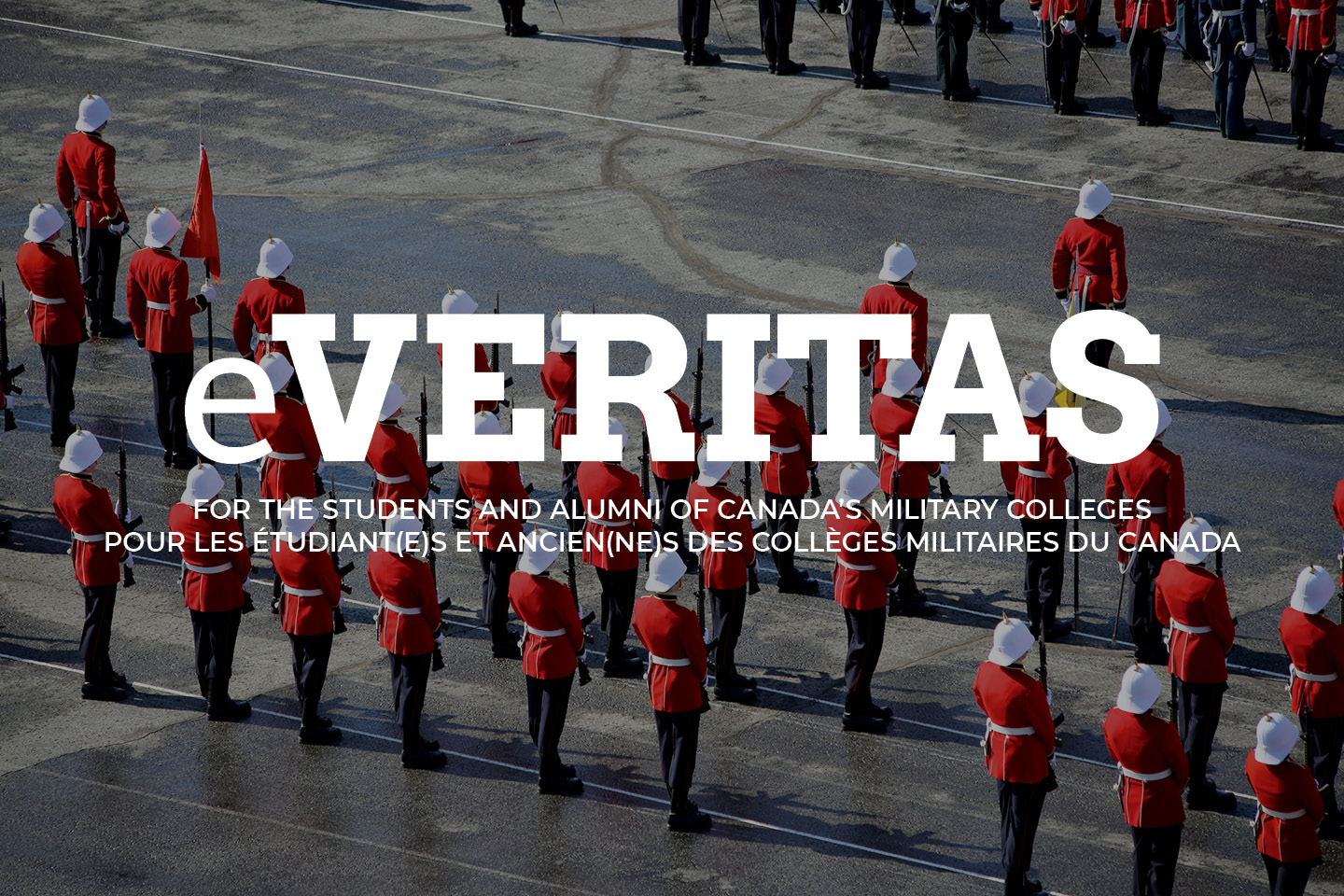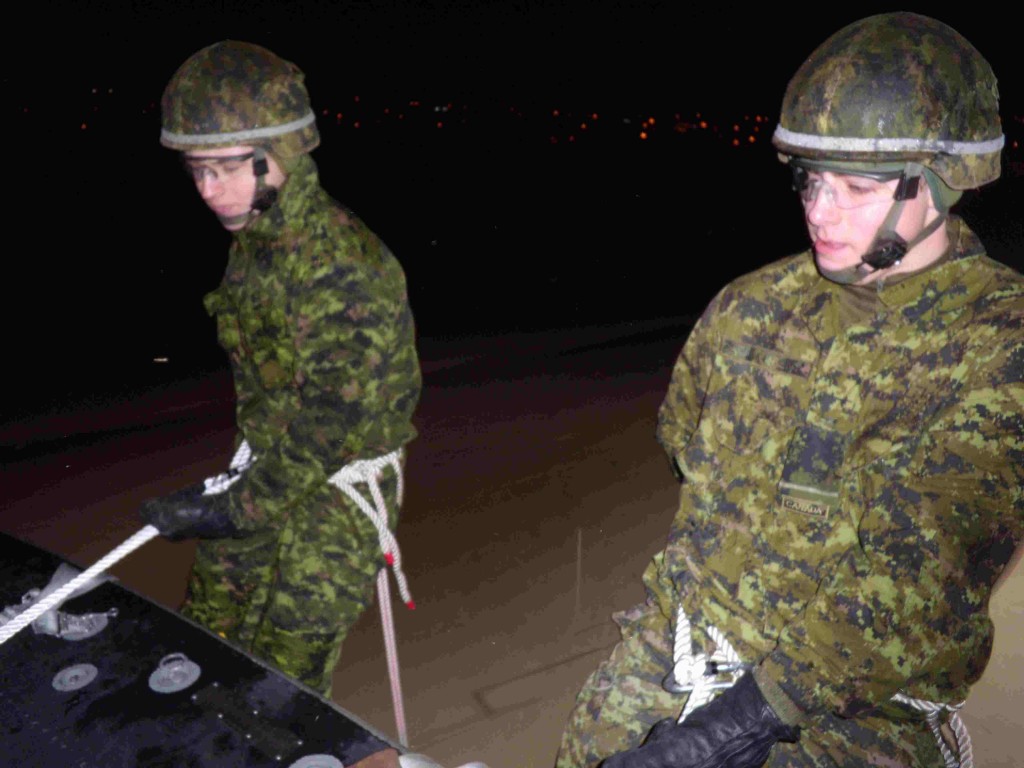 Bas de vignette: Les Élèves-officiers Ian Gutz et 25858 et Kyle Nielsen 25832, du CMR Saint-Jean, s'apprêtent à sauter du haut de l'hélicoptère Griffon pour une descente en rappel de 100 pieds, le jeudi 17 février. (Crédit Photo : 438e Escadron tactique d'hélicoptères)
In This Issue 9:
To find an article: copy title into the search bar on the top of the website and press the 'enter' key.
To search for an individual: type their name into the search bar and press the 'enter' key.
SAUTER À PIEDS JOINTS DANS LA VIE DU CMR SAINT-JEAN
SIT Report from the CDS
THE NEW FORT CHAMPLAIN
SPORTS
Two Coaches Recognized for their Community Leadership
Josée Proulx Combines Fitness, Sport & Fun
Ex-Cadets in the News
He's not clowning around
RRMC Memories
Careers | Carrières
Notices | Avis & View The Veterans a Documentary Series
MEMORIES – CLASS OF 1981
CLASS OF 1986 PREPARING FOR THEIR 25th
Queen Elizabeth II Diamond Jubilee Medal