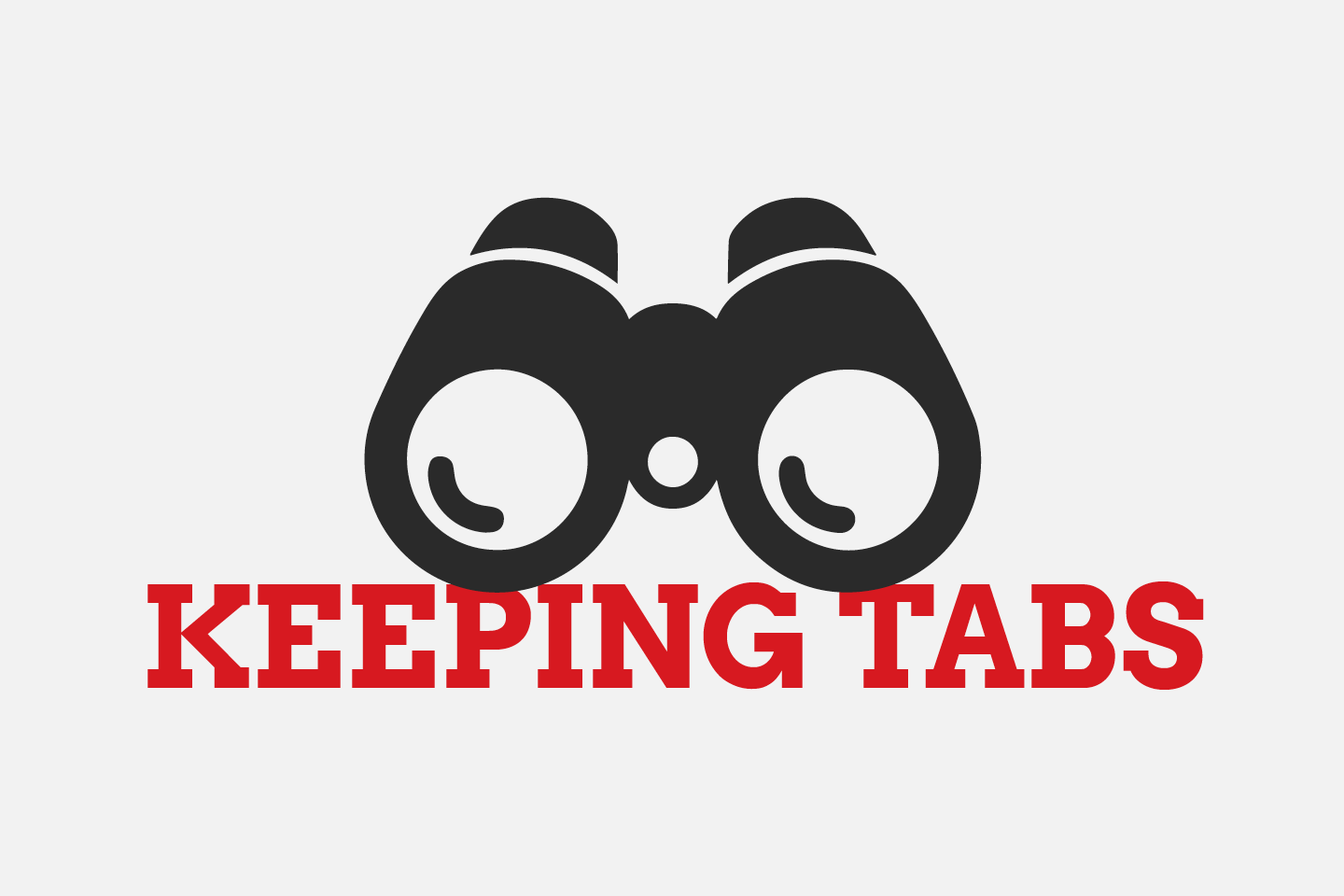 17967 Jerry Dover – Vice President, Engineering & Automation at GoodLeaf Community Farms. Vertically Farmed, Straight Up Good.
19917 Aaron Spaans – Business Development Manager – Space and Defence at ABB
16683 Mireille Musca – Air Traffic Controller at Department of National Defence
18812 Bryan Carrothers – Research Test Pilot at National Research Council Canada
25490 Andrew Sheahan – Account Executive – WYWM | MBA Candidate, Colorado State University
18864 Deanna Manson – Military veteran, former UN employee, and current CBSA employee.
20003 Chris Fraser – Project Manager at RWDI
9993 Garry McCracken – Personal Trainer, Coach, Owner at Second Wind Fitness
18902 Paula Gaul – Owner, Big Red Cats Snowcat Skiing
24399 Justin Yoo – Deputy Commanding Officer, CFJSR
22499 Thierry Morin – Senior Software Engineer at SimFront Simulation Systems
19854 Carol Wilkins – Scrum Master, Project Manager, Facilitator