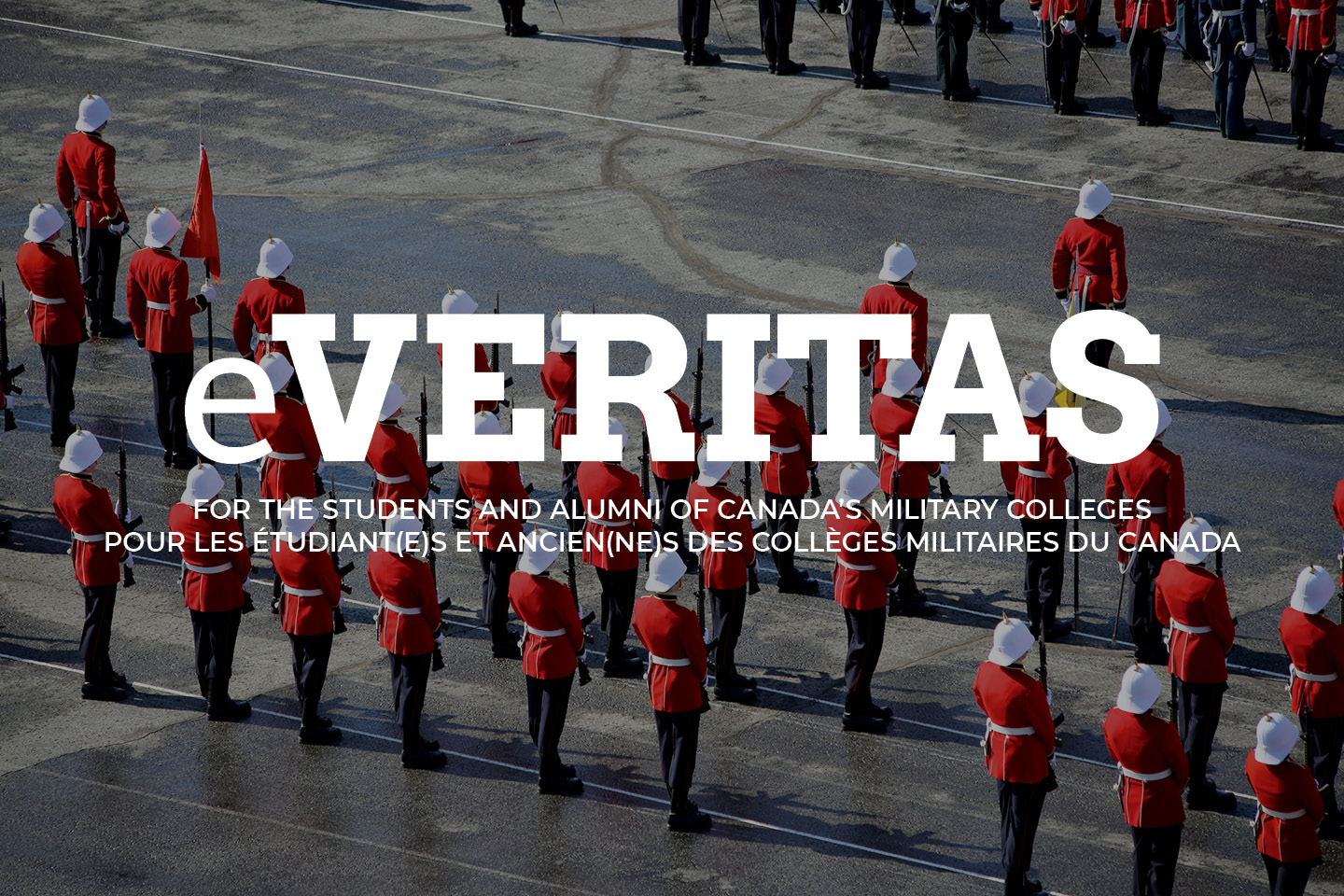 e-Veritas typically covers ex-cadet and college-based occurrences, but a crucial part of every military unit's operation is its relationship within the community.The Royal Military College of Canada in Kingston, Ontario is blessed to be part of a fascinating community that bolsters creativity, active-lifestyles, and all around excitement. Whether you are a current cadet away on training, an ex-cadet from the peninsula who misses this beautiful city, or an ex-cadet who would like to get a taste of Canada's first capital, we will provide you with an interesting insight to the happenings of Kingston. If you are in Kingston during the Summer months, you can use this as your chance to try something new, expand your horizons, or just release a bit of stress throughout the week.
The following recordings are of the Skeleton Bones Trumpet Quartet who played on June 19th for Music in the Park. The grainy sound texture of the recording is enough to bring one back to the golden days of jazz, but the serenity-opposing bustle of the park will reinforce the modernity of this music. Sit back, enjoy, and if you are to only listen to one, I highly recommend track #7.
~26069 OCdt C. W. Kunkel
1 – Intro – Its Only a Paper Moon
                            4 – On the Sunny Side of the Street
                7 – Desafinado with Surprise Guest Julie Howard
      10 – Bill Bailey Wont You Please Come Home
               11 – Achieved is the Glorious Work
To check out upcoming Music in the Park concerts and other events, check out the following link!
The following recordings were made with no intent for profit and shall not be distributed as such. All rights concerning original pieces adapted for a trumpet quartet belong to members of the Skeleton Bones Band and other affiliates.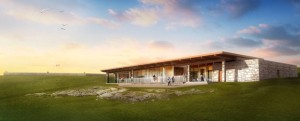 Exhibit includes perspectives from life inside the Fort, from the Americans, from London, and from the citizenry of Kingston. Other exhibits focus on Sir John A. Macdonald, Canada's first prime minister, and his ties to Kingston.  More on Fort Henry