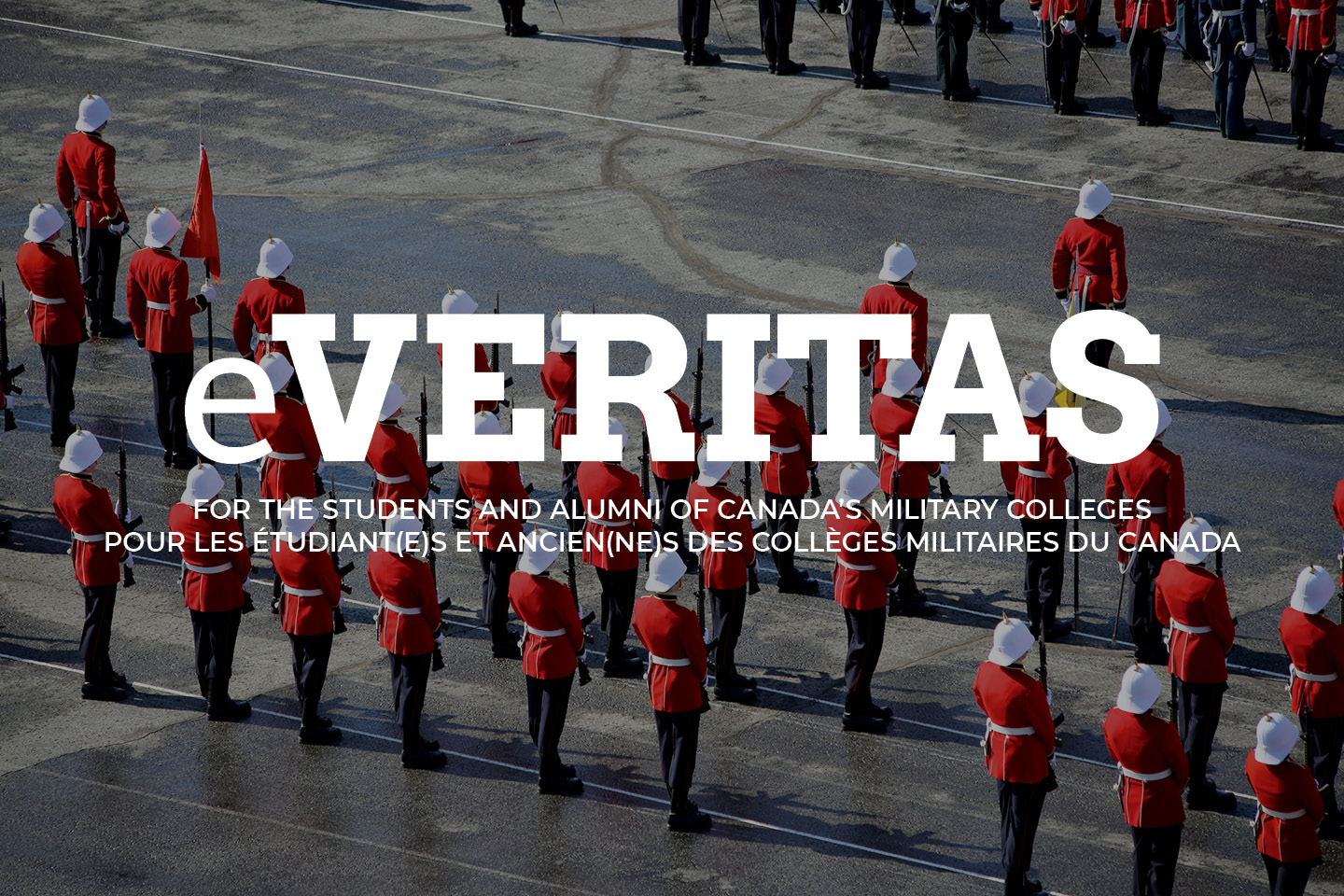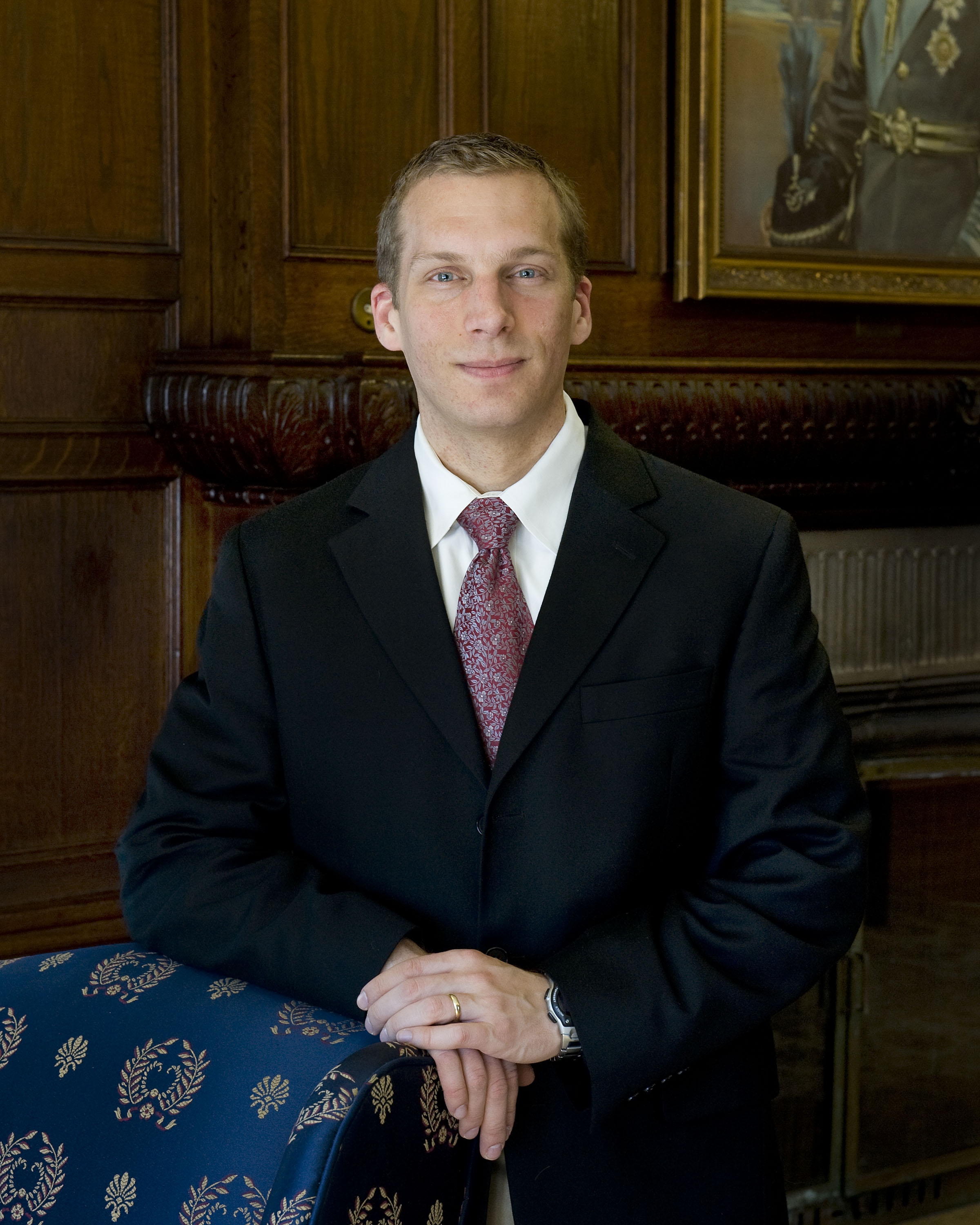 The Royal Military College of Canada is rather extensive, and its teachings go much further than its undergraduate program dominated by officer cadets. Dr. Adam Chapnick has been an associate professor at RMC since 2006, but he does not walk the halls in Kingston; he is situated in the Canadian Forces College in Toronto – a satellite campus of the Royal Military College. Many people are not aware of some of the other dimensions of this institute and, in turn, this celebrated professor.
"In the faculty of arts in the Royal Military College, there is an arch of defence studies," Dr. Chapnick explains, "That entire department is located here in Toronto. We are a department of RMC, but we are located in a satellite campus."
Upon his arrival, Dr. Chapnick did not know much about the Canadian Forces College. He quickly learnt the school's duty in catering towards the education of intermediate to senior-level officers and senior-level public servants. Chapnick's initial responsibilities heavily concerned teaching the Joint Command Staff program, but his responsibilities have transformed since and now lie more in the National Security program. He has also grown into a role as the person in charge of educational development amongst staff and teachers. He has recently developed a program that aims to help introduce international students to Canada. Dr. Chapnick realizes just how much the College brings together senior military personnel and has thoroughly enjoyed his involvement thus far.
He says, "I think it's quite an amazing place, and it has grown quite a bit. When I joined in 2006, it had a faculty of four. We're now a full-time faculty of eleven."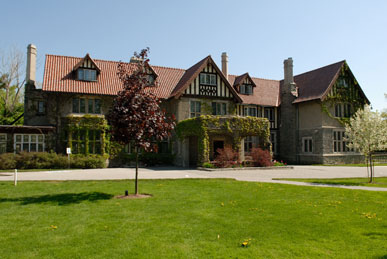 Dr. Chapnick's arrival at the Canadian Forces College was a pleasant surprise for him. He has always had a desire for teaching; even before his four years at Trent University where he studied History and English Literature, he knew that he desired a career as a teacher. After completing his undergraduate degree, he decided that he wished to pursue university-level teaching. He wished to strengthen his long-term employability with an interdisciplinary degree and decided to focus on Canadian Foreign Policy at The Norman Paterson School of International Affairs in Carleton University. Dr. Chapnick then spent just under four years with Robert Oswald in the University of Toronto for his PhD.
Atop of his many obligations, Dr. Chapnick currently has a project on the go: He has begun a book that chronicles Canada's six experiences on the UN Security Council and the eight elections to try and get on it. He has written countless articles, books, and reports on his wide field of expertise.  Numerous writings on Canada's role in world affairs can be found in his articles – as well as his first book, The Middle Power Project. His writing has won several awards, and he is quite prolific in his field.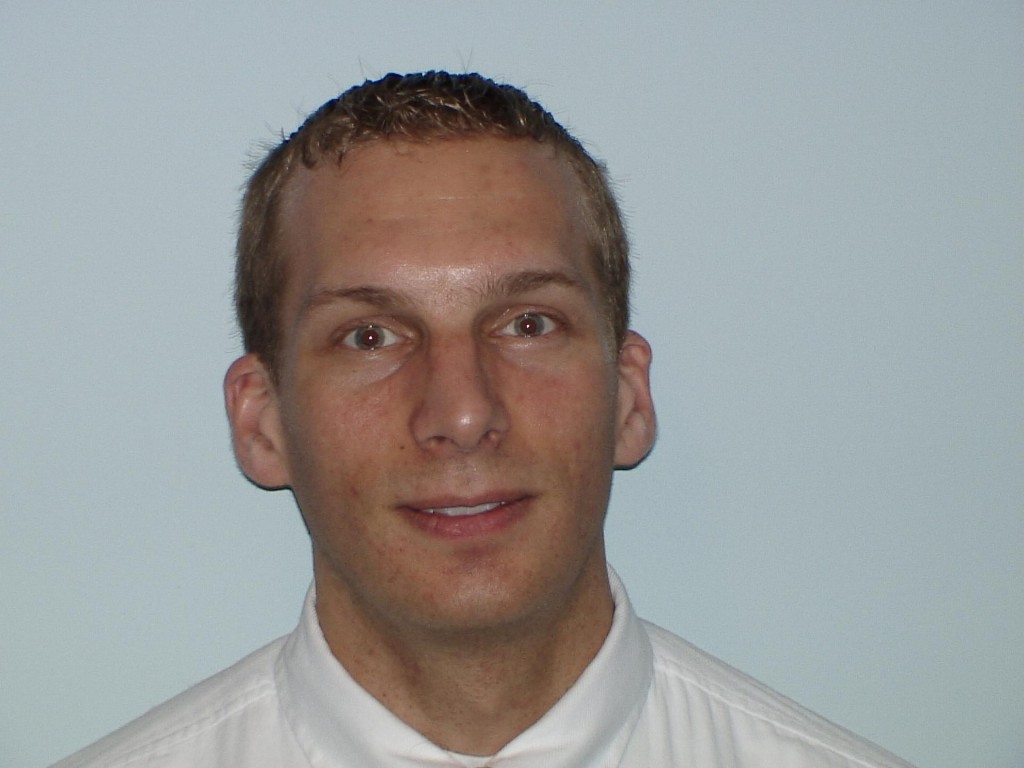 Even though he does not interact with the officer cadets regularly, Dr. Adam Chapnick still has plenty of advice for them, saying, "Education, in general, is what you put into it. No one can really teach you as much as they can inspire you to learn more. RMC cadets have an extraordinary opportunity – given the small class sizes at RMC – to learn a lot in a relatively condensed period of time.
"My advice would be to take advantage of this incredible opportunity and spend the time that it takes to really learn while you're in university. The opportunity doesn't come back all that often."
To read more about Dr. Chapnick and to look into his research, check out his website at www.adamchapnick.ca. You can find out more about the Canadian Forces College here.
~By OCdt 26069 C. W. Kunkel