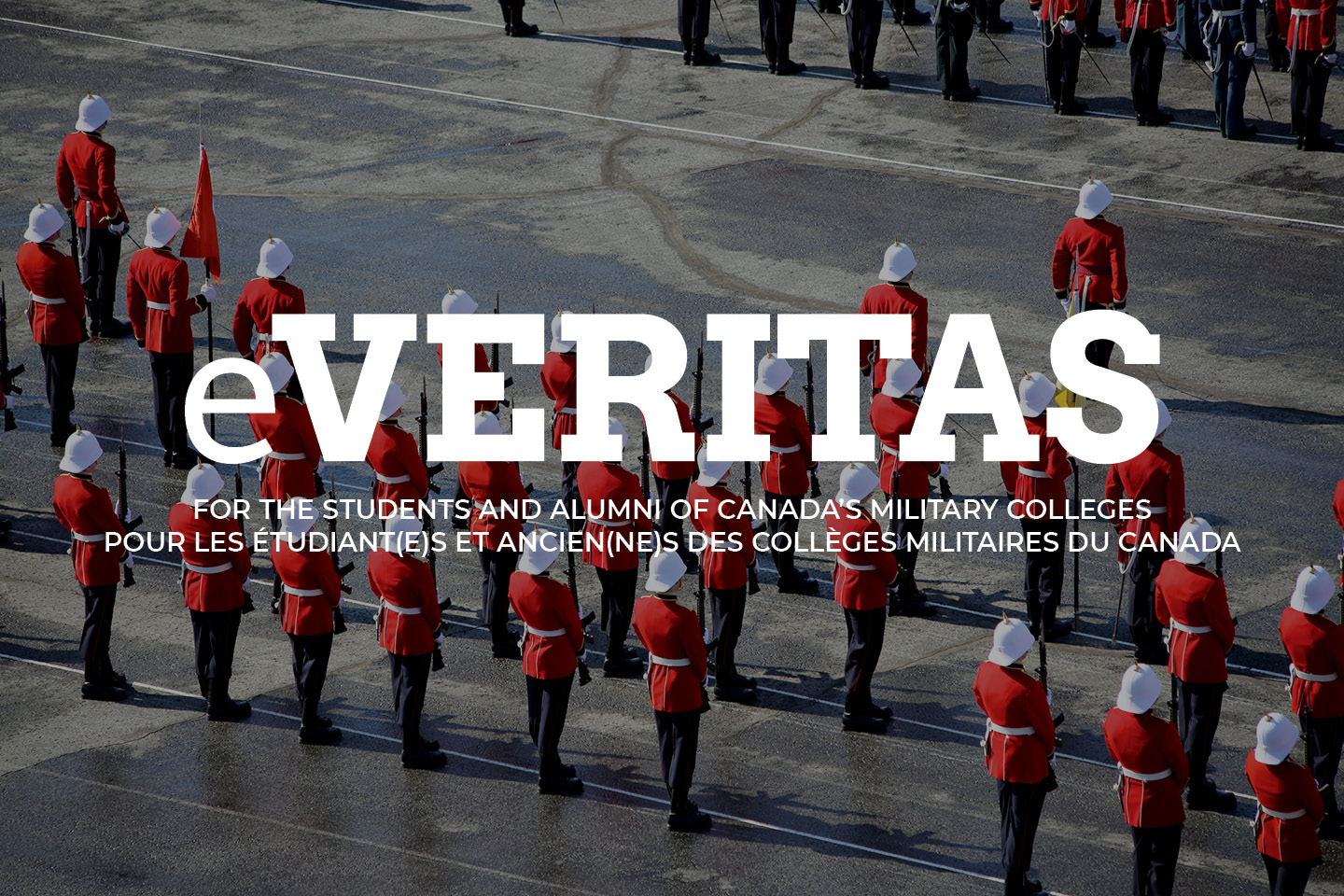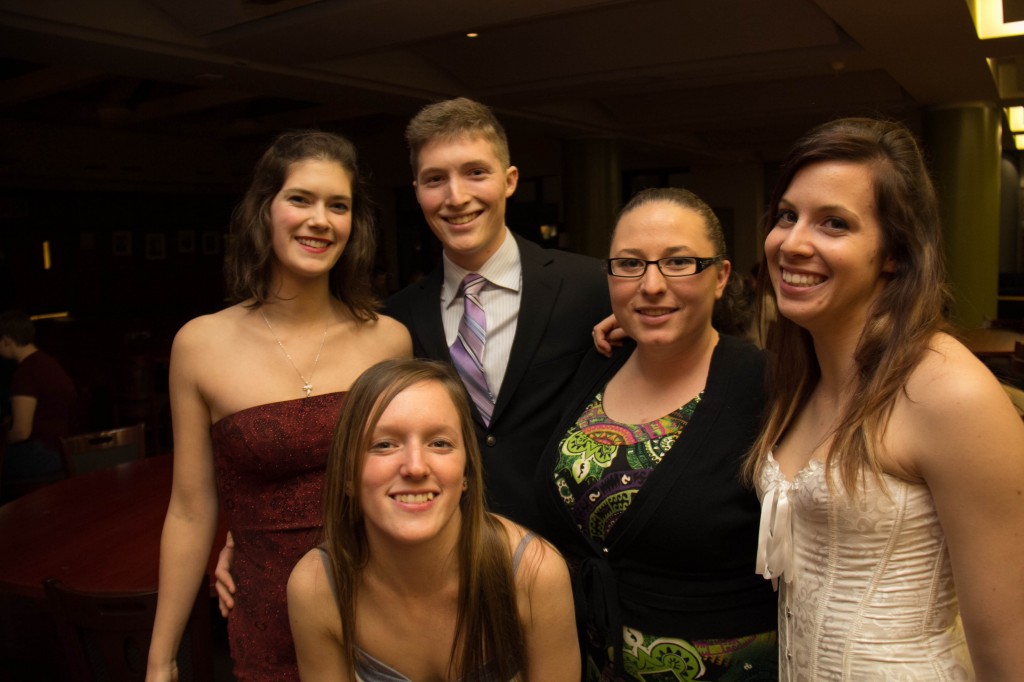 The Cadet Wing does it again! Through the hard work of the Cadet President of the Mess Committee, Officer Cadet 26050 (IV) Bensalem and Mess Manager Lorient Alves-Macphail, the Cadet Mess hosted a Martini night for the Wing! Dress was formal attire and the Officer Cadets of the Royal Military College of Canada did not disappoint! The night was a huge success with raspberry, birthday cake, Reese Cups and banana martinis as well as champagne. A good time was had by all and the Cadet Wing looks forward to the next martini night!
***
Reading Week. Let the Fun Begin!
By: 26659 OCdt (II) Danielle Andela – 1 Squadron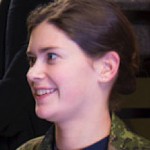 Reading Week is upon us! From February the 14th (Valentines Day) to the 23rd, the Officer Cadets of the Royal Military College of Canada have the opportunity to take a break from classes and visit home or travel abroad. Some OCdts are looking forward to ski trips and watching the 2014 Sochi olympique games and others are just looking forward to catching up with the family and catching up on some sleep. It is common as well for Officer Cadets to travel to exotic locations and soak up new cultures! I know I am personally heading to England and a change of scenery is nice to keep Officer Cadets with a fresh outlook during their studies. Everyone have a good reading week and enjoy the downtime!
Here are some of the plans of different cadets from each year:
OCdt Saciuk 26946 (I) Business Administration
I am returning to my home to visit my family. I am going to enjoy the -40 weather and the shooting range as well catching up on a lot of sleep. I can't wait to get home and see my brother who I have not seen since Christmas, my father who I hope is doing well. He has been ever since I spoke to him, I do my best to speak to him on a weekly basis to get in touch with what is going on. It's good to get away from RMC so we can see the other facets of life and the civilian side of life. It's also good to blow off some stress after the midterm week and it's a good environment to be in and relax.
OCdt Boily 26454 (II) Business Administration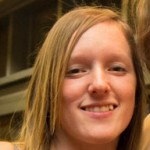 I am going home to visit my Mom and Dad in Gatineau. I want to relax and especially take time to enjoy the Sochi olympic games. One of the biggest things is that I can take my time to watch the games without having to worry about class and other duties. I am also going to go skiing with friends for a day which should be a lot of fun.
NCdt Enga 26295 (III) Computer Science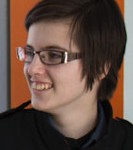 I am going home with my friend NCdt Shick for reading week. Home is in BC which is very expensive. It's nice to have a place to go with a friend and I'm looking forward to it. It's nice to get off campus, have a change of scenery. Last summer my training was here so the first time I had off was Christmas, so it's nice to get away for more than a few hours. I might go visit Toronto and see friends as well. I only have one midterm after the break so I will get to relax over the break.xxxxx
OCdt Allain-Fortier 25605 (IV) Ingénieur informatique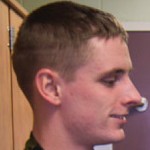 Je vais faire de la planche à neige, dormir, lire. Je redescends pour toute la semaine. Je vais voir mes parents, mes deux soeurs, mes grand-parents. Oui, je suis vraiment excité d'aller à la maison. Sur une échelle de 1 à 100, je dirais 1000. . . Je dois travailler sur mon projet de 4ème année au moins 2-3 jours; j'ai des laboratoires à écrire durant la relâche. Beaucoup de travaux en perspective. Sur neuf jours, je vais avoir cinq jours de fun et quatre jours de travaux. J'espère pouvoir dormir, en gros ça va faire du bien. Je vais juste travailler, préparer mon projet de 4ème année et faire des compétitions. It's gonna be an awesome time to relax.