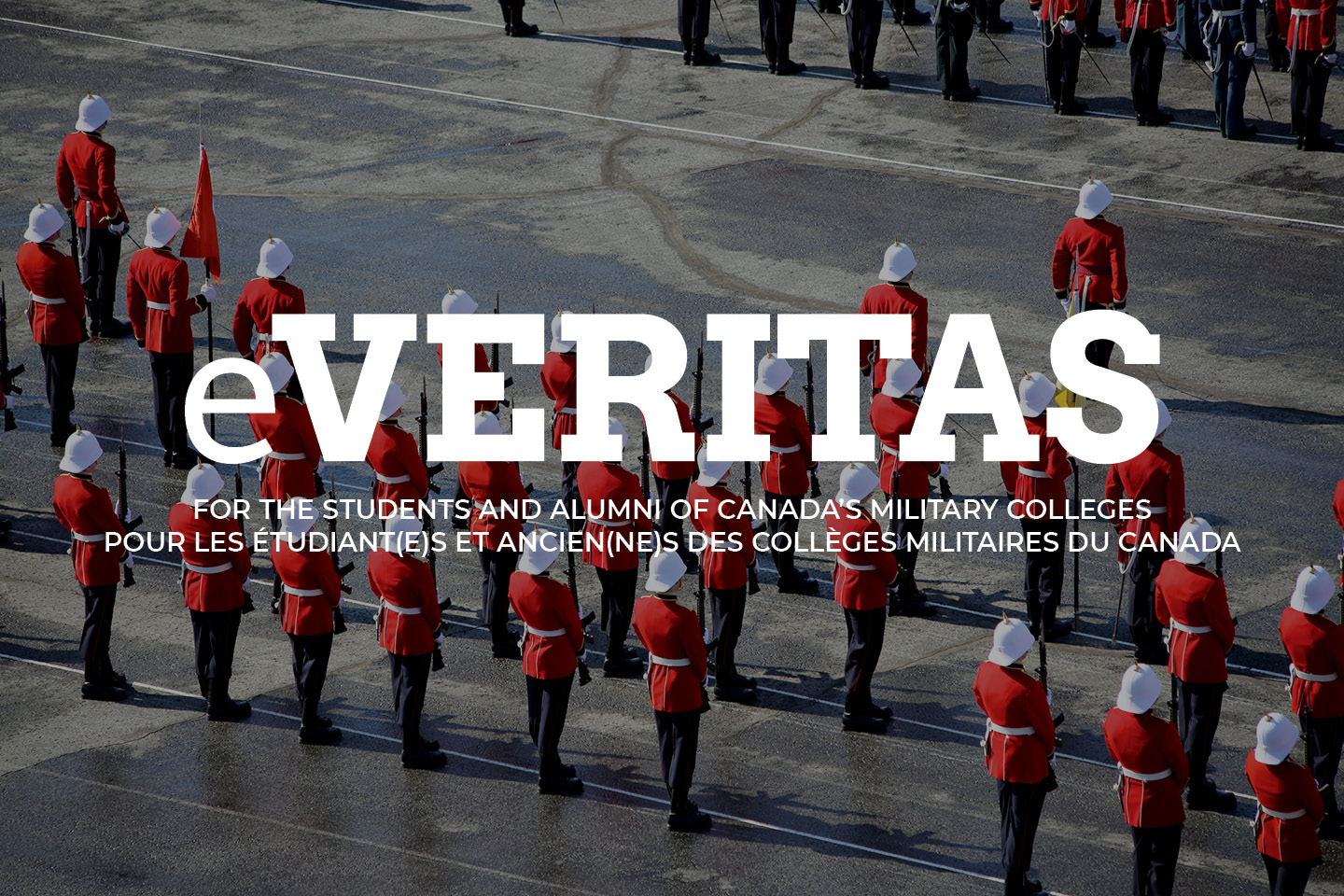 PAG's Contributions at RMCC
26347 OCdt (III) Keith George – 2 Sqn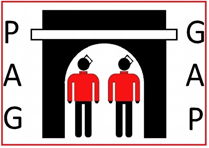 The Peer Assistance Group (PAG) is composed of volunteer officer and naval cadets who are trained to offer confidential, non-judgmental peer listening support for all cadets at RMCC. PAG members are not counsellors that try to solve another person's problems; rather they are active listeners available 24/7. Each has access to a variety of military and civilian support agencies and resources.
PAG meets on a monthly basis to discuss ways to improve the moral and mental readiness of the college. PAG is also heavily involved in many training sessions and developing activities in order to increase our knowledge and skill set to better assist and support our peers. Many events are hosted by PAG in order to educate the cadets on pressing issues, and maintain the confidence and trust of the cadets in the College. Some of these briefings include, but are not limited to: coaching and mentoring, suicide awareness, and time management. PAG is also involved with many other events at RMCC, such as: Movie Nights, Exam Pizza Nights, and Hot Chocolate at Sports Day.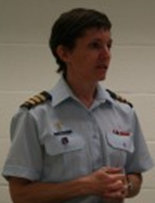 On Wednesday, February 12th, the Peer Assistance Group (PAG) hosted a very special seminar as part of this month's Mental Health campaign. Our guest speaker, Lieutenant-Colonel Suzanne Bailey, gave a presentation on "The Road to Mental Readiness (R2MR)". She is the National Practice Leader for Social Work in DND, MOSID advisor, and remains heavily involved in Mental Health Training and Education. LCol Bailey took time out of her busy schedule to drive down from Ottawa in order to provide us with this presentation.
"The Road to Mental Readiness" program began in 2008 as a 1 stage program of pre-deployment training for soldiers going on deployment. It now involves 6 stages, and incorporates the families of soldiers as well, and is a CAF wide program. Much of the training focuses on the "Big Four": Goal Setting, Mental Rehearsal/Visualization, Self-Talk, and Arousal Reduction through Tactical/Combat Breathing.
Post 2008, this presentation has been given to various members of the CAF ranging from candidates on BMOQ-L to soldiers in the Special Forces. Mental Readiness is an essential part of our lifestyle and it was just a pleasure having a wonder presentation by a subject matter expert. LCol Bailey spoke about everything from recognizing a mental illness to rectifying a mental illness. It was interesting to note that it takes the average Canadian soldier five and a half year to accept the fact that they have a mental illness and up to sixteen sessions with a trained professional to correct the damage done. LCol Bailey delivered a great presentation and it was enjoyed by all.