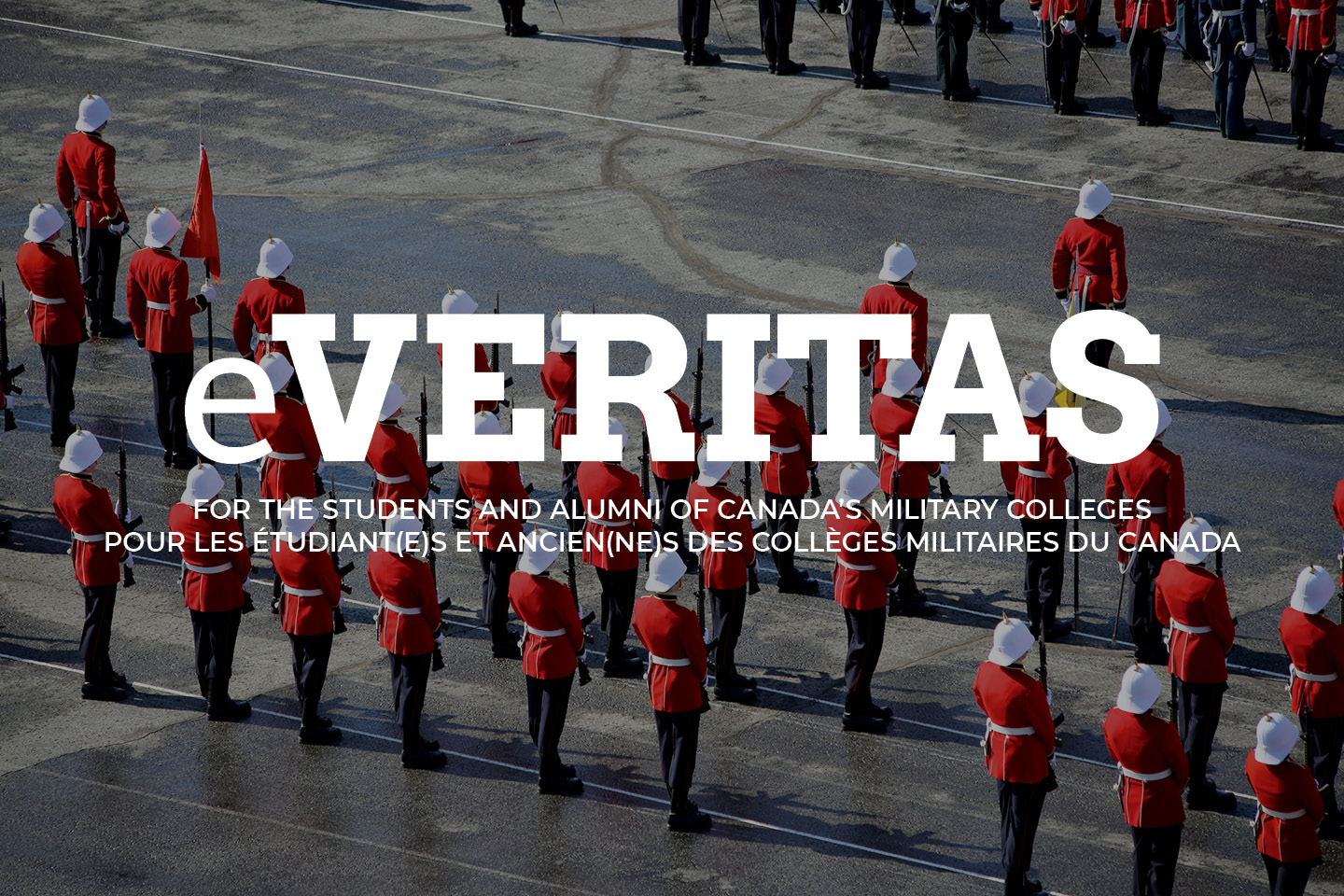 One Step Closer
An Update from 12570 Mike Kennedy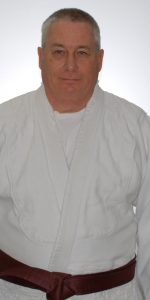 In the January 4 edition of e-Veritas, I recounted the details of my adventures (and my agonies !) at the recent Judo Ontario Christmas Training Camp. As an update to that piece, I would like to inform readers of e-Veritas that this evening I was promoted from 2nd kyu Blue Belt to 1st kyu Brown Belt.
For those not familiar with martial arts terminology, 1st ky Brown Belt is the highest rank one can attain as a coloured belt in judo. The next one after this is Shodan – 1st degree Black Belt.
As I wrote in my article of January 4, the Black Belt is now within sight, and as of this evening, I am now one step closer – in fact, now only one step away. But just as the Black Belt is in sight, so is the moon – and at 58 years of age, I am realistic enough to know that this last remaining step is a very long one – a giant step, indeed- and it is one which I may never complete. But I am going to give it a try. As challenging as judo has been – especially for someone like myself, with extremely limited athletic talent – the journey thus far has been immensely rewarding. So we will see what comes next, I will get there when – and if ever – I get there.
MORE…
The other thing that is rather noteworthy about this latest event is that it happened on the 22nd day of the month. For some strange reason, the 22nd seems to be a special day for me – I was born on the 22nd of November, and my last promotion to Blue Belt took place on the 22nd of February, three years ago. Without getting into further details, there are a whole bunch of other significant life events that have happened to me on the 22nd day of various months. One of the most important of these events happened in 1976, when on August 22nd of that year I reported to RMC, and became a recruit in "N" Flight. You know the rest of that story.
Also worth noting may be the fact that, had I graduated and been commissioned, my plan was to serve in the Royal 22nd Regiment. It was, in fact, watching the R22eR on parade at the Citadelle in the summer of 1974 that first inspired me to consider RMC. In that particular instance, things did not work out as planned. (Do they ever ?) Perhaps, nonetheless, events since that time have proven to be one more illustration of the wisdom of that immortal quote from No. 2759 Sir Charles Forbes (he who served with distinction in Korea with the R22eR, winning an MID for his actions at Hill 355, a battle which began on November 22, 1951), "Destiny works in ways we will never be able to understand."
There's one final thing that I must share with readers of e-Veritas. That is, the one thing that has sustained me over the years, and that has encouraged me to persevere with my studies in judo, has been the knowledge that my fellow Ex-Cadets have been behind me every step of the way. When I first started in judo fifteen years ago, I never expected to get to where I am today. In fact, I never expected to get anywhere, and did so almost by accident. But I realize now that I could never have accomplished what I did this evening had it not been for what I learned from my seniors and my comrades in "N" Flight in 1976.
So, gentleman, thank you all. It has been a great honour to know you. Here's to our future adventures in the service of our College and our country. It will be 40 years this year, and somehow, I believe that 2016 is destined to bring good things for us all.
Truth, Duty, Valour !
12570 Mike Kennedy