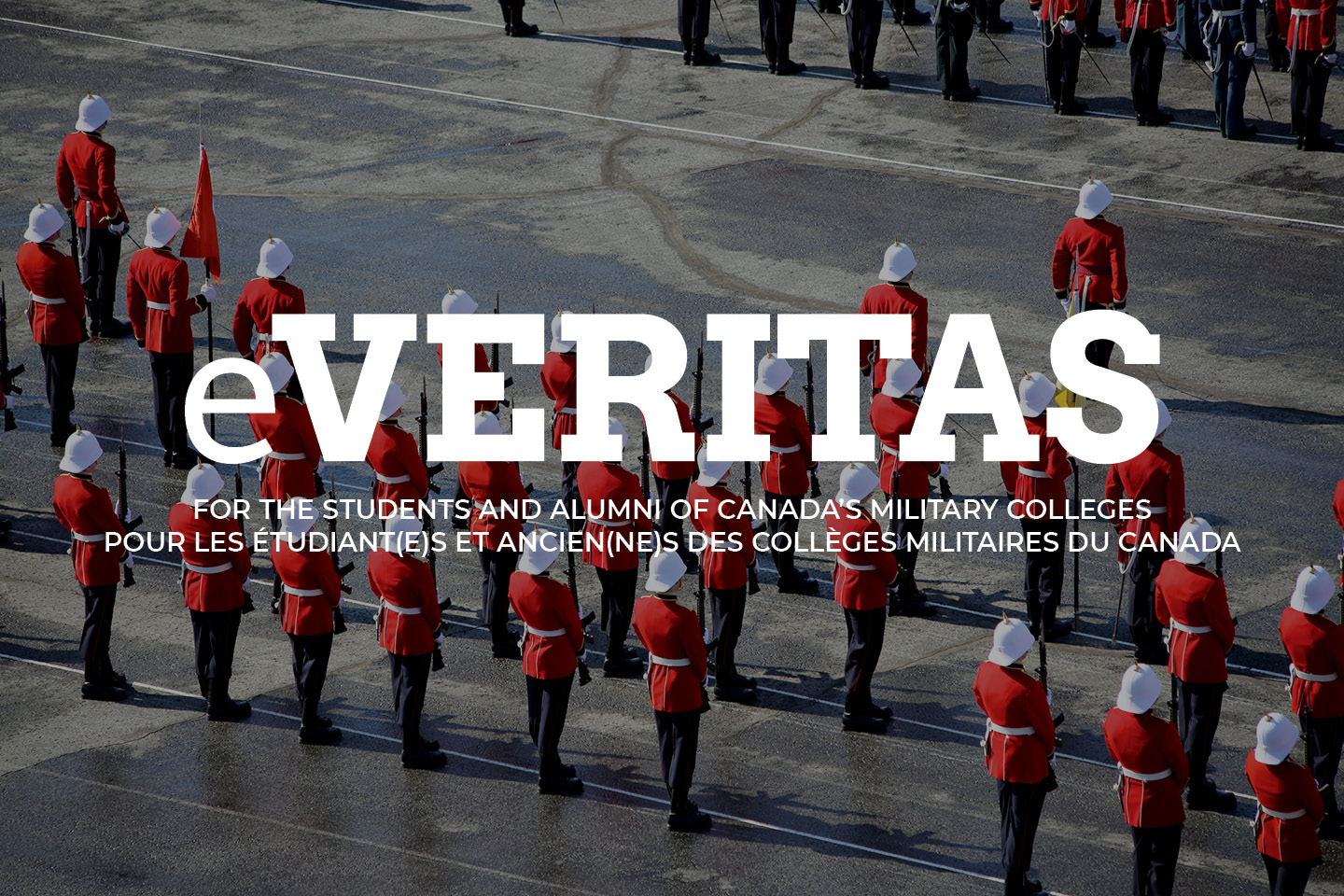 Cadets Prepare for Mount Kenya Adventure
OCdt (IV) 25981 Megan Couto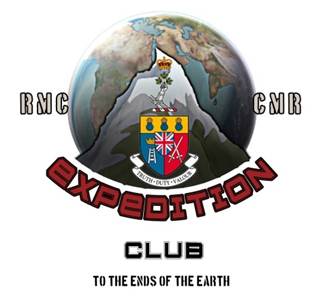 As the college is winding down for the semester and all the cadets are eagerly working towards Christmas holidays, the cadets of the RMC Expedition Club have other thoughts in mind. Team Kenya, which was selected earlier this month, is comprised of ten enthusiastic Officer and Naval. From the group, we have two members, OCdt Hewitt and OCdt Bell, who have been on the ground in Nairobi and will provide invaluable information to the team during their preparations.
At our first meeting on 12 November, the IC OCdt Michael Cole split the group into fire teams and gave out taskings to each member which played to their individual strengths. For example, Joshua Hewitt was given the job as team medic and logistics officer, given his experience with first aid and outdoors equipment. My job is team Public Affairs Officer which means I will be writing biweekly for eVeritas to keep the readers informed of the team's progress. My secondary task for the team is to design a workup program to prepare the team for the physical challenges of the expedition.
During our first general meeting, we discussed a rough schedule for our planned 11 day expedition, which is to include travel time. We plan on reaching Point Lenana, a side peak of Mount Kenya and is the third highest at 4985 m elevation. We also discussed a tentative budget for the trip, including the funding from the RMC Foundation for which we are extremely thankful.
Planning for our expedition is now underway and we are looking forward to February – although much work is to be done before then.