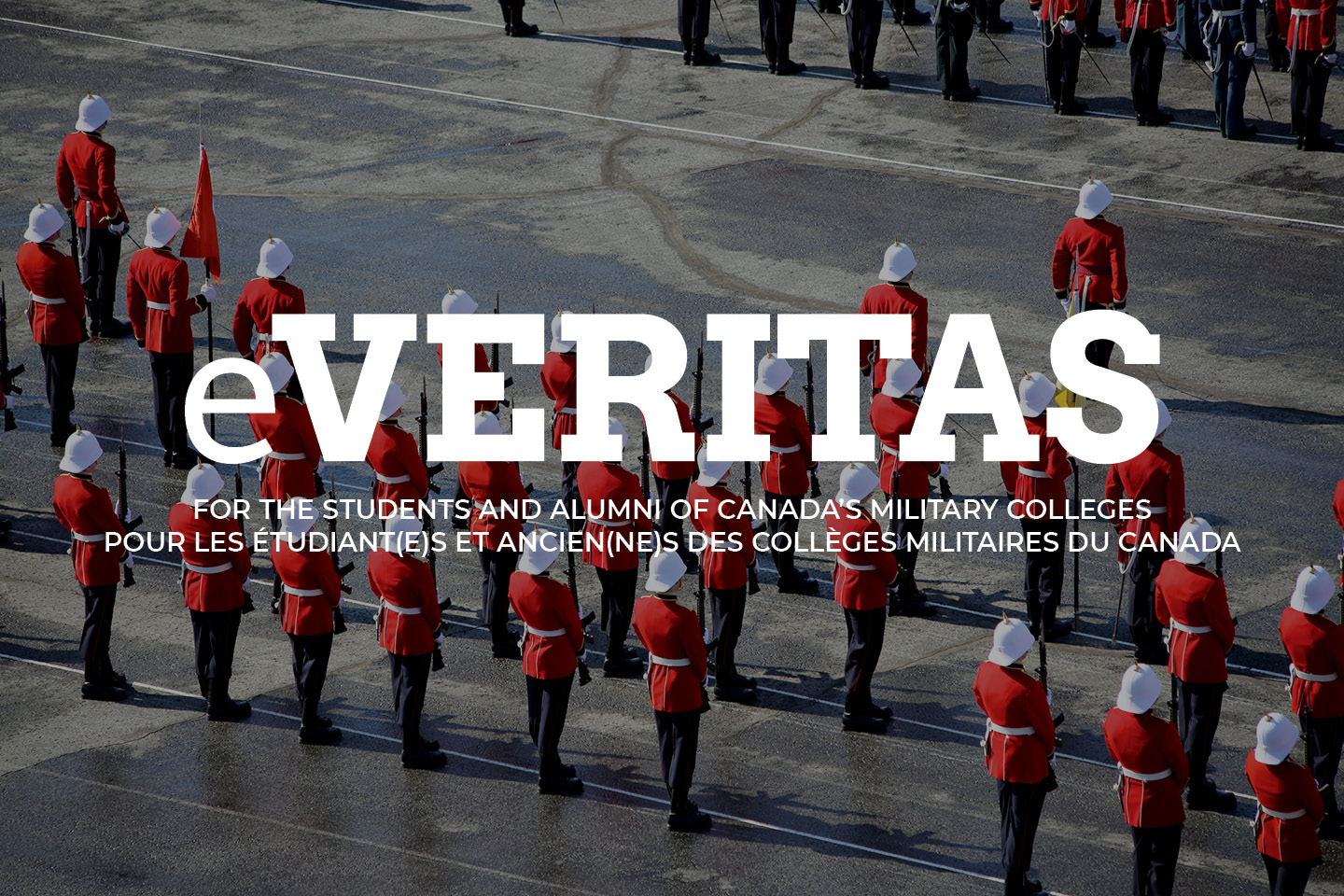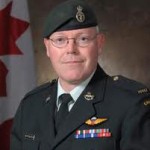 I recently had the pleasure and privilege of joining the RMC Rugby team at the Rugby Canada National Invitational University Sevens tournament in Victoria BC. Played March 2-3, the tournament featured 12 teams from across the country, including traditional powerhouses such as University of Victoria, The University of Western Ontario and the University of British Columbia. Seeded 12th coming into the tournament, RMC finished 9th.
This was RMC's first year participating in the tournament, which is in its second year. Rugby Sevens, while demanding the same athleticism, skill and controlled aggression as the more traditional 15-a-side rugby, is a different game altogether. In military terms, having only 14 players on the pitch makes for a much lower force density, and consequently, there are greater opportunities for attacking line breaks. Rugby Sevens games are shorter, at 14 minutes, but with so much space to cover, even the fittest athletes are usually completely gassed by the end of the match.
I had coached and/or played against most of the RMC players before, but seeing them in a Sevens context was something altogether different – frankly I was blown away by this team. Canadian rugby legend Gareth Rees wasn't wrong when he commended the RMC players on their extremely high level of fitness, but that was only the start point. This was probably the most demanding rugby that RMC had played: both University of Victoria and The University of Western Ontario featured players who have gone to the World Cup with the Canadian XV, and have also starred with the national Sevens team. Lining up against players of this calibre is no easy task, but in their match against UVic, RMC defended tenaciously.
Ultimately, I think was impressed me most was the structure and discipline with which the team performed, particularly considering these young men are the future leaders within the CF. A successful Sevens side must be animated by a unifying purpose, there must be a structure to their game, particularly on defence, and the players must have the discipline to play within this structure, otherwise gaps will open in the line that will be exploited by an opponent. On offence, the players must have the initiative to seize the fleeting opportunities afforded by gaps that may open in the opposing line. Moreover, RMC had to learn and rehearse this unfamiliar Sevens structure while training in a Field House, while their west-coast opponents could train outside all winter. Rugby may not strike the casual observer as a cerebral game, but make no mistake; you can't play sevens effectively without a couple of brain cells to rub together. All in all these are exactly the qualities – discipline, the ability to work as a team, initiative and intelligence – we are looking for in our officers, and the RMC team showed them in spades, winning both their matches on Saturday to bounce back from an 0-3 Friday. It was a real treat for me to be a part of this, even just for a weekend, and it certainly reinforced my pride in the cadets that RMC is developing.
18404, LCol John Reiffenstein class of '92.
Base Commander, CFB Edmonton