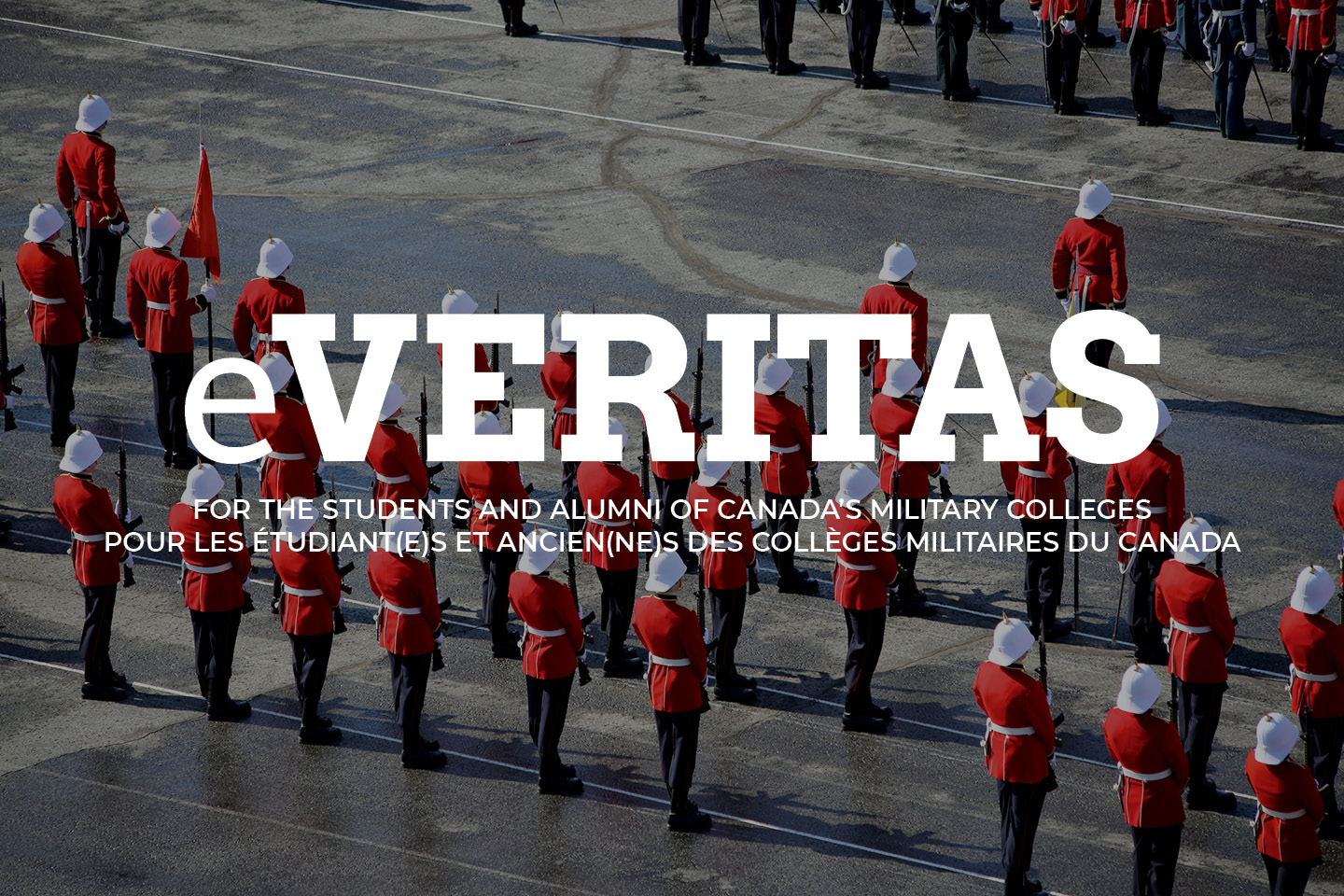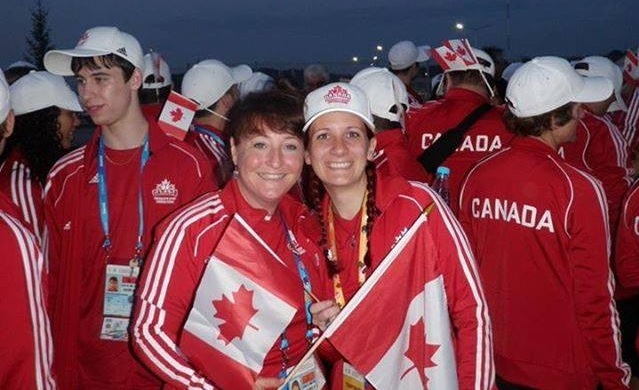 Caption: Chantel Helwer, ex-cadet & former Paladin fencer and Patti Howes (left) at the 2013 Summer Universiade in Kazan Russia.
____________________________________
Career Opportunities for Sports Coaches…
Royal Military College of Canada
Application Deadline: August 1, 2013 Starting Date: September 1, 2013
Position: Royal Military College of Canada Varsity Assistant Coach
Job Description:
The Royal Military College of Canada (RMCC) is seeking highly-motivated and organized individuals to serve as Assistant Coaches for the following varsity teams:
• Fencing
• Men's rugby
• Men's hockey (including goalie coach)
• Men's soccer (including GK coach)
• Women's soccer (including GK coach)
• Men's volleyball
• Women's volleyball
Under the guidance of the respective head coaches, the assistant coach is responsible for the continuous development of the varsity teams through coaching and athlete progression.
Qualifications:
• Current NCCP Level 1 coaching certification preferred
• Experience with military sports/athletes
• Minimum 2 years coaching experience at the post-secondary level preferred
Duration of the Contract(s):
01 September 2013 to 28 February 2014
For all interested Contractors, please submit a cover letter (including your expected remuneration / quote), your resume and references to the following:
Attn: Guy Dubé, Varsity Manager
Royal Military College of Canada
11 Navy Way, Kingston ON K7K 7B4
fax: 613-541-6186
Applications must be received before 16:00hrs on 01 August 2013.
Thank you in advance for your interest in RMCC Athletics. All bids submitted by 16:00hrs on 01 August 2013 will be evaluated, however, only those candidates selected for further consideration will be contacted.
Salary Range: The Contract amount will be commensurate with the Contractor's experience and qualifications (Travel Expenses will be covered, according to the number of days allotted for travel based on the team schedule, and will follow Treasury Board Guidelines)
Type of Position:
Contractor – Seasonal
View Attachment: RMC Varsity Assistant Coach
Contact Information:
Guy Dube
Royal Military College of Canada
11 Navy Way
Kingston , ON, Canada
K7K 7E4
Tel. 613-541-5010
Fax. 613-541-6186
 ____________________________________
RMC Swimming Club
Congratulations to OCdt Sandy Edmisson on her participation on the CISM Lifesaving/Swimming team that took part in an international competition last week in Amsterdam, NL. The Canadian team won the overall competition and OCdt Edmisson played a big part in the victory with Gold in the 100m Manikin Carry with Fins, Silver in the 100 Tow, and Bronze in the 50m Manikin Carry.
Great work and Congrats!
____________________________________
Readers maybe interested in checking the link below for a clip from CISM women's volleyball. Many RMCC alumni and a couple current OCdt's that attended the last training camp in Costa Rica.