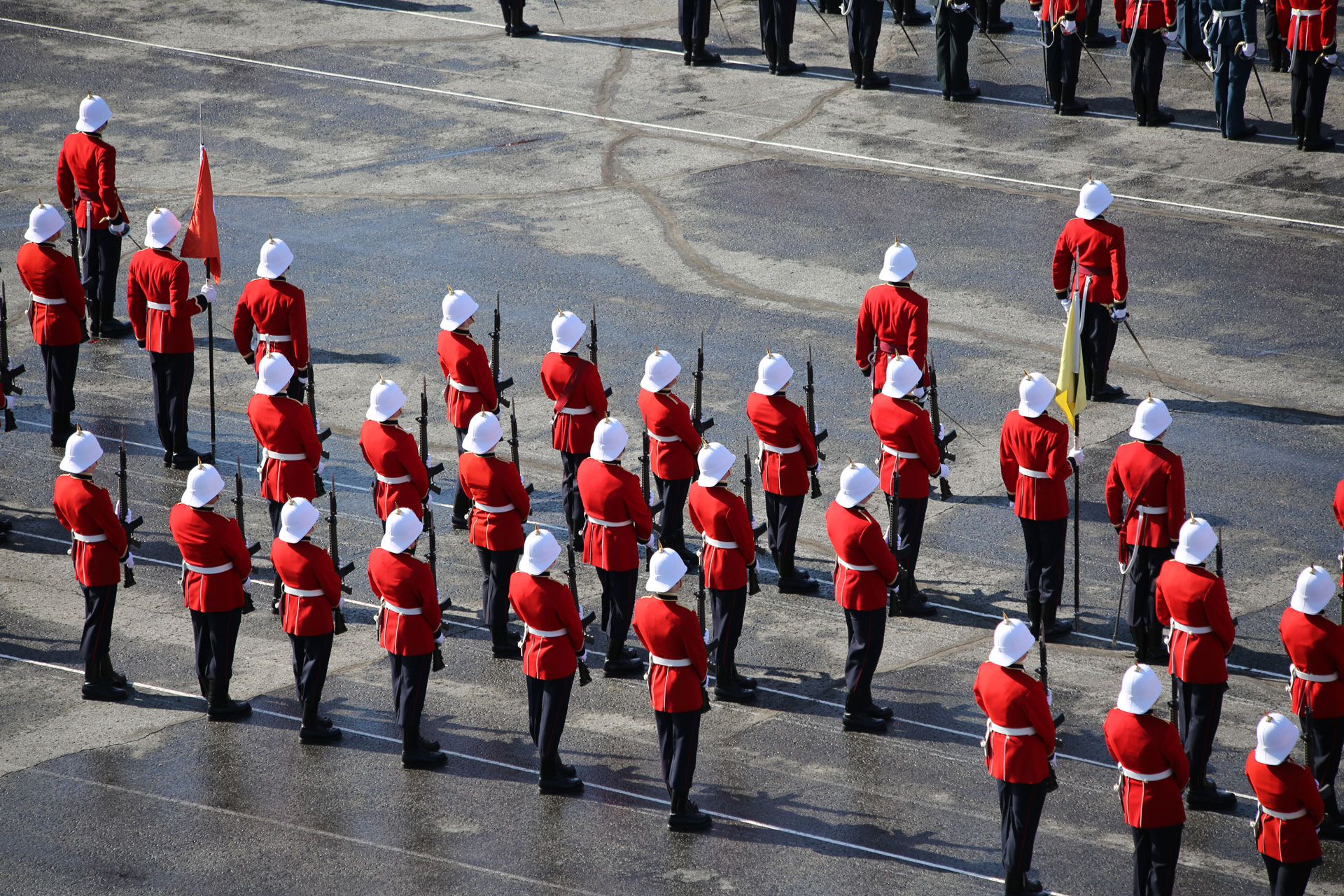 Fin de semaine de réunion au CMR Saint-Jean

Reunion week-end at RMC Saint-Jean
2009

Richelieu vs Tracy vs Iberville vs RMC vs RRMC vs CMR

Évènement spécial de dernière minute
Lors du DMCV du 11 septembre 2009, une course particulière, mettant en relief la vie dans les CMC, opposera un représentant/ une représentante de chaque escadron du CMRSJ (Richelieu, Tracy et Iberville) ainsi qu'un représentant/ une représentante des trois CMC (RMC, RRMC et CMR). Qui gagnera parmi ces 6 spartiates? Venez en grand nombre assister à cette rencontre historique dans une ambiance de franche camaraderie.
Pour réserver voir le lien suivant : http://www.rmcclub.ca/ReunionStJean.htm
Last Minute Special Event
On September 11th 2009, at the TGIF, a special run, depicting life in a CMC, will take place. Six competitors will vie for the championship; one representative from each of RMCSJ's Squadrons (Richelieu, Tracy and Iberville) and one representative from each of the 3 CMC's (RMC, RRMC and CMR). Amongst theses 6 Spartans, who will emerge victorious? Come to the Mess with your classmates to witness this historic event in person!
To reserve your spot, visit the following link: http://www.rmcclub.ca/ReunionStJean.htm