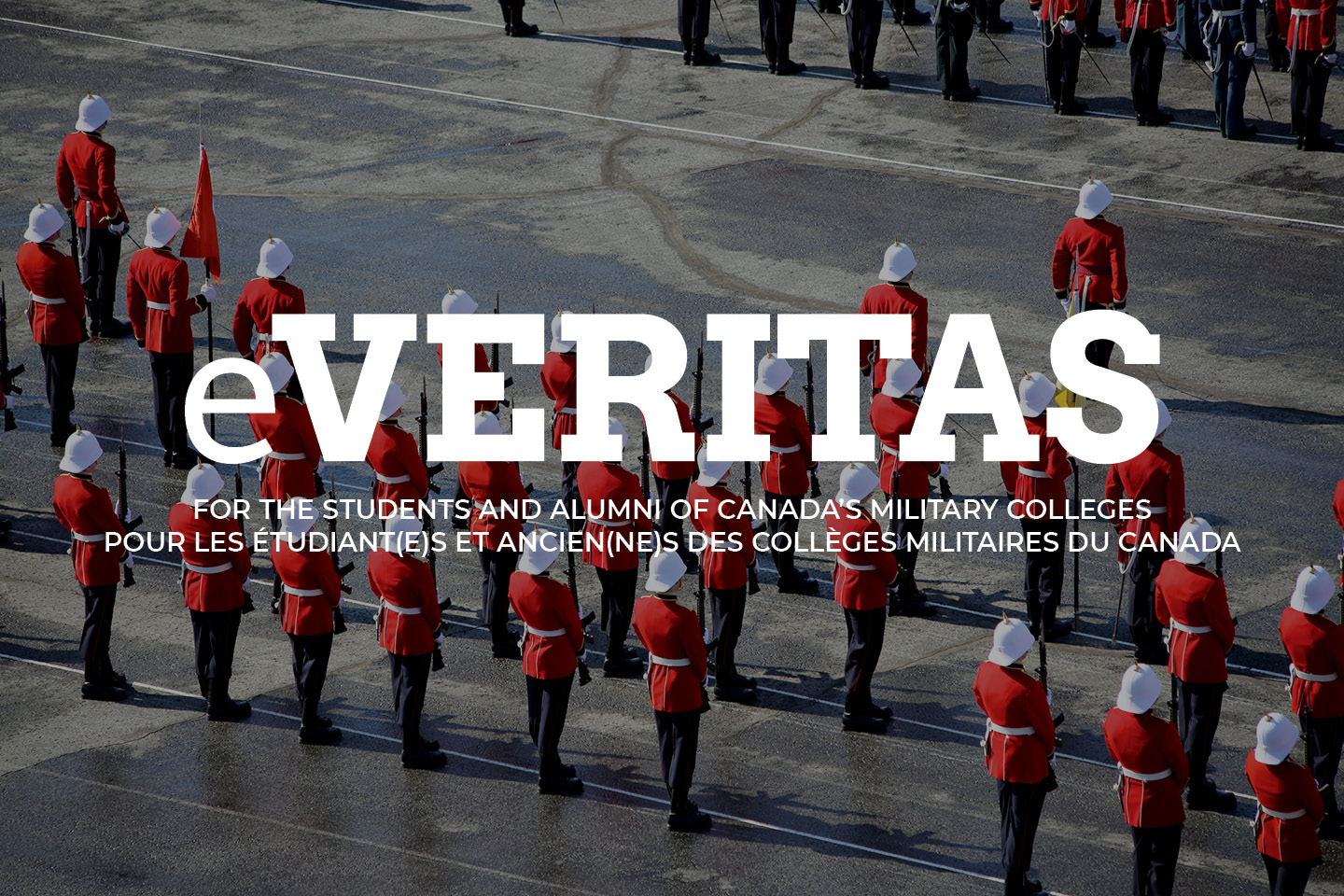 MBA Program Modified
A Faculty Council meeting was held on 12 Feb. At that meeting, Faculty Council gave approval to modify the MBA program to become a full-time one year program, instead of the current two year format. This will align the program with CAF requirements, and current university trends. This change will be effective as of July 2014.
***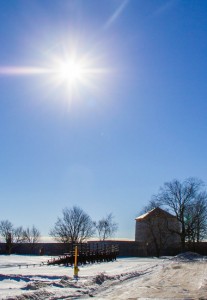 Over the past seven days – 15-23 Feb – RMCC experienced Reading Week. For the most part cadets spread out to all four corners of the earth both in organized / structured activities such as the Battle Field Tour to Europe; some Expedition Club members were off to Guatemala, while others carried out an expedition to Kenya. Members of the Skydiving club were doing their thing in Florida.
Undoubtedly many other individuals / small groups were engaged in healthy / fun activities at locations too numerous to list here.
The tempo  lowered during Reading  Week for Academic and Training Wing;  but provided staff the opportunity to catch up on many corporate and administrative duties – not to mention the opportunity to watch a couple of great Canadian Olympic hockey games on TV.
Photo by: Curtis Maynard