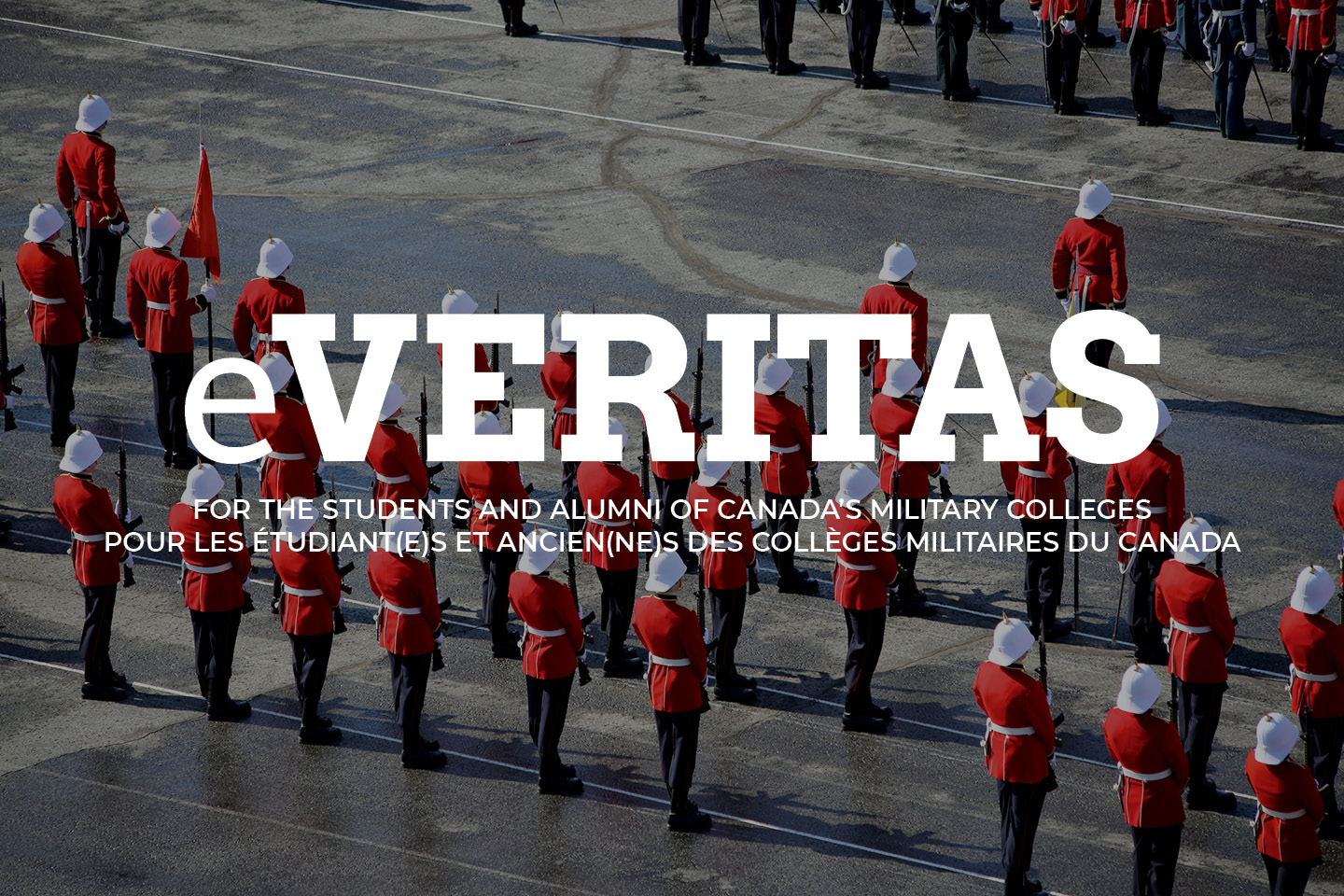 Restoring history…
Generous donations funded the Rose Garden wall restoration project.
The Rose Garden at Royal Roads University is beautiful by design.
Part of the original Dunsmuir Estate, the garden was designed by landscape architects Brett and Hall in 1913. Concentric circles form the base for the beds, with near countless blooms arranged by colour and shade throughout. The effect is pleasing to the eye, but the design is about far more than the visual impact.
"The fragrance is really what brings the whole garden together," says Royal Roads gardener Darlene Choma, who helped plant the garden this year alongside gardener Greg Higgs. "It's the wall that allows the heat to be retained, enhancing the smell of the roses."
The 525-metre wall was originally built in 1920 and the portion that surrounds the Rose Garden was restored this year thanks to generous donations to the university. The work was done over the winter and formally unveiled June 17.
"It is a beautiful example of the vision people have," says Royal Roads President Allan Cahoon of the project. "Translating that vision demonstrates the stewardship of this place."
Operating a university on a heritage site comes with opportunities and challenges, Cahoon says. The opportunity lies in sharing the space with students, faculty and staff to create outdoor learning environments and beautiful spaces for reflection, he says. The challenge comes with financing the stewardship of such a space. With that in mind, Cahoon offered thanks to donors, past, present and future.
"The role of preserving and restoring heritage at Royal Roads is one we take seriously," Cahoon says. "It's something we can't do alone … I would like to take a moment to thank our donors for their philanthropy and vision."
Thanks are also owed to the gardeners of the university and the military colleges that preceded it, he says. The garden came to life under the Dunsmuirs and was nurtured by the skilled work of gardeners throughout the property's 55-year history as Royal Roads Military College. Royal Roads University gardeners have helped the space flourish since 1995.
The stewardship legacy continues through the work of the Royal Roads University heritage committee, which ensures that the wishes of donors are aligned with university priorities. Other projects have included the restoration of the campus green house, the pavilion in the Japanese Garden and a variety of other projects related to the former Royal Roads Military College that was on campus prior to the university.
Learn more about heritage projects and opportunities for philanthropy at Royal Roads University.
Click on photos for better viewing