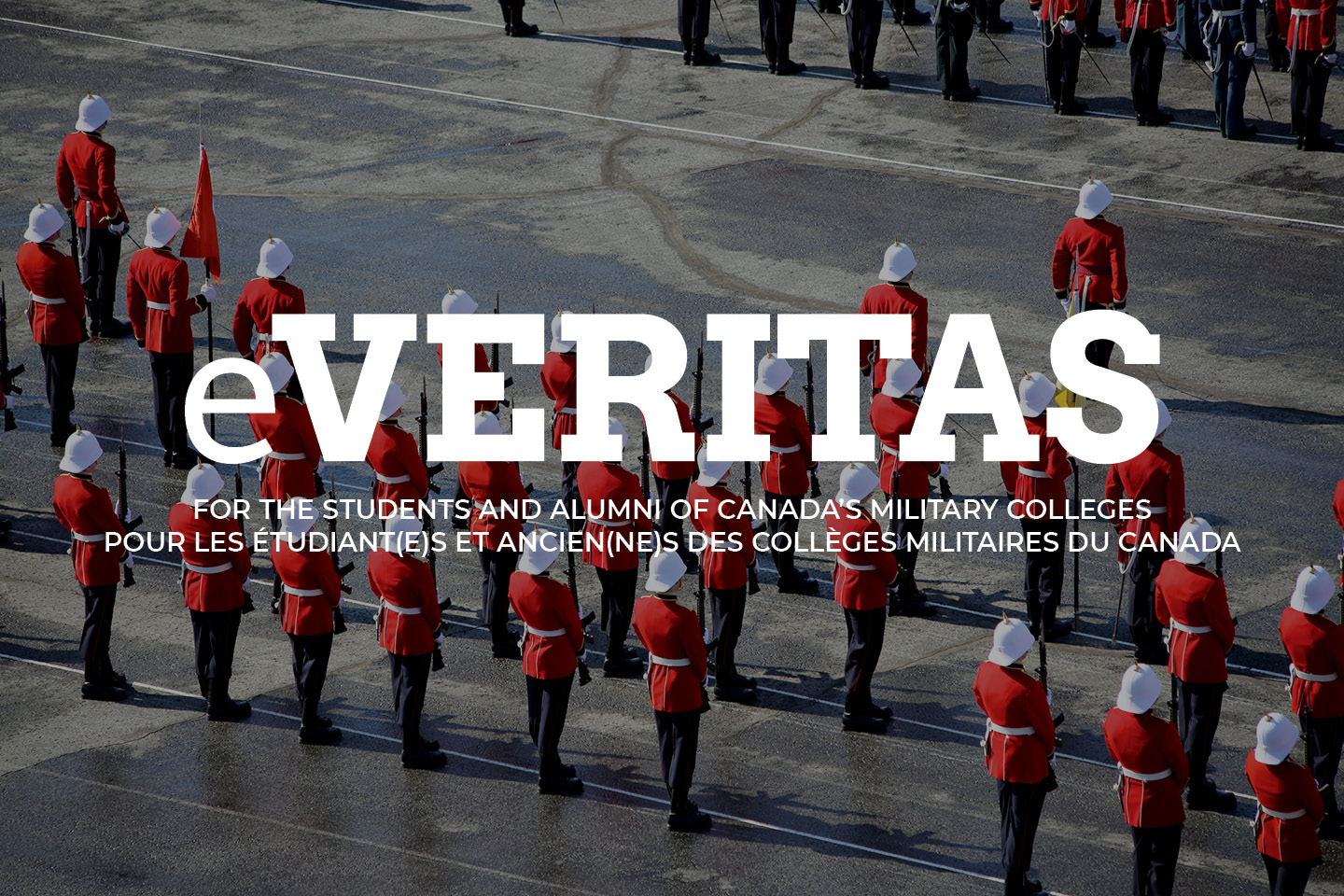 10291 Lieutenant Colonel Larry N Price CD, AERE (RRMC RMC 1974)
On 12 November 2007, Lieutenant-Colonel Larry Price will retire from the Canadian Forces after more than 37 years of loyal and dedicated service. A graduate of RRMC (72)/RMC (74), Cranfield Institute of Technology (1979) and the final course at the Royal Norwegian Naval Staff College (1995), he is also a recipient of the DM/CDS Renewal Award (2000). Larry served three tours for a total of 11 years at Cold Lake in the Aerospace Engineering Test Establishment and the CF18 Weapons Systems Software Unit, five tours in Ottawa with DGAEPM, PMO CF18 and PMO Air Mobility as well as the CF Language School. Foreign assignments included Cranfield England, China Lake California, Washington DC, Oslo Norway and Brussels Belgium.
Command appointments included Senior Test Engineer at AETE, Commanding Officer 14 Software Engineering Squadron, Greenwood and Deputy Commanding Officer of the Canadian Joint Delegation to NATO in Brussels. Larry and Darlene will continue to reside in the Ottawa area where he has accepted a position, as Director of Engineering, with DEW Engineering and Development Ltd. A retirement luncheon/ceremony is planned for Friday 16 November 2007 starting at 1200 hours at the RCAF Mess, 158 Gloucester Street, Ottawa (613-233-4610). Best wishes, anecdotes and messages of congratulations as well as those wishing to attend are asked to contact Lt Danny Schwager 613-943-8537 no later than 5 November 2007.