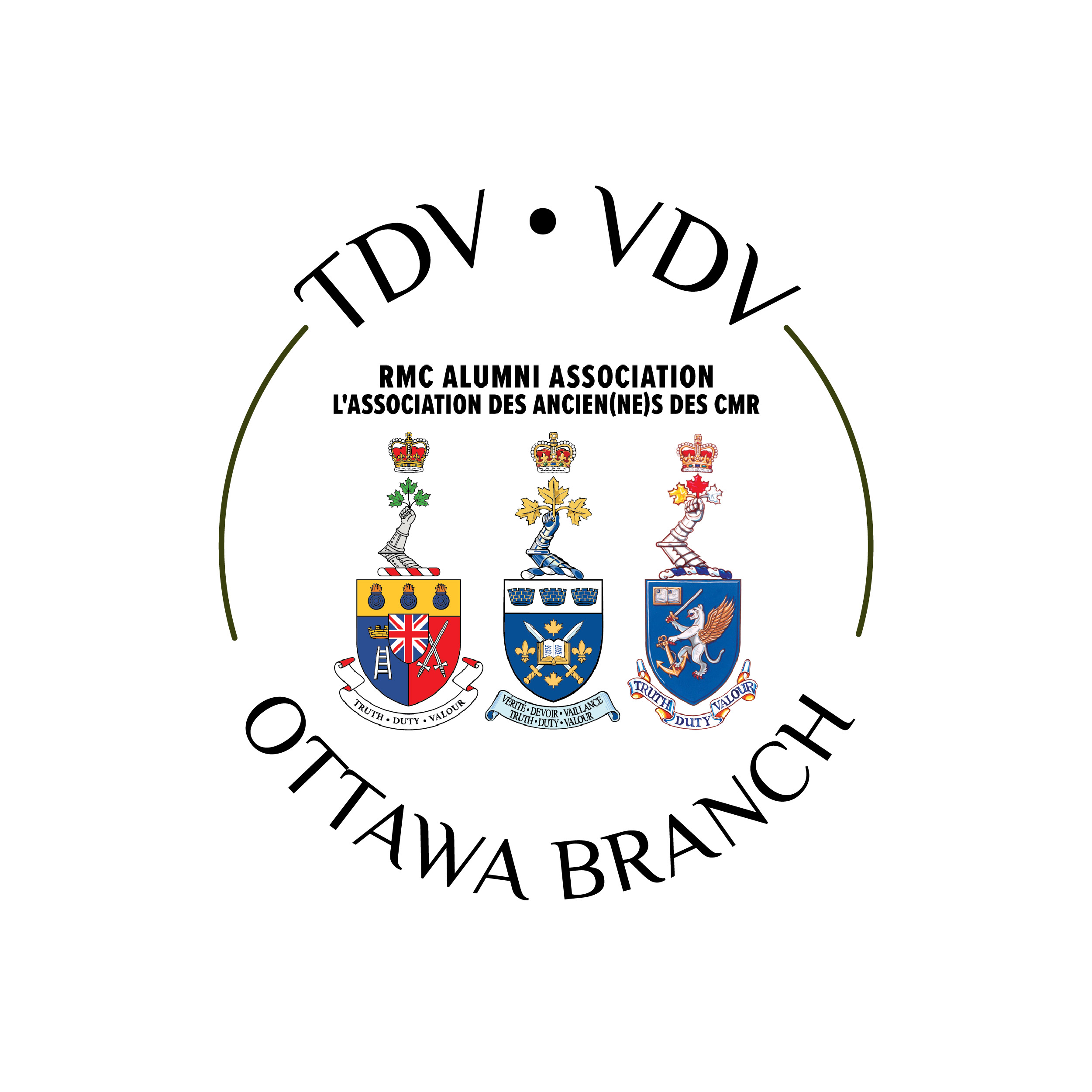 Save the Date Greensmere Golf Club Friday, 7 July 2023
The 2022 edition of the RMC Alumni Association – Ottawa Branch golf tournament was an outstanding success. Thanks to all participants & sponsors some $20,000.00 was made available to fund, through the RMC Alumni Association, "Opportunities to Support Excellence" at our military colleges.
"Supporting Excellence" is focused on training and leadership activities, as well as bilingualism and cultural opportunities, that support the Colleges in growing and developing Canada's future leaders. The Alumni Association's efforts support and supplement our military colleges' basic curriculums and training programs well beyond the provided budgets.
Planning for the 2023 edition of the tournament is underway. We hope we can count on your support.
Regular updates will be published over the coming months with more information and registration details. In the meantime, questions can be addressed to the Tournament Director as follows:
Tournament Director: Mike Johnson
Email: rmcalumni.golf2023@gmail.com
Email 2: mmjohnson@sympatico.ca
Mobile: 613-298-7085
THANK YOU FOR SUPPORTING THE RMC ALUMNI ASSOCIATION
---
Retenez cette date Club de Golf Greensmere 7 juillet 2023
L'édition 2022 du tournoi de golf du Chapitre d'Ottawa de l'Association des Ancien(ne)s des CMRs fut un grand succès.  Grâce à la générosité des participants et des commanditaires, nous avons pu remettre une somme de $20,000 à l'Association afin de subventionner des activités de 'Soutien à l'Excellence' dans nos collèges militaires.
Ce 'Soutien à l'Excellence' vise les activités de formation et de leadership, de même que des opportunités de développement de bilinguisme et culturels offertes par les Collèges pour le développement des leaders Canadiens de demain.  L'Association des Ancien(ne)s vient soutenir et ajouter aux efforts déjà mis en œuvre via les curriculums et programmes de formation des collèges militaires, et ce bien au-delà des sommes financées par le MDN.
La planification de l'édition 2023 du tournoi est déjà en cours.  Nous espérons pouvoir compter encore une fois sur votre soutien comme vous l'avez fait par le passé.
Nous vous ferons parvenir des mises à jour régulières au fil des prochains mois, incluant toute information pertinente et les détails de l'enregistrement.  D'ici là, vous pouvez adresser vos questions au Directeur du tournoi comme suit :
Directeur du tournoi: Mike Johnson
Courriel: rmcalumni.golf2023@gmail.com
Courriel 2 : mmjohnson@sympatico.ca
Cellulaire: 613-298-7085