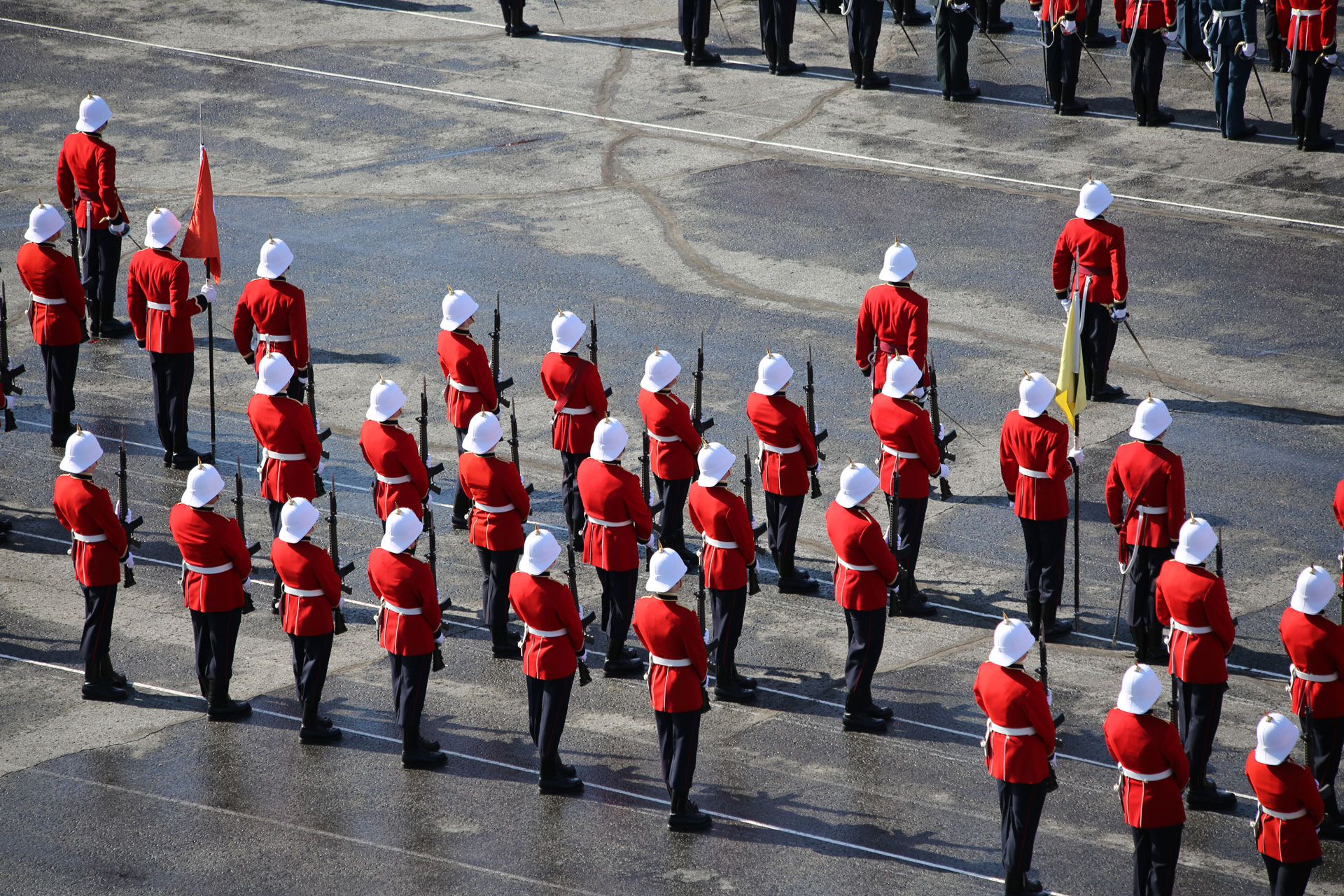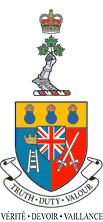 RMC Class of 2009 to graduate
Nearly 215 Officer Cadets of the Royal Military College of Canada (RMC) will celebrate their graduation on Thursday, May 14 and Friday, May 15. The Class of 2009 invites the public and all ex-cadets to attend their very last day as undergraduates at Canada's military university.
Thursday May 14, 1:30 to 3:30 p.m. – Convocation Ceremonies, Kingston Military Community Sports Centre Field House
Graduating students will receive their Bachelor's, Master's, or Doctorate degree. RMC's honourary degree recipients will be named in due course.
Thursday May 14, 7:20 to 9:30 p.m. – Sunset Ceremony, RMC Parade Square
Officer Cadets will demonstrate some of the College's oldest traditions through the Old 18 Historic Drill Team, the Sandhurst Military Skills Team, tae kwon do and fencing teams, the changing of the Colour Party, and dynamic performances featuring RMC`s own Brass and Reed and Pipe and Drum Bands, as well as the Highland Dancers. Fireworks will conclude the ceremony.
Friday May 15, 10 to 11:30 a.m.  Graduation and Commissioning Parade, RMC Parade Square
Senior military officials will present graduating students with their Officer's Commissions in the Canadian Forces. RMC Officer Cadets will display their foot drill and sword movements, and fire a 'Feux de Joie'; a 300-person honour guard performing a rifle salute with accompanying field artillery, all in honour of their graduating friends and fellow cadets. The parade will end at the Memorial Arch through which the graduates will march for the last time as Officer Cadets. The RMC Museum will be open from noon to 5 p.m.