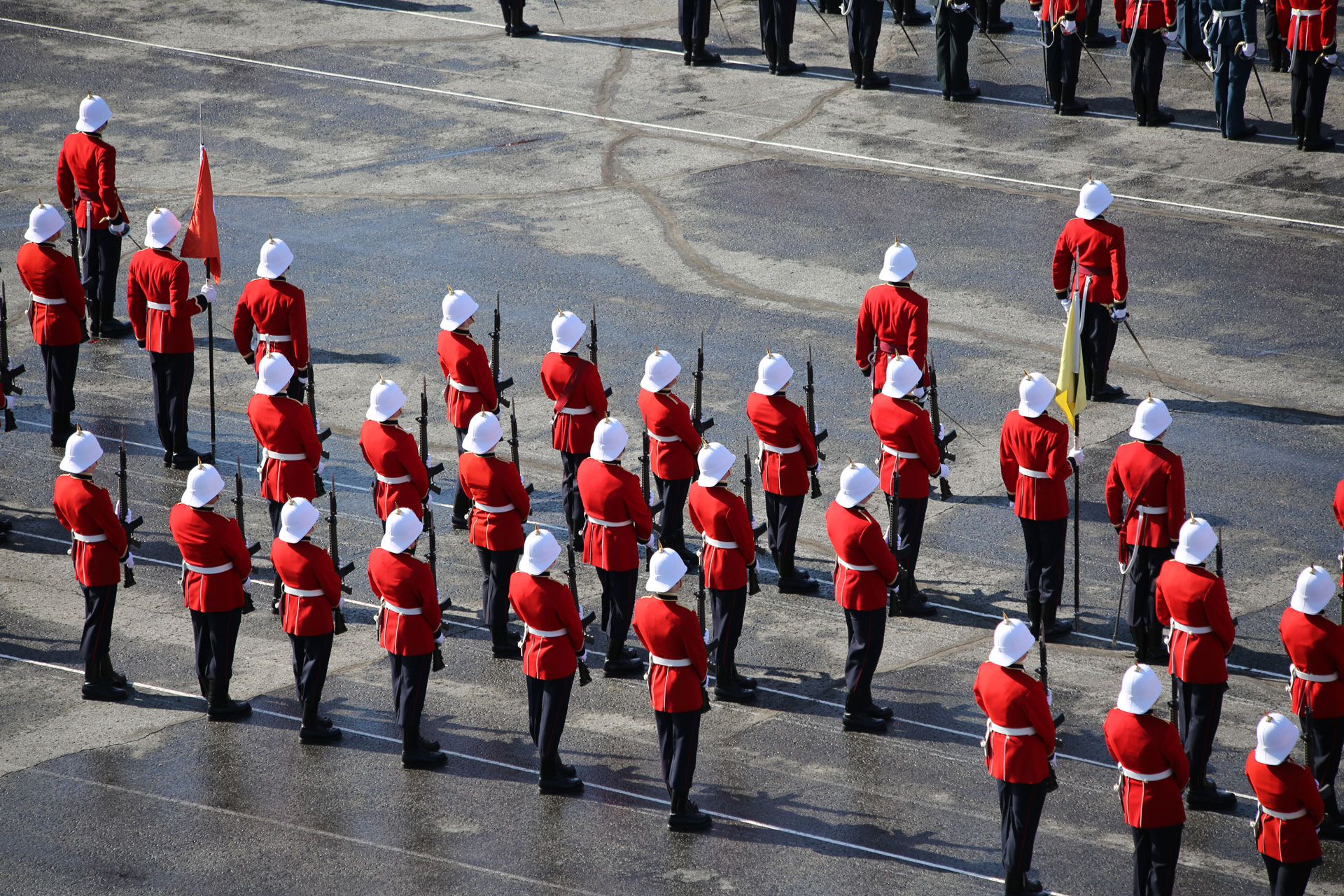 US  academies and RMC test cyberwarfare skills
Six U.S.  service academies and RMC  competed last week to see which can best defend a computer network from a cyberattack.
The 10th annual Cyber Defense Exercise ran from 20 to 24 April.
Competing USA teams represent the Air Force Academy in Colorado, the Naval Academy in Maryland, West Point and the Merchant Marine Academy in New York, the Coast Guard Academy in Connecticut.
A "Red Cell" team from the U.S. National Security Agency  attacked computer networks designed and built by the teams, who work from their own campuses.
The exercise was conducted on private, virtual networks to avoid interfering with real-world systems.
Defence…One Click at a Time
By: Cody Reed – Exclusive to e-Veritas

From Tuesday, April 20, 2010 to Friday, April 23, 2010, the Electrical and Computer Engineering Department at the Royal Military College of Canada (RMC) took part in a Cyber Defence Exercise. Two Undergraduate Officer Cadets, 13 full and part time military and civilian Graduate students, two faculty members and two staff members made up the participants involved in the exercise.
The four-day exercise, organized by the National Security Agency (NSA) of the U.S. involved students having a chance to practice designing, building and defending computer networks, against simulated online intrusion by the organizing NSA.
"It mirrors reality extremely well," said Assistant Professor of the Electrical and Computer Engineering Department, Sylvain Lablanc. "Having a team from the NSA attacking us is a phenomenal experience".
Students were given a scenario that they were following from the beginning of the exercise. They represented NATO, helping a small independent island nation from cyber attack by its mainland neighbour, which doesn't recognize them as an independent state.
Comprised of teams from five U.S. Service Academies, two U.S. graduate military schools and RMC, students were judged on their performance and how well they countered the simulated attacks and infiltrations made by the NSA. This is RMC's second year taking part in the exercise and it remains the only Canadian/foreign team taking part in the simulation.
Only the five U.S. Service Academies taking part in the exercise are eligible to compete for the trophy, the reason being because it is primarily for undergraduate competition. RMC's team is mainly comprised of graduate students. Although RMC isn't eligible to compete for the trophy, they are able to compete for bragging rights, while gaining firsthand knowledge on cyber defence.
"The experience has been great," said fourth-year Officer Cadet 24711 Wil Andersen. "To be able to participate in this exercise, where our skills are being utilized, has been rewarding."
MORE – NSA's boot camp for cyberdefense
and MORE from the Kingston Whig Standard
Add on from Cody Reed
This is my last article for e-Veritas. I have greatly appreciated the opportunity to contribute to this online publication. Writing about the oil paintings in Baronial Hall, witnessing Harvard mark IV test flights and having the chance to go to West Point, NY, to witness the Sandhurst competition are just some of the phenomenal experiences I have had while doing my internship here at RMC. I am thankful for every experience I have had here at the college, for they have all contributed to my learning. This campus is full of tradition, history and national identity and it has been a pleasure to do my placement here.
SPECIAL THANKS: We would like to acknowledge the contributions of Cody Reed who submitted a number of first-rate articles to e-Veritas while he has been a Co-op student from Loyalist College over the past month. He has a bright future!