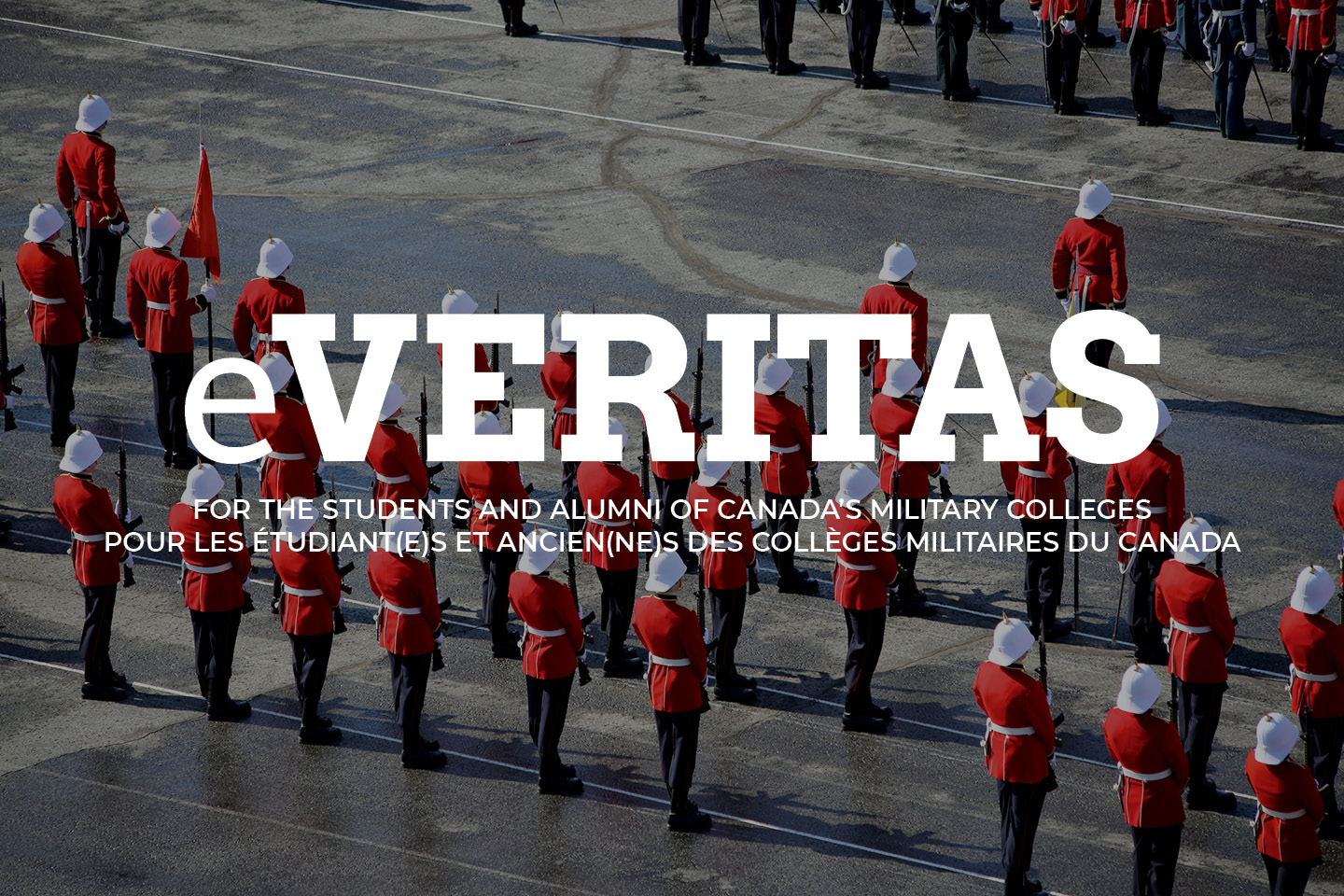 "RMC / West Point Crystal-ball Gazing"

Sport scores
More
***
Recent OUA Results:

Hockey:

15 Jan RMC 4  at Laurentian 5 (OT) Box Score

17 Jan McGill 4  at RMC 3  Box Score

(M) Volleyball:

Fri. 16 Jan Queen's 3  at RMC 0 – Box Score

Sat 17 Jan McMaster 3  at RMC 0 Box Score

(W) Volleyball:

Sat 17 Jan Queen's 3  at RMC 0  Box Score



Upcoming Games:

Hockey:

Wed. 21 Jan UOIT at RMC 7:00 PM

24 Jan RMC at West Point – 7:05 PM

(M) Volleyball:

24 Jan Ryerson at RMC 1:00 PM

25 Jan Toronto at  RMC 1:00 PM

(W) Volleyball:

24 Jan Ryerson at RMC 3:00 PM

25 Jan Toronto at  RMC 3:00 PM
***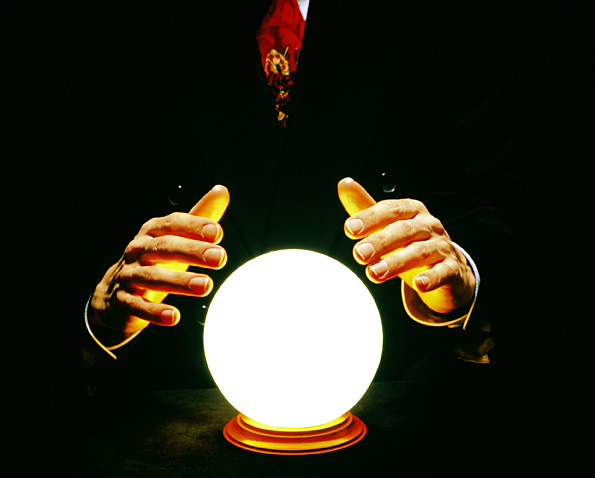 "RMC / West Point Crystal-ball Gazing"
By: WJO
The legendary Toe Blake, Hall of Fame coach for the Montreal Canadiens during the 1950s & '60s once said over a half-century ago, "predictions are for gypsies." The comment came after a bold prediction by his counterpart, Punch Imlach, then coach of the Toronto Maple Leafs.
Imlach a successful coach in his own right was often correct with his crystal-ball gazing. On the other hand, Blake, was much more quiet and reserved by nature – hence the rational for his response to one of Punch's many predictions.
Well this writer doesn't fancy himself in the same class as Punch Imlach when it comes to predictions.
Hey, with West Point weekend coming up (24 Jan) the 79th time these two teams have matched-up – why not make a prediction?
Consequently, I'm putting the Punch Imlach fedora on and will go out on the limb for this rendition of what once was referred to as the longest international hockey series in the world.
Both teams are not exactly having banner seasons. West Point (Black Knights) is 5-13-2 in their NCAA conference. They just returned this weekend from playing Air Force at USAFA, Colorado where they lost both games – 4-3 & 3-1.  Over the season they have played eighth one-goal games and the Black Knights are 4-4 in those games.
While the Paladins are less than impressive 0 wins-17  losses in regulation time and – (three overtime losses – worth one point each) in their 20 OUA games; there is a glimmer of hope.  For instance, they came so close to winning their last two games. Both heart-breakers; 5-4 overtime loss at Laurentian and a tough 4-3 encounter at home to the CIS #9th ranked McGill Redmen on Saturday night. The Paladins have been snake bitten for most of the year.
It is hard to imagine West Point being nearly as strong as McGill or Laurentian for that matter.
In the almost century old match-up and all the history on the line; the won / loss records of the teams do not mean a thing. Although this 2015 encounter does not have the traditional hype   – it still is after all – West Point & RMC.
The overall scoreboard: 42 wins –29 losses –7 ties in favour of West Point.
As an aside, the last year RMC won a game at West Point was 1987 by a score of 4-3.  A hustling two – way forward who played a big part in the win for the  Redmen was 16888 OCdt (II) Alexander Meinzinger.
Recognize the name?
The 2015 team has a component which was evident with the '87 squad. In a word 'grit'.
WJO prediction: Much to the chagrin of West Point and their fans: RMC 6 – West Point 4 which includes an empty net goal to put the game on ice.
For those interested the game is available: http://www.goarmysports.com/collegesportslive/?media=472439