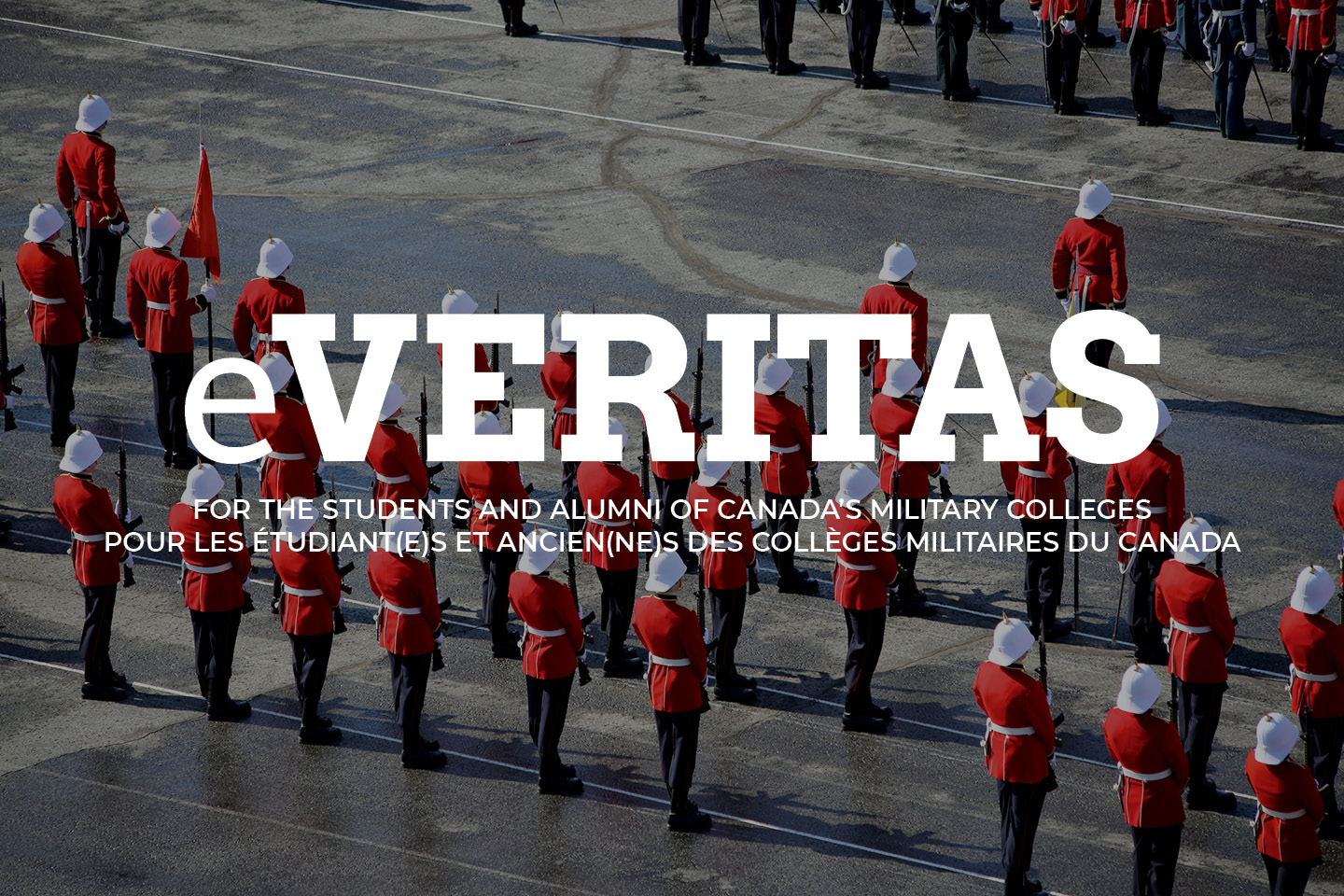 Following is a sample of artwork by Joanne Gervais. (Click on photos for better viewing)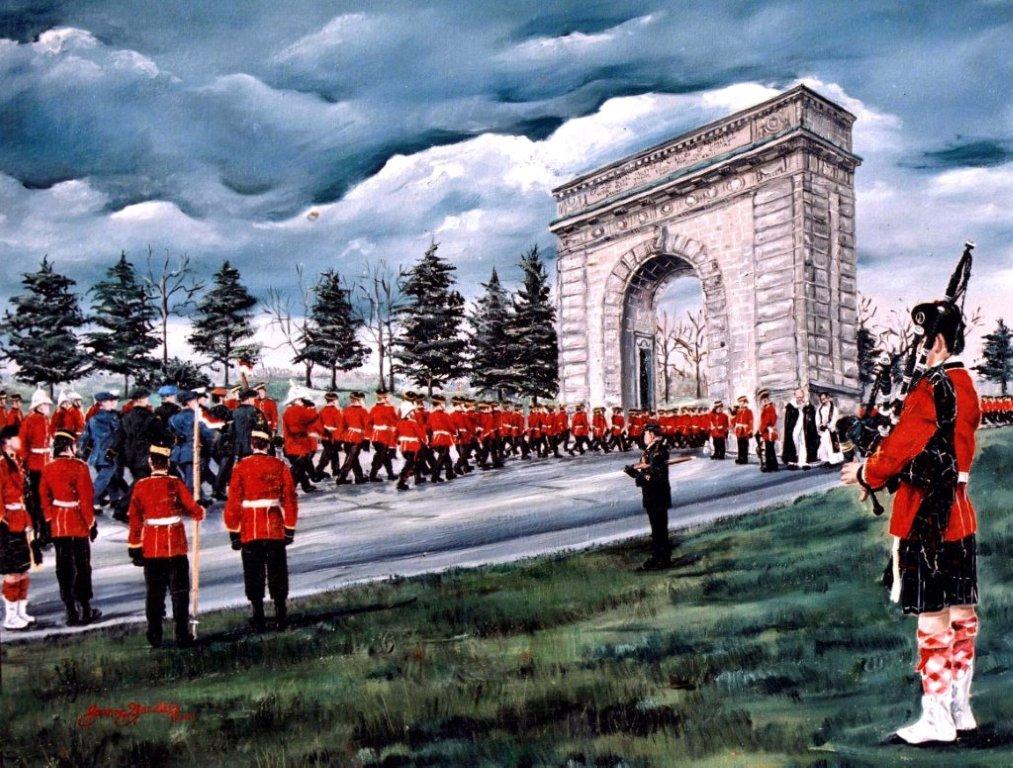 The pieces of work pictured above are just a small sample of the work of  Joanne Gervais.
Artwork is available on art cards (fit 5×7 frame) and any size of reproduction up to 36×48″ canvas or larger by special order.
The most frequently purchased items are:
1. Cards $5.00 each or $20.00 for 5
2. Reproductions framed under glass
11×14 matted $55.00 framed $75.00
16×20 matted $75.00 framed $125.00 to $175.00 (depending on framing chosen)
3. Canvas Reproductions
18×24 (finished edges) $150.00 framed $250.00 – $275.00
larger sizes available
4. White ceramic mugs (individually printed) $20.00 each
larger quantities available at lower price
5. Some originals available:
available as of this date: 24×36″ ink and watercolour on canvas of the Mackenzie Building $850.00 framed all inclusive
12×9 ink and watercolour on watercolour paper of RMC Rugby $175.00
9×12 ink study of Skylark Coup D'Etat de RMC $125.00
6. RMC works in progress : FENCING series
If you have further questions do feel free to contact Joanne Gervvais.
http://joannegervais.com/en/military/royal-military-college.html
If preferred, artwork can be brought to her Kingston home studio for pick up. Address is 1746 Unity Road, Glenburnie and is about 15 minutes from RMCC.
Joanne Gervais
Visual Artist
613-542-8451