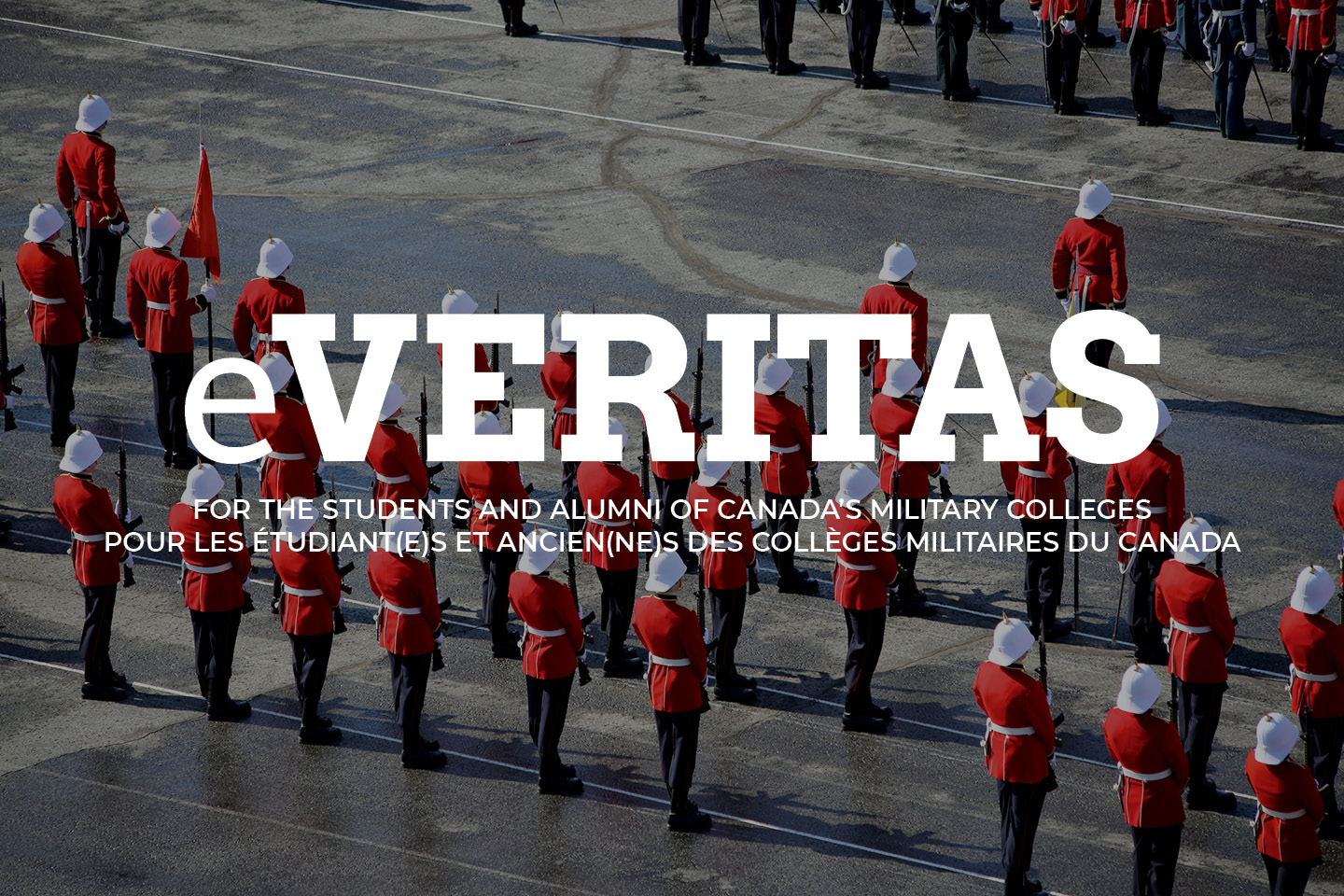 RMCC Finishes Respectable 4th in Halifax
Article by: OCdt Mary Valair (II)
The RMCC Competitive Sailing Team participated in the Student Yachting World Cup Qualifier. This regatta was hosted by Dalhousie University in Halifax Nova Scotia from November 1st-2nd. It was the farthest journey for the RMCC sailing team this year, but definitely one worth doing.
Leaving the smaller 420's behind the sailing team took on the challenge of racing J24's which required lots of practice. The Officer Cadets who represented RMCC at this regatta are Kevin Bowen (IV), Fenner Kingston (II), Benjamin Antworth (II), Mary Valair (II) and Nicholas Hartmann (II). The team was looking forward to sailing on the ocean for the first team this year.
The first day of competition was a wet one, but despite the rain, the wind and sailing were amazing! The regatta fit in 3 races, each were about an hour long. RMCC was unable to start the 3rd race due to a huge rip in the mail sail, but through a redress RMCC was still in the running for a top finish.
The second day the teams were able to fit in 3 races. With winds expected to be high everyone was looking forward to sailing. The wind did a total 180 though and died down to almost nothing. The third race had to be abandoned because the wind changed too much and sailing was not going very fast.
Overall the RMCC sailing team had a great time in Halifax and are very proud of their 4th place finish in the World Qualifiers. A special mention goes out to the drivers that drove close to 35 hours there and back, through a snow storm and icy conditions; thank you Jesse Tremblay (III) and Wilson Ho (II). We would also like to thank the athletic department's Craig Palmer and Ryan Thompson. Their mentorship and unwavering support has allowed this team to create a substantial sail racing capacity at the Royal Military College of Canada.
Although the RMC Foundation did not provide funding for this particular trip to Halifax; their financial support to date has gone a long way in positioning the sailing team to achieve long term success.