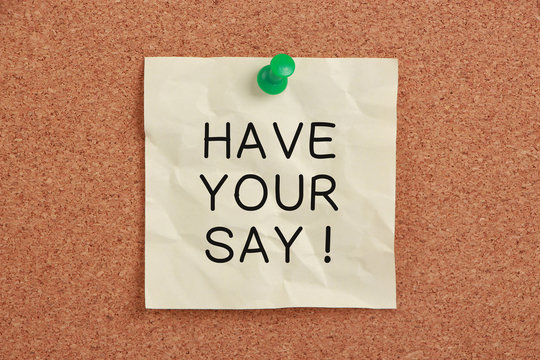 The RMC Alumni Association has initiated an important project to prepare a comprehensive submission to the Government of Canada's review of the Canadian Military Colleges (CMCs).
As part of preparing the RMC Alumni Association's submission, we are actively inviting CMC alumni to participate in an online survey to gather their insights, which will assist us in developing a unified position of the RMCAA.
You can access the survey through this link:  https://www.113.vovici.net/se/13B2588B13F35780?group=eVeritas
Please note the survey is available in both English and French, should take approximately 15 to 20 minutes to complete, and all responses are completely confidential.
If you are interested in sharing your insights, please complete the survey by 11:59 PM on October 13, 2023.
---
Partagez vos expériences et vos idées pour aider à façonner l'avenir des Collèges militaires du Canada
L'Association des Ancien(ne)s des CMR a lancé un projet important pour préparer une soumission complète à la revue des Collèges militaires du Canada (CMC) par le gouvernement du Canada.
Dans le cadre de la préparation de la soumission de l'AACMRC, nous contactons activement les ancien(ne)s des CMC pour les inviter à participer à une enquête en ligne pour collecter leurs idées, qui nous aideront à définir une position unifiée de l'AACMRC.
L'accès à l'enquête se fait par ce lien:  https://www.113.vovici.net/se/13B2588B13F35780?group=eVeritas
L'enquête est disponible en anglais et en français, devrait prendre environ 15 à 20 minutes à remplir et toutes les réponses sont totalement confidentielles.
Si vous désirez partager vos idées, merci de compléter l'enquête avant 23h59 le 13 octobre 2023.