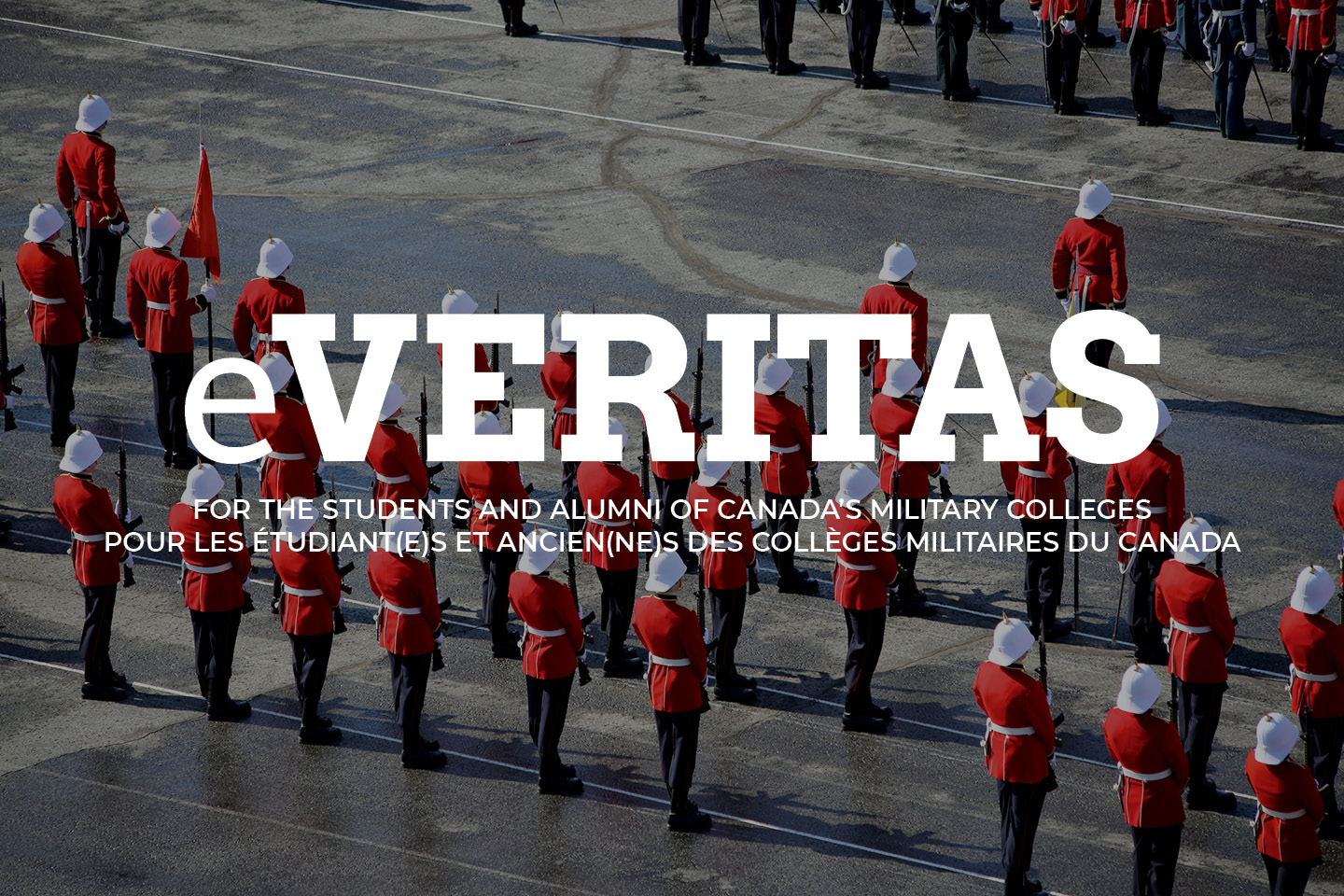 WEST POINT AT RMCC – K-ROCK CENTRE – SATURDAY, 25 JAN – 7:30
(As we went to Press – we still did not have all the details regarding ticket and other   game day info. Check back here and hopefully in a day or two we will have more details)
xxx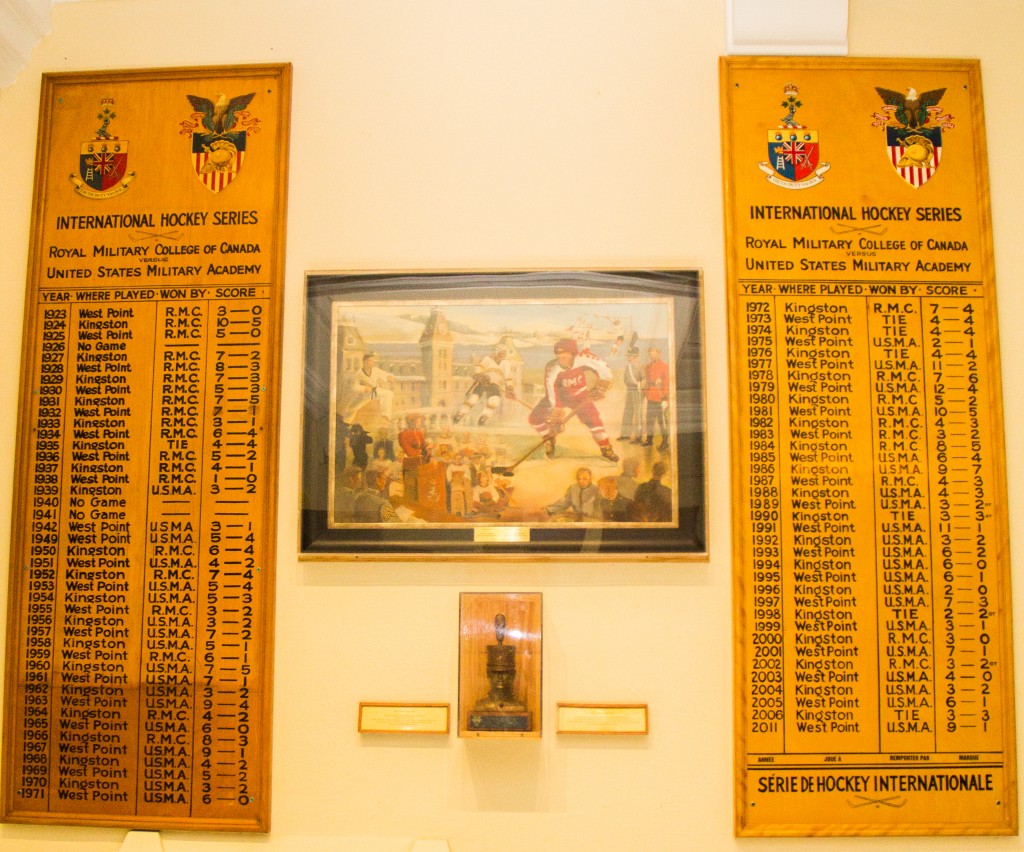 __________________________
Recent Results:

Volleyball (M)

 Nov 30th – RMC 0 vs Western 3 Summary


Volleyball (W)

 Nov 30th – RMC 0 vs. Ottawa 3  Summary


Hockey

 Nov 29th – RMC 2  vs Waterloo 6  Summary


 Nov 30th – RMC 6 vs Laurier 7 (OT)  Summary


Upcoming Games:

Volleyball (M)

  January 10 8PM Waterloo @ RMC

  January 11  8PM Guelph @ RMC

Volleyball (W)

  January 10 6PM Waterloo @ RMC

  January 11 6 PM Guelph @ RMC

Hockey

January 5th 5PM U of O @ RMC

 

_______________________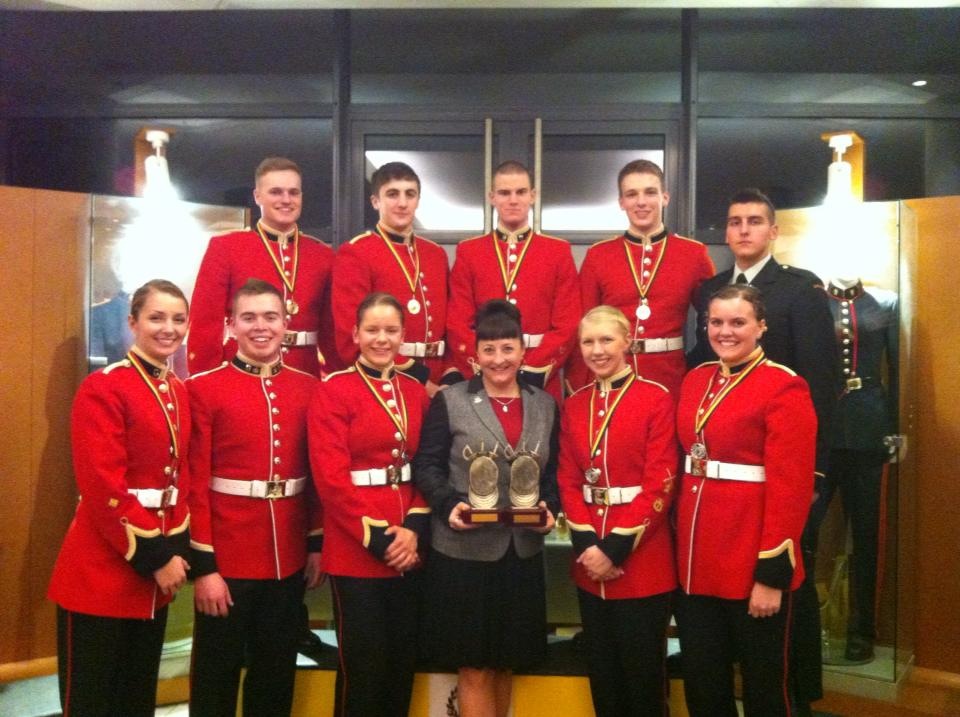 RMC wins gold and silver in Brussels
RMC's men's and women's épée teams competed in the Challenge Épée Commandant at École Royale Militaire in Brussels this weekend and made us proud. The men took gold in team, while the women came away with the silver against military academies from Belgium, France, Netherlands, Turkey, Germany and Hungary.
Congratulations to the men's team of Graham Austin, Harrison Kelertas, Kyle English and Jeremy Gauling, the women's team of Kalina Larocque, Deanna Gilmore, Victoria McCormick and Carmen Kiltz, and coach Patricia Howes.
_______________________ 
(Click on photos for better viewing)
Two Intramural Level "All-Star" games were played last week.
RMCC IM hockey "All-Stars" faced- off against an IM Queen's University team and won 6-1.
The second "All Star" match was Ultimate Frisbee. The Cadets played hard but came up short against a local team – Kingston's Ultimate Club 15-7.
From all reports both games were a lot of fun and greatly enjoyed by all participants.