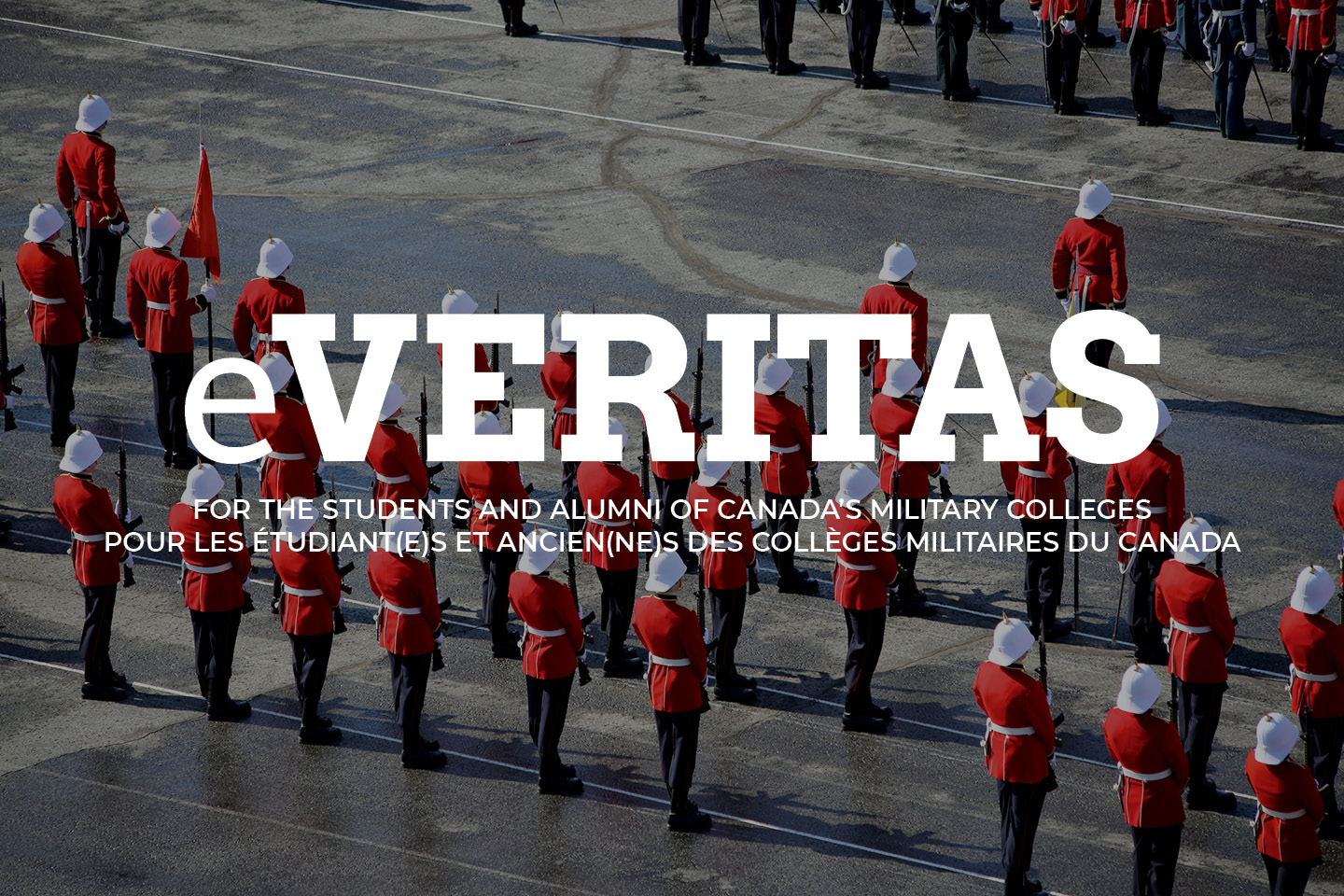 __________________________
Recent Results:

Volleyball (M)

Nov 3rd – RMC 0 vs Queen's 3 Summary


Volleyball (W)

Nov 2nd – RMC 0 vs Brock 3  Summary


Nov 3rd – RMC 0 vs Queen's 3 Summary


Hockey

Nov 1st – McGill 9 vs RMC 1 Summary


Nov 2nd –  RMC 1 vs U of Ottawa 2 Summary


 

Upcoming Games:

Volleyball (M)

Nov 8th – RMC vs Nipissing @RMC 8:00pm

Nov 9th – RMC vs York @RMC 8:00pm

Volleyball (W)

Nov 8th – RMC vs Nipissing @RMC 6:00pm

Nov 9th – RMC vs York @RMC 6:00pm

Hockey

Nov 8th – RMC vs Brock @RMC 7:00pm

Nov 9th –  RMC vs York @RMC 7:00pm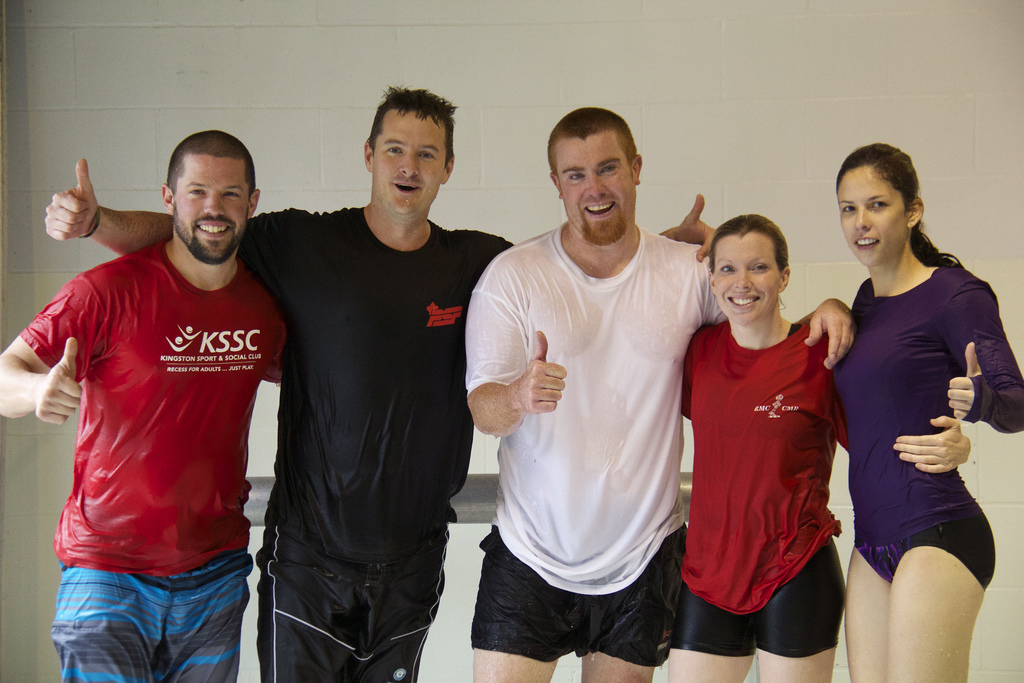 Photo: Curtis Maynard
Making a Splash for United Way
This week students, faculty and teams from the Royal Military College of Canada were presented a special opportunity to sign-up for the Waterborne Obstacle Course held at the Kinston Military Community Sports Centre. The course included obstacles that the competitors had to climb, run across and jump off.
Coming in first was the RMC swim team with a time of 3 min. 47 sec; comprised of – OCdt Lightbody, OCdt Duke, OCdt Wilson, OCdt Brideau, and OCdt Reichenbacher.
In second place was the base lifeguard team finishing at 4 min. 29 sec. In third spot was RMCC, 4 squadron with an impressive time of 5 min. 10 sec.
Well done to all who supported this worthy cause!