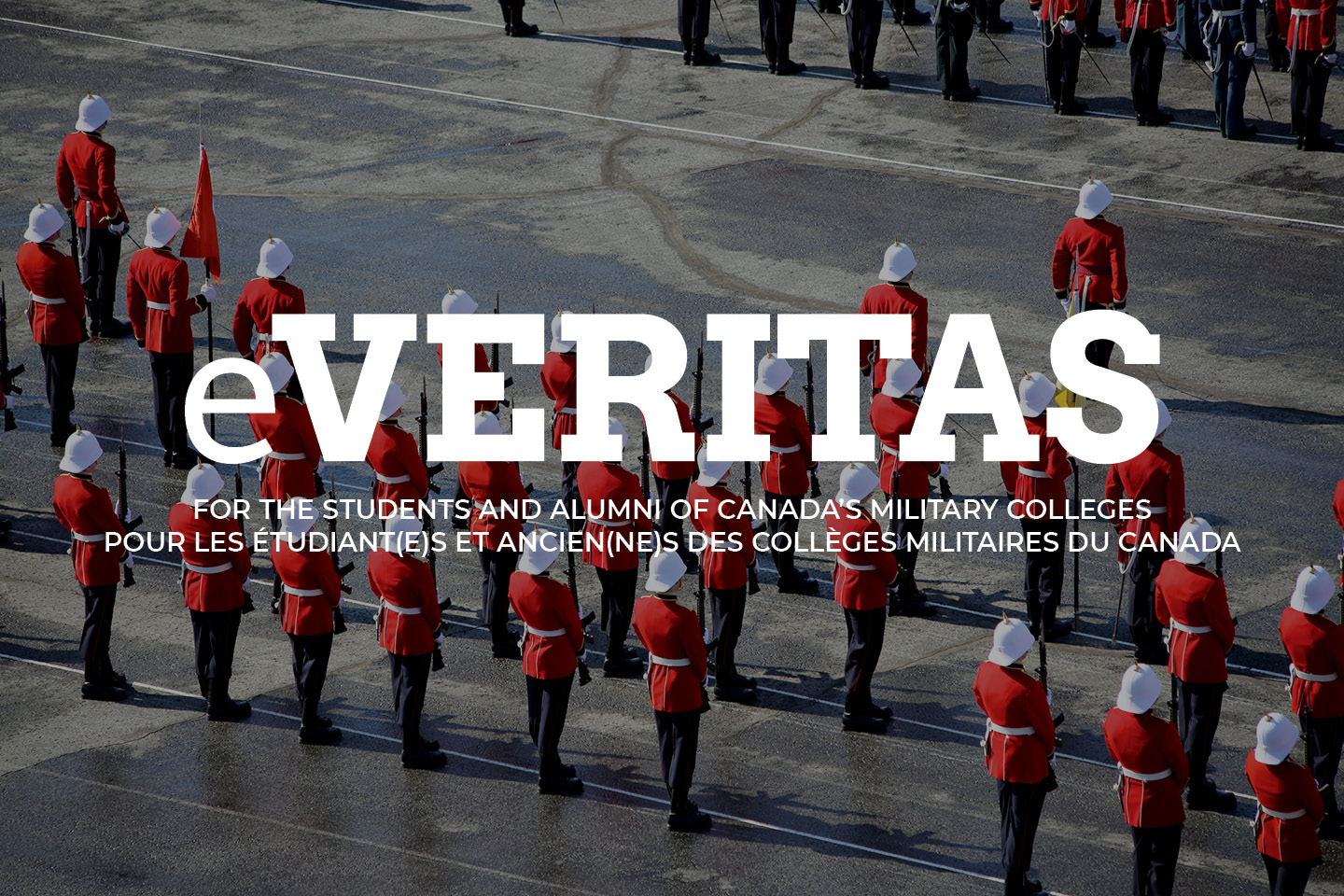 __________________________
Recent Results:

Soccer (M)

Oct 4th – RMC 1 vs Queen's 2 Game Summary

Oct 6th – Carleton 1 vs RMC 0 Game Summary

Soccer (W)

Oct 2nd – RMC 0 vs Queen's 8 Game Summary

Oct 6th – Carleton 0 vs RMC 0 Game Summary

Hockey

Oct 3rd – RMC 3 vs UQTR 1 Exhibition

Oct 5th – RMC vs Saint Thomas U. Exhibition

Rugby

Oct 5th – RMC 3  vs Brock Game 10  Summary

Upcoming Games:

Soccer (M)

Oct 12th – RMC vs Ryerson @Ryerson 2:15pm

Soccer (W)

Oct 12th – RMC vs Ryerson @Ryerson 12:00pm

Oct 13th – RMC vs Toronto @Toronto 1:00pm

Hockey

Oct 11th – RMC vs Lakehead @Lakehead 7:30pm

Oct 12th – RMC vs Lakehead @Lakehead 7:30pm

Rugby

Oct 11th – RMC vs Western @Western 7:30pm
HALF-WAY POINT IN SEASON & TEAM GOALS STILL ON TRACK
(W) Soccer
The RMC Women's Soccer team have reached a little more than the half-way point of the 2013 season. With nine games played after the match versus Trent University on Sunday 29 September the Paladins are in 7th place with 7 points. That leaves the women's team one place shy of the top six, which would be good enough to qualify for the post-season.
The team has a record of 2 wins, 6 losses and 1 tie, scoring 9 in the process while conceding 17. Overall the Women's soccer team have been in some very tight games losing four of them by a 1 goal margin. One-nil loses to Queen's, Toronto, Ryerson and a two to one loss to Carleton have made the end of games exciting.
The team's goal at the start of the season was to get back to the OUA playoffs for a second consecutive season. With 7 games left the team has positioned itself with the opportunity to do just that. If the team can get itself on the other end of some one goal games they surely will give themselves an excellent chance on doing just so.
Check (W) soccer schedule for a game near your area.
 __________________________

PAG OFF THE MARK EARLY
Article by 26323 OCdt (II) Shane Savage
This fall the Peer Assistance Group (PAG) kicked off its year with several events during the months of August and September. PAG was introduced to the first year cadets during FYOP, who were then given an opportunity to discuss concerns and generally slow down and relax for a brief period before getting back to it. The group also held a meet and greet with the second year class to allow the CMR arrivals a chance to mingle with RMC cadets, reintroduce PAG to the second years and allow interested cadets and opportunity to sign up. 17 OCdts joined the group this year.
On 14 Sept the group conducted its initial training with support from Danielle Brown at the DRC. The new members and executive were present for this daylong session on a beautiful Saturday afternoon in order to develop and improve their active listening skills and understanding of how to help their fellow cadets. Coffee and snacks were enjoyed by everyone at the two breaks during the day, putting smiles on everyone's faces. Additionally, the executive had a long in depth discussion about some more serious issues the members may need to deal with and considerations related to the handling of those situations and the cadets were also briefed on some of the administrative aspects of PAG they may be required to participate in.
On 30 Sept, Dr Daniel Lagacé-Roy provided a great closeout to the month with his training session on counselling skills and understanding romantic relationships. With his usual flare and humor he kept the cadets engaged for 2 hours on a Monday evening, helping to develop their understanding of the counselling process and the perspectives people may experience throughout romantic relationships.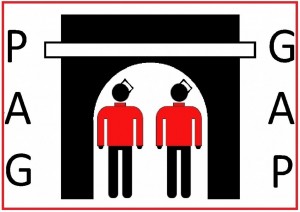 Le Group d'Assistance au Pairs (GAP) a commencé son année avec plusieurs événements durant les mois d'août et septembre. Le GAP a fait une présentation aux cadets de première année au cours du POPA. Ceux-ci ont eu ensuite l'occasion de discuter de leurs préoccupations et prendre avantage d'un court repos. Le groupe a également tenu une rencontre avec la classe des deuxième années pour permettre aux étudiants du CMR la chance de se mêler avec les Élofs/Aspm du Collège et également, réintroduire le GAP et permettre aux cadets intéressées de s'inscrire. 17 Élofs/Aspm ont rejoint le groupe cette année.
Le 14 septembre le GAP a conduit sa formation initiale, avec le soutien de Danielle Brown de la RDC. Les nouveaux membres et ceux de l'Éxécutif étaient présents pour cette rencontre d'une journée par un beau samedi après-midi afin de développer et d'améliorer leurs aptitudes à l'écoute active et à la compréhension sur la façon d'aider leurs camarades cadets. Café et collations ont été appréciés par tous aux deux pauses durant la journée, mettant des sourires sur tous les visages. En outre, l'Éxécutif a eu une longue discussion en profondeur sur certaines questions plus graves que les membres du GAP peuvent avoir besoin de traiter et de et les Cadets ont également été informés de certains des aspects administratifs du GAP desquels ils peuvent être tenus responsables.
Le 30 septembre, le Dr Daniel Lagacé-Roy, pour clôturer le mois, a fourni une session de formation sur les compétences de counselling et la compréhension des relations romantiques. Avec son humour habituel, il a gardé les Cadets engagés pendant 2 heures un lundi soir, en aidant à développer leur compréhension du processus de consultation et les perspectives que leurs pair(e)s pourraient ressentir tout au long de leurs relations amoureuses.