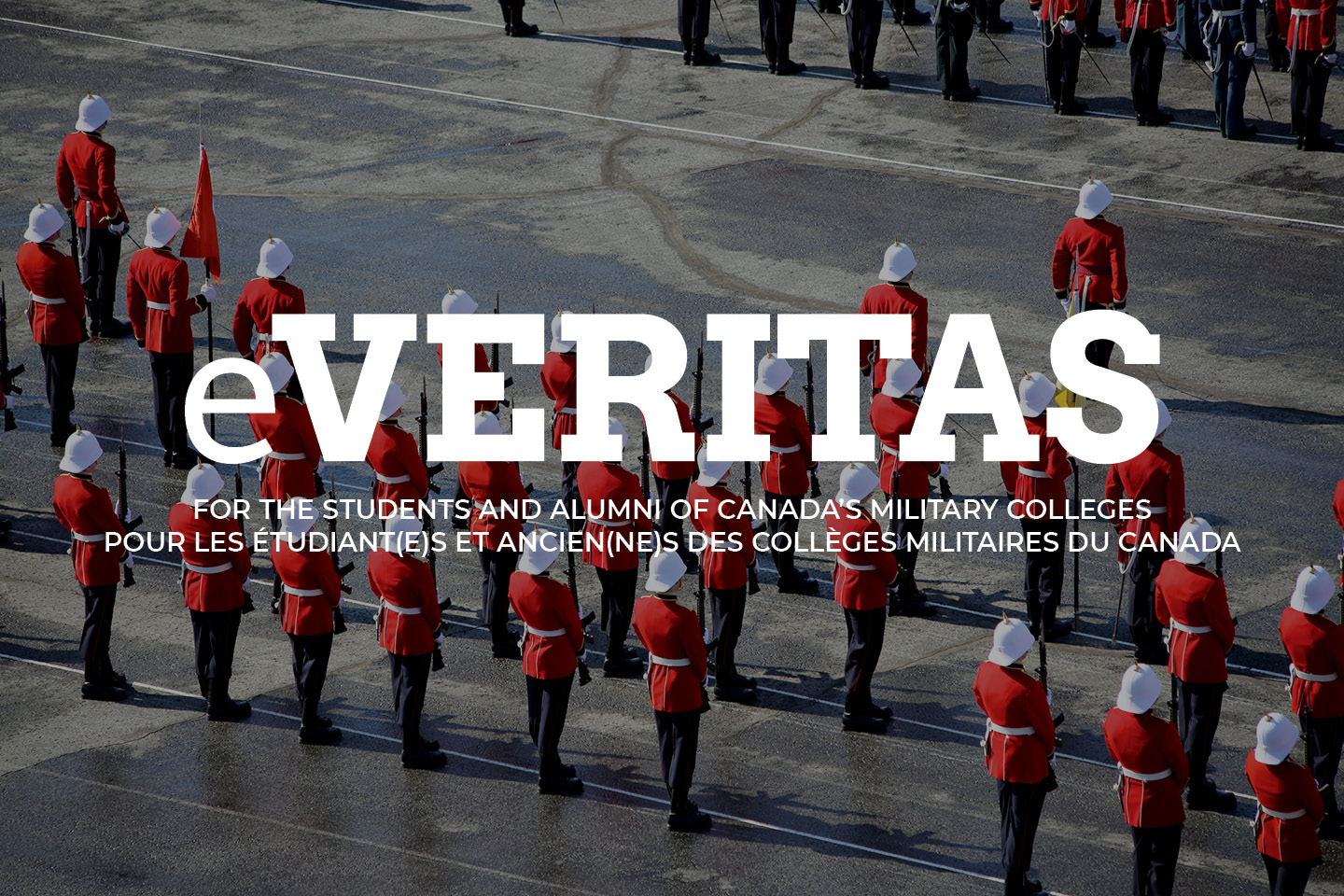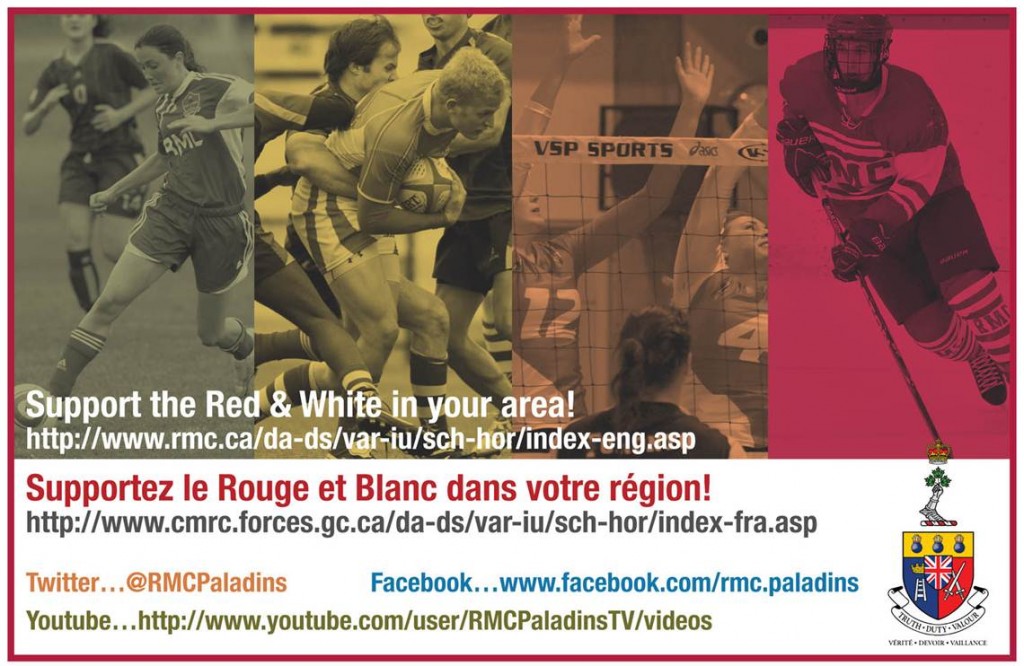 xxxx
__________________________
Recent Results:

Hockey

Jan 31st – Queens 7 – RMC 2 Game Summary

Feb 2nd – Carleton 5 – RMC 1 Game Summary

Feb 3rd – Ottawa 5 – RMC 1 Game Summary

Volleyball (M)

Feb 2nd – McMaster 3 – RMC 1 Game Summary

Feb 3rd – York 3 – RMC 0 Game Summary 

Volleyball (W)

Feb 2nd – McMaster 3 – RMC 2 Game Summary

Feb 3rd – York 3 – RMC 0 Game Summary 

Upcoming Games:

Hockey

Feb 8th – RMC vs UQTR @ UQTR, 7:00pm

Feb 9th – RMC vs McGill @ McGill, 7:00pm

Volleyball (M)

Feb 9th – RMC vs Ryerson @ Ryerson, 1:00pm

Feb 10th – RMC vs Toronto @ Toronto, 1:00pm

Volleyball (W)

Feb 9th – RMC vs Ryerson @ Ryerson, 12:00pm

Feb 10th – RMC vs Toronto @ Toronto, 1:00pm
__________________________
___________________________
Queens 7 RMCC 2
The Queen's Gaels (10-10-5) captured their sixth consecutive Carr-Harris Cup with a 7-2 win over the RMCC Paladins (3-19-2) at the K-Rock Centre on Thursday night in front of a Carr-Harris Cup record 3,122 fans. More
Click to enlarge photos.
Pre-Game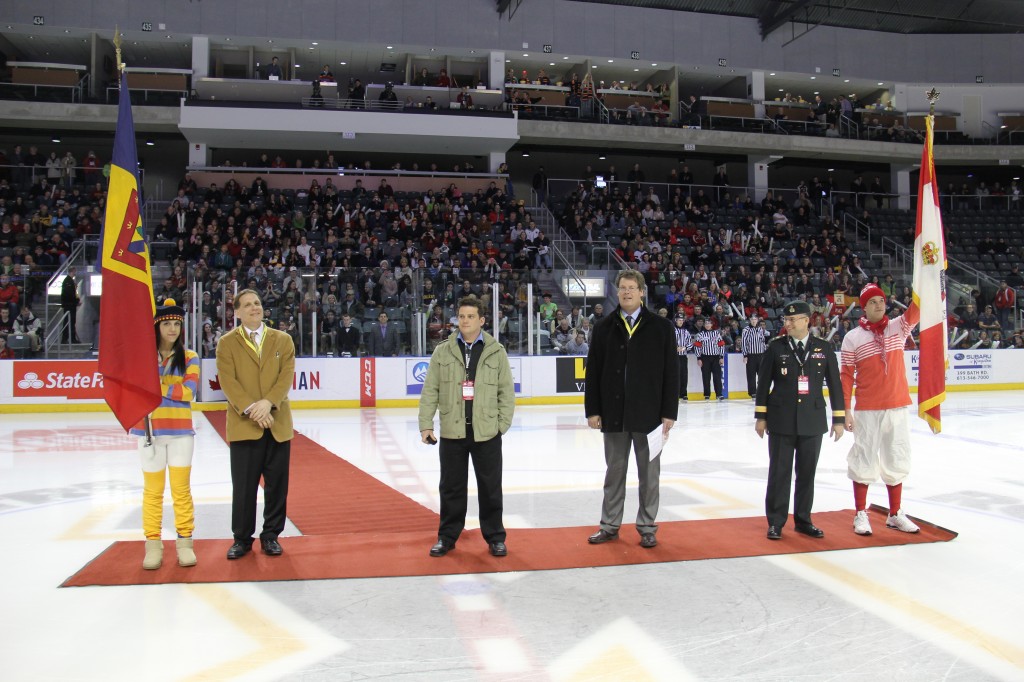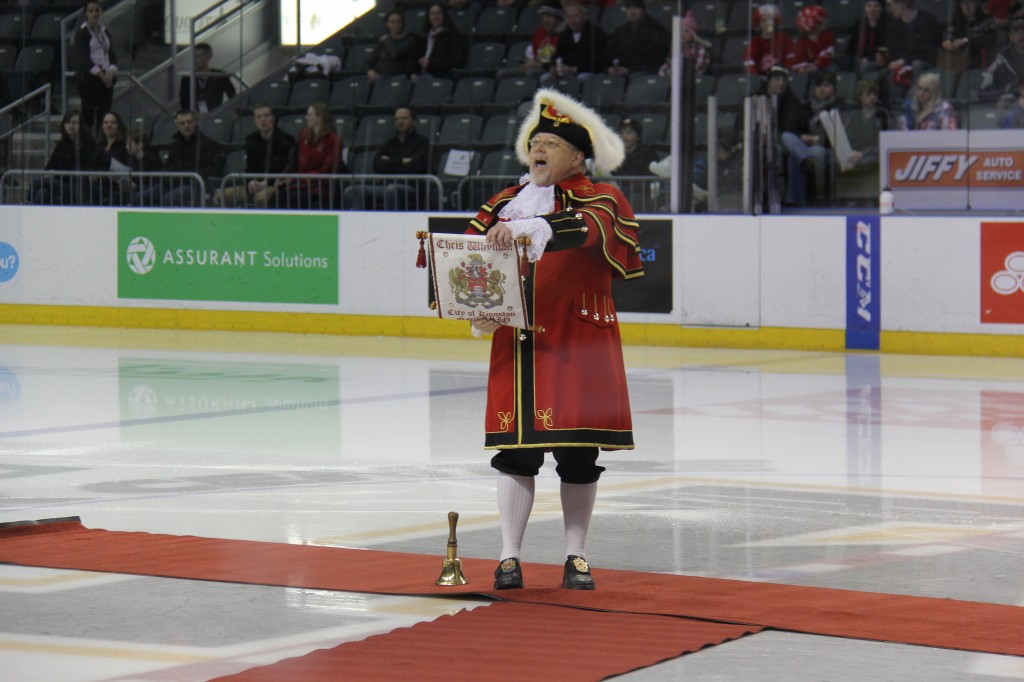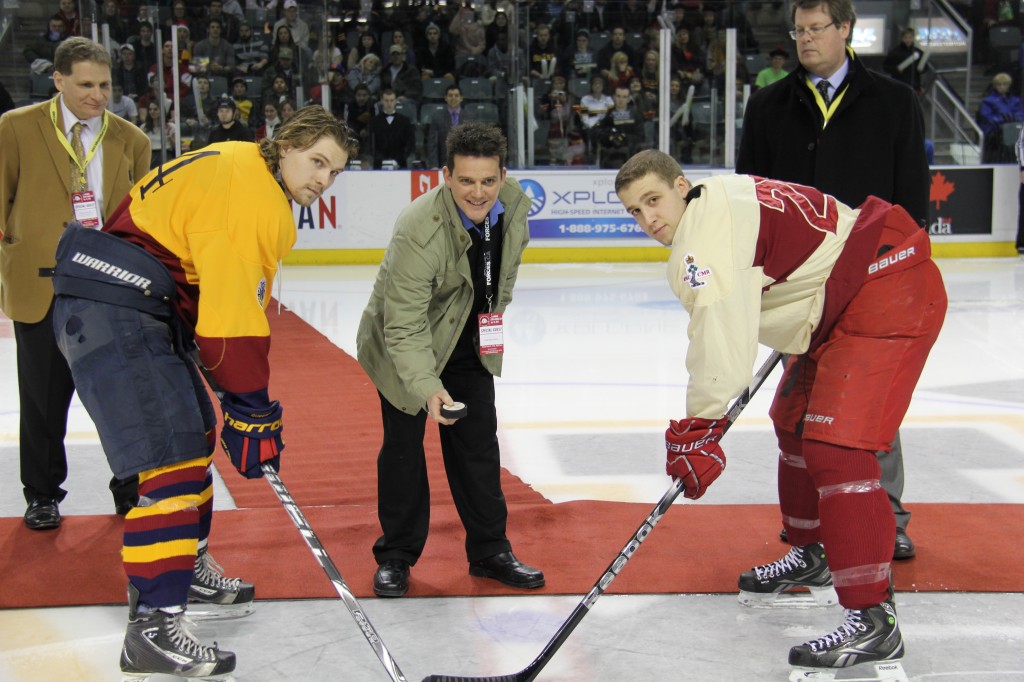 Click for more coverage of the 2013 Carr-Harris Cup
The Game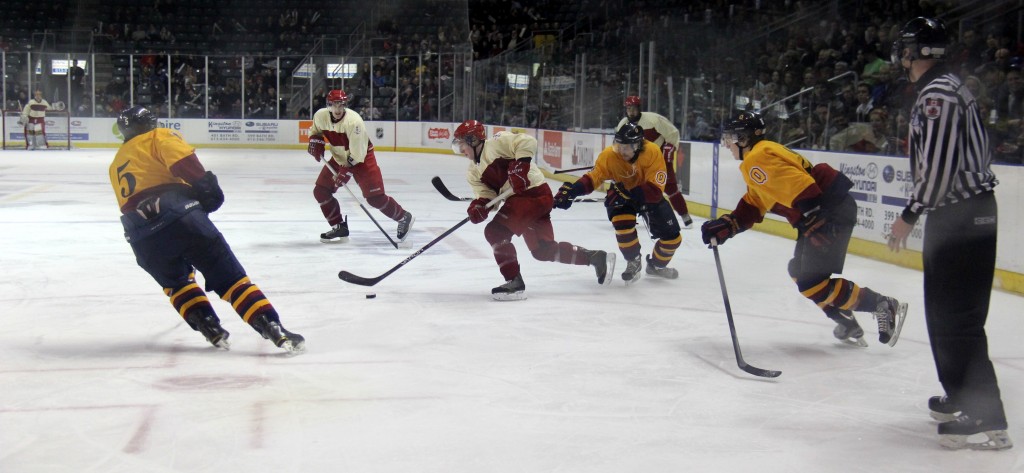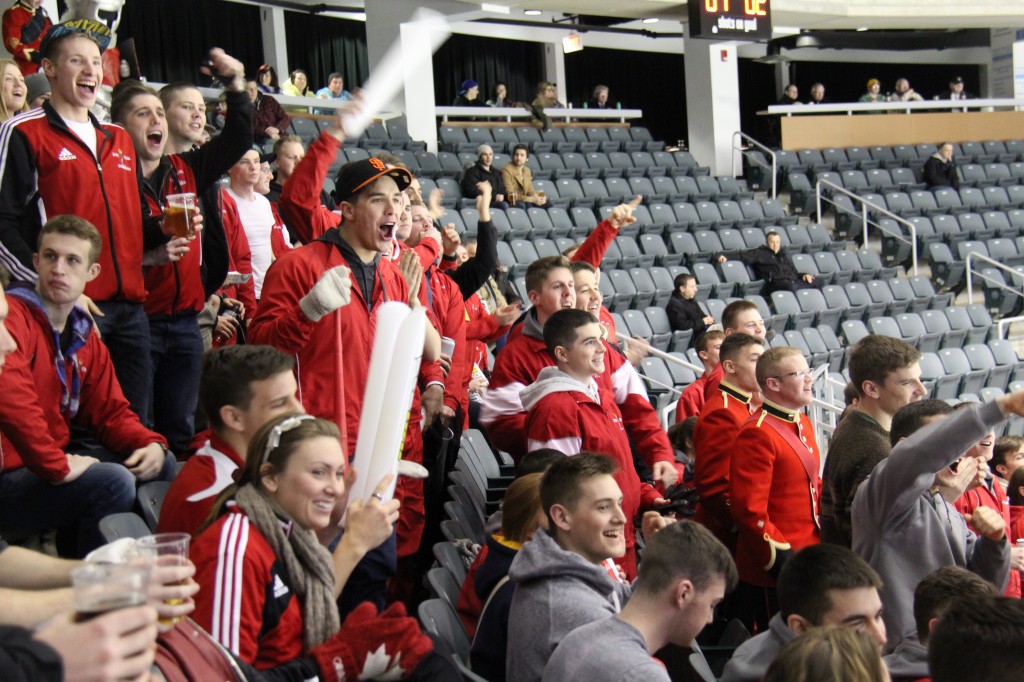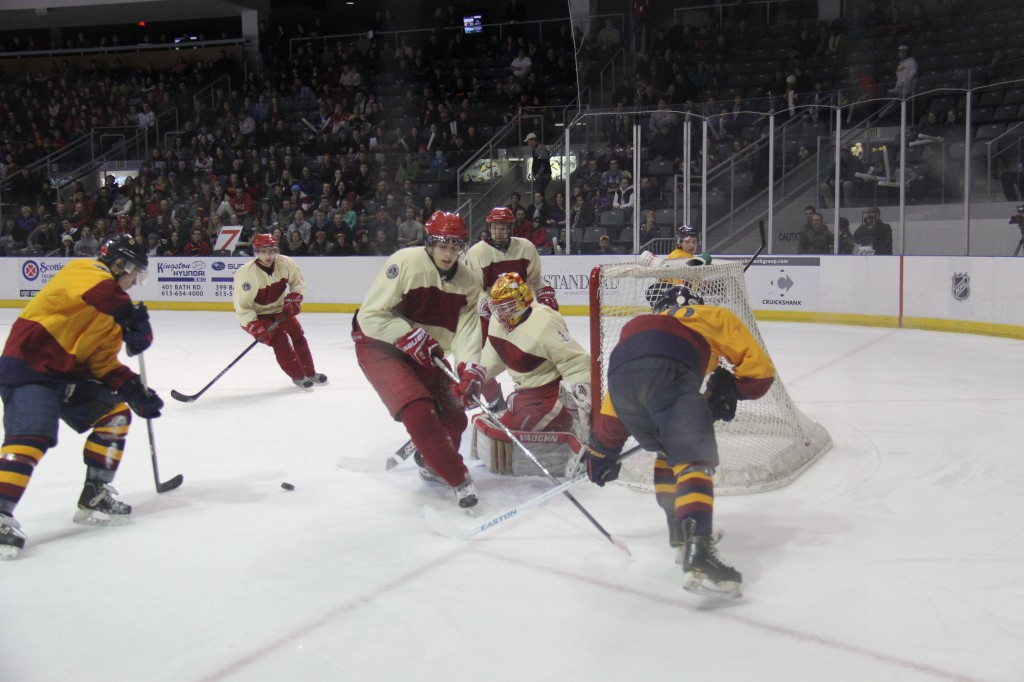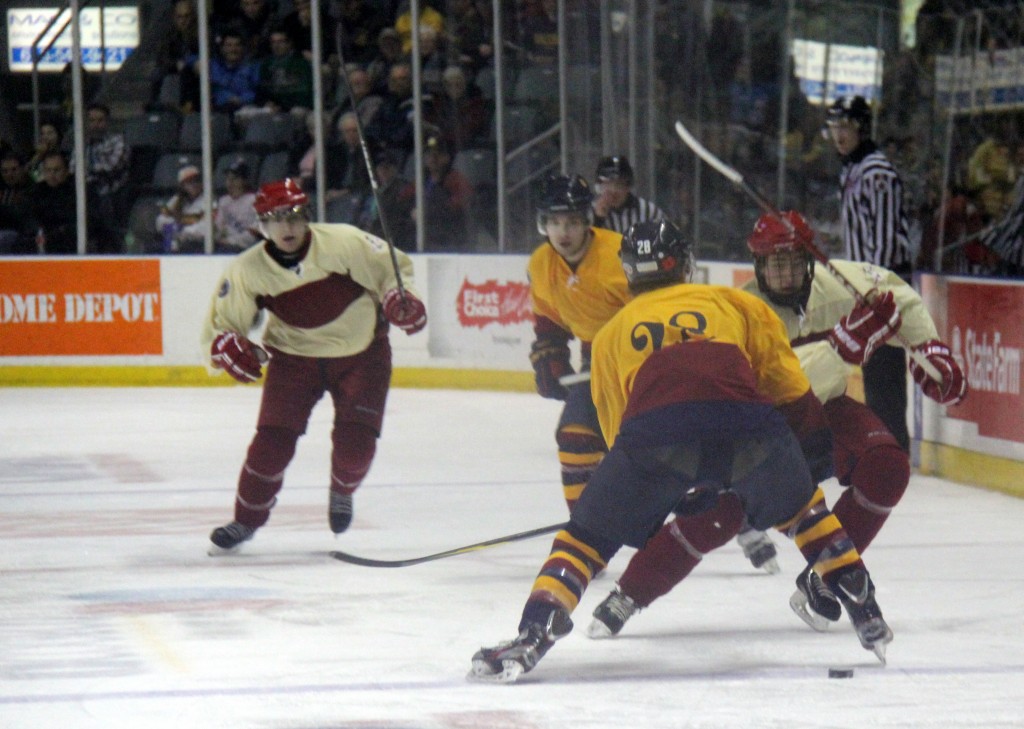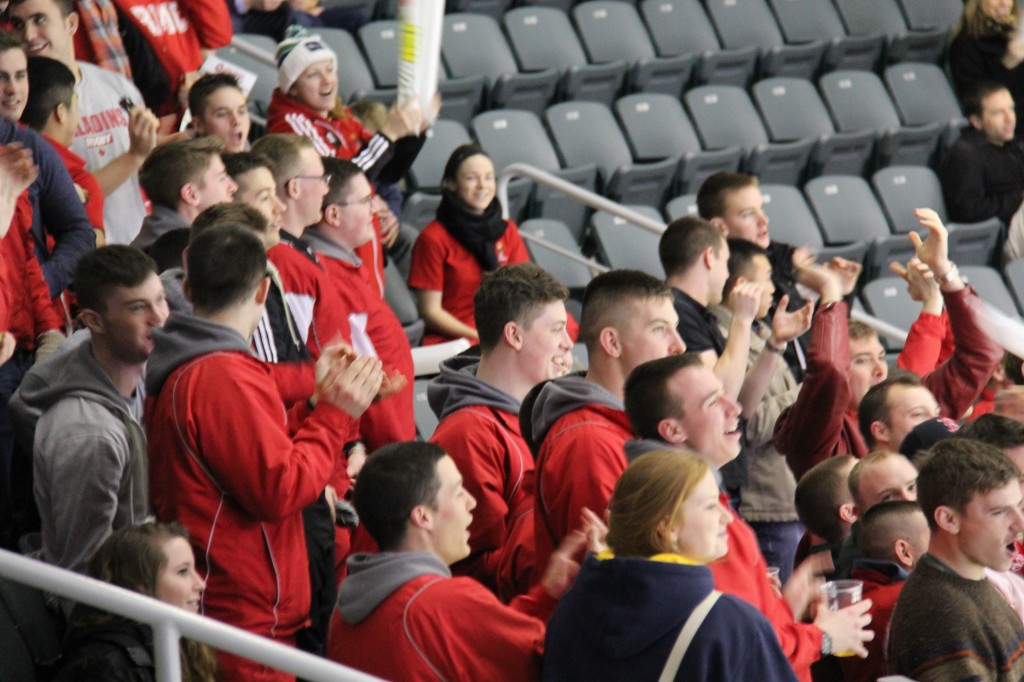 Post-Game
Photos and Layout by 25366 Mike Shewfelt
_________________________________
RMCC Expedition Club Visits High Schools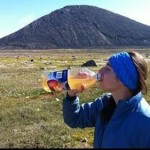 Last week, OCdt (II) Stéphanie Paquette, President of the RMCC Expedition Club, got the chance to give a presentation to two francophone high schools in Gatineau. The presentation was about the 100 km unsupported ultra-marathon OCdt Paquette and OCdt Jarvis ran on Baffin Island representing RMC and the RMCC Expedition Club.
The goal of the presentation was to help the students in the outdoors program from Collège St-Alexandre and Polyvalente Du Versant prepare for their next expedition: a winter camping weekend. I passed on some of my experience with the planning and the logistics that were needed to prepare for my 3 day run across the 100 km Akshayuk Pass in the Arctic.
Dans la présentation, afin de donner une vue d'ensemble sur la préparation, la logistique et la gestion du risque, j'ai abordé divers sujets tels que la nutrition, le système de sac de couchage et de tente, l'habillement, l'équipement ainsi que la sécurité. J'ai fourni des exemples concrets en montrant aux élèves le menu détaillé avec les calories prévues pour chaque repas. J'ai aussi amené de l'équipement pour leur montrer notre système de cuisson, les sacs de couchage ainsi que les sacs à dos que nous avons utilisés. La présentation était adaptée pour permettre aux élèves de mieux préparer leurs prochaines expéditions en leur montrant les étapes de la préparation, mais aussi en leur montrant quel genre d'expédition leur cours de plein air du secondaire leur permettra de faire avec un peu d'expérience, d'autodiscipline et de la motivation.
My goal was to help the students prepare their next expedition by showing them how I used the skills they are learning in high school in a larger context, while at the same time inspiring them. I wanted to show them, with my experience so far as a winter camping guide (before RMC) and with the RMCC Expedition Club, that after high school, expedition and outdoors activity opportunities are limitless, and can give them remarkable life experience and leadership training. I helped show them that some of the incredible opportunities I've had the privilege to enjoy were rooted in adventure programs, just like those offered at their high schools.
_________________________________

Cadets Dominate University TKD
The RMC Taekwondo team hosted the 2nd 2012-13 Ontario University Taekwondo Competition League qualifier leading up to the league finals in March.
The team finished with 5 gold and 2 silver medals, once again dominating their peers from the University of Toronto, Queens and Western University.
Highlights of the matches from the RMC field house on Saturday February 2nd are:
OCdt Emilie Aumont took the gold in the women's A lightweight division winning her first match against her opponent from UofT by a spectacular knock out in the 3rd round. Emile then went on to win her semi final and final matches by dominating 12 point gaps against two other UofT competitors.
OCdt Eric Deshaies Martin also took the gold medal in the men's A heavyweight division winning his first match with a knock out, unfortunately that was against his fellow RMC team mate OCdt John Attwells. Eric then cruised to the gold medal against both RMC and UofT opponents.
OCdt Attwells finished with the silver medal in the men's A heavyweight division, losing to OCdt Deshaies Martin but defeating his opponents from the University of Western in two matches, both wins by 12 point gap.
NCdt Adam McManus won the men's B heavyweight division by defeating UofT twice by the score 14-2 and 7-2 in the finals.
Rookie team member OCdt Gab Leitao took the men's C lightweight division gold dominating both matches 7-0 and 5-0, defeating his fellow rookie RMC team mate OCdt Christophe Laforest-Huot in the finals.
OCdt Laforest-Huot took the silver in the men's C lightweight division losing to OCdt Leitao.
Another rookie RMC team member, OCdt Brandon Empey, stepped up to the men's featherweight A division against much more experienced competitors and lost in the quarter finals against the eventual gold medalist from UofT.