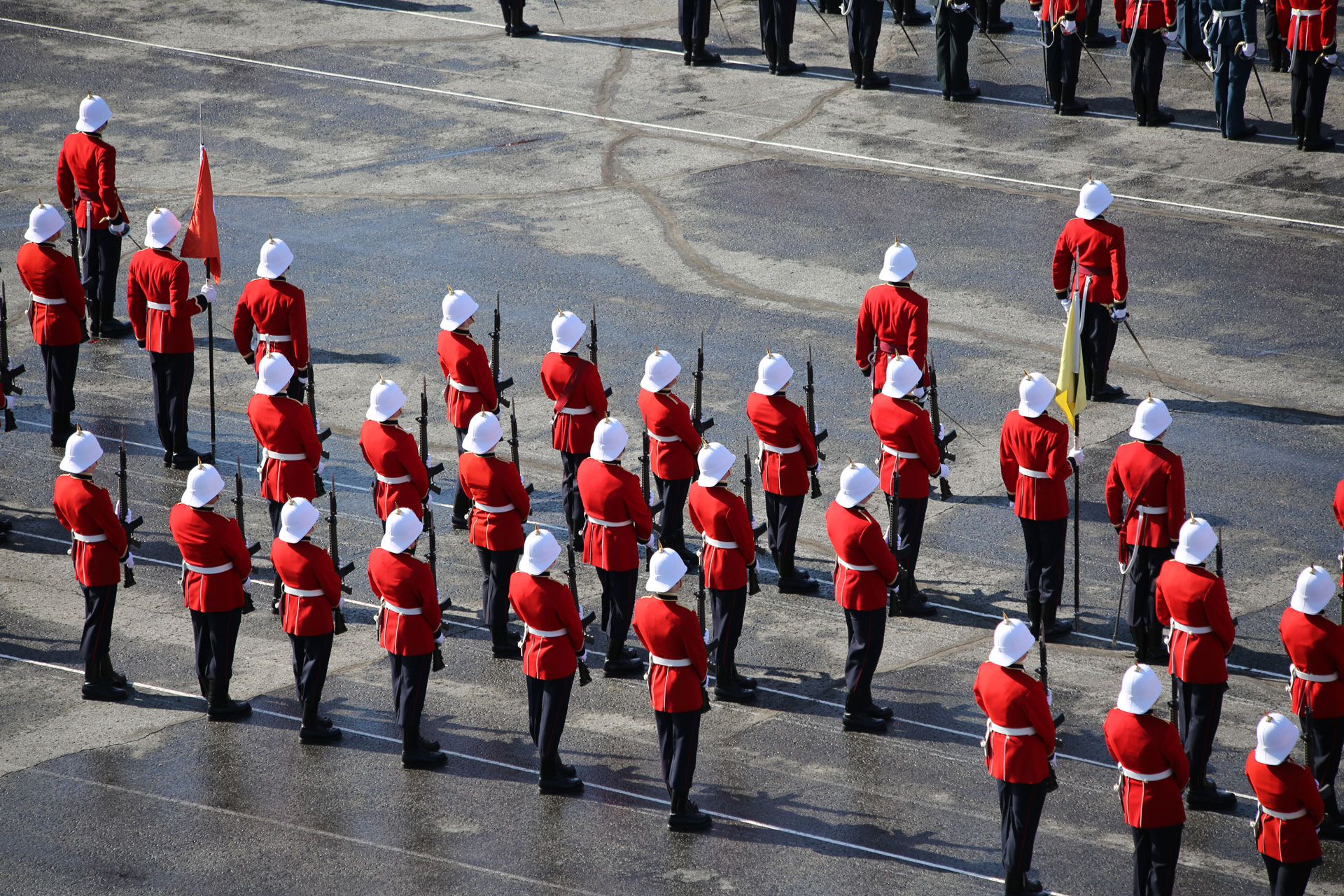 Kingston Branch September Luncheon
Kingston Branch held a great monthly luncheon Wed, 7 Sept. Darren Cates, Director of Athletics was guest speaker and he was accompanied by hockey coach, Adam Shell, and two players. Landon LaVictoire, team captain and also the Cadet Wing Commander. Assistant captain Kirk Sullivan and a member of Otter Squadron added to the impressive group of visitors.
The presentations centered on the resumption of the West Point hockey series scheduled for 4 February 2012 at West Point. Plans are being 'looked at' to charter a bus. Arrangements are not finalized. Depending on costs, interests etc every effort will be made to have a busload of RMC fans make the trip.
Leave a comment below if you are interested in taking the bus to West Point. Costs will include: Friday and Saturday night hotel, bus fares, hockey tickets, post-game social.  We are currently working out details.  Exact costs not available at this time.
More on the Kingston Branch Here.
_______________________________________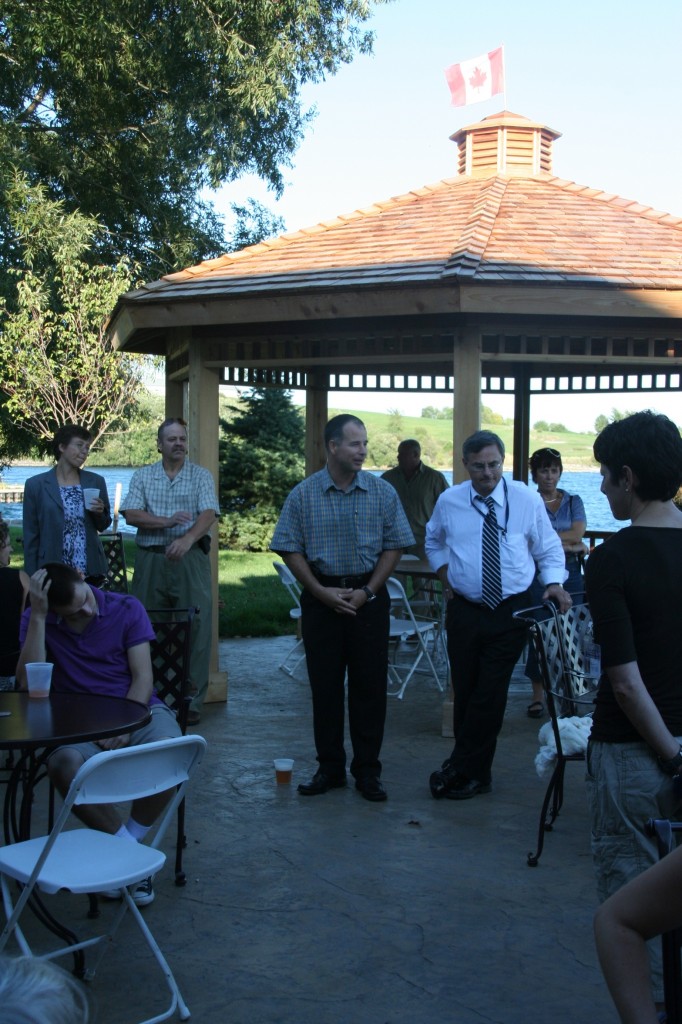 Large numbers Attend Welcome Back BBQ @ SSM
The Senior Staff Mess held its annual Welcome Back BBQ on September 9th. Over 150 members, their families and guests took advantage of a beautiful evening by enjoying a delicious meal and cold beverage on the newly renovated patio. Meanwhile, children were entertained by a bouncy castle, face painting and sports activities.
The BBQ marks the beginning of the SSM entertainment calendar for the academic year. It provides the Commandant, Principal, and PMC an opportunity to welcome new and returning members of the mess. We look forward to seeing everyone at the weekly TGIFs and next month's Oktoberfest Super TGIF.