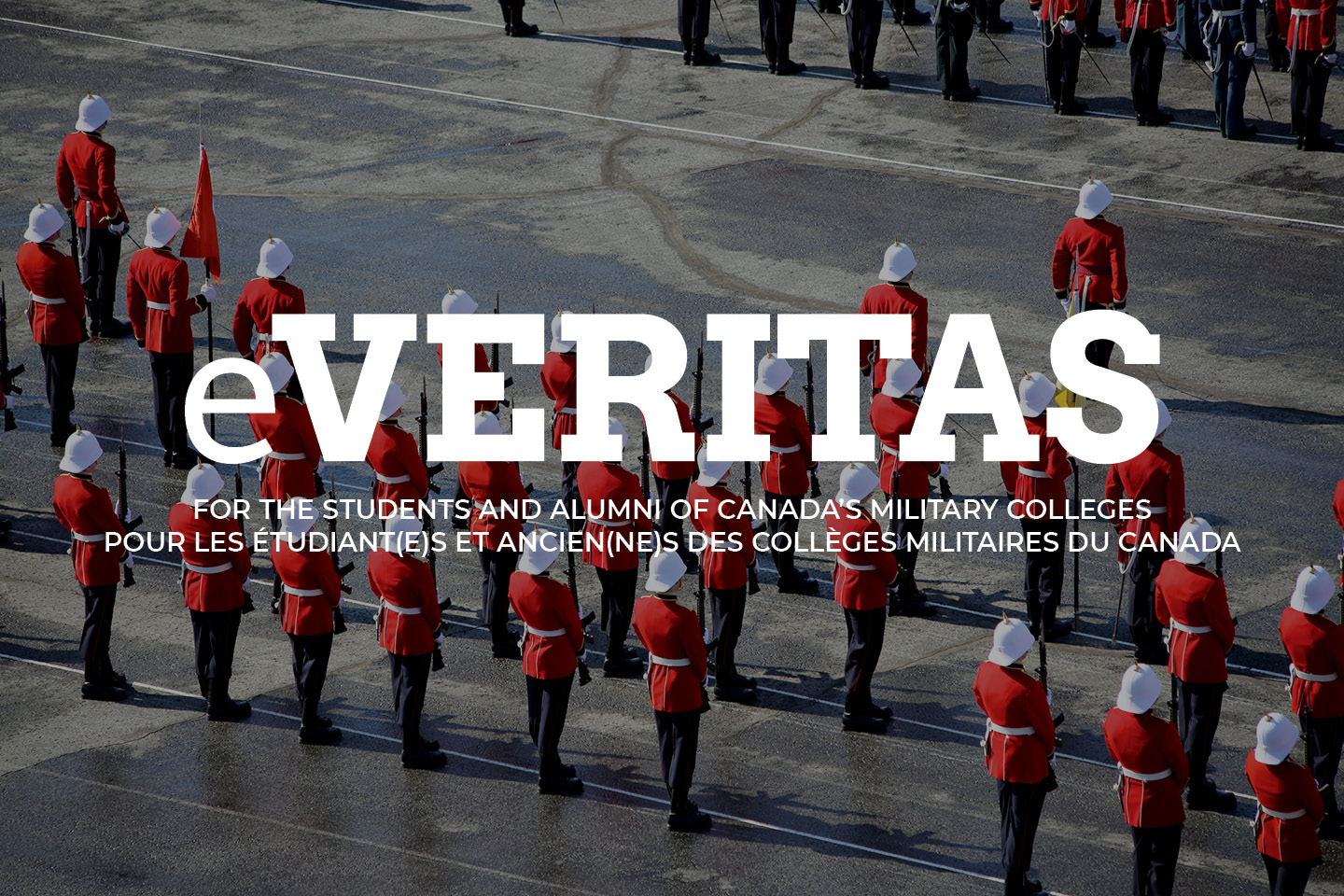 Left to right: Christine Powers, Capt Anthony Robb, OCdts Eric Robb, Anthony Matlock, Emily Morgan, Brittany Brown, Taylor Raeburn-Gibson, Alexander Kisielius, Christopher Lane, Stéphanie Paquette, Jennifer Allan, Senator Roméo Dallaire, BGen Eric Tremblay, MWO Andy Skinner
The Summit Scholarship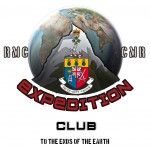 Last Friday, 9 March, Cadets and support staff of the RMCC Expedition Club's 2011/12 Kilimanjaro Expedition presented the Summit Scholarship to LGen (Ret'd) Senator Roméo Dallaire, founder of the Child Soldiers Initiative (CSI). The Cadet "Kilimanjaro Team" spearheaded the planning and execution of an expedition to the summit of Mt. Kilimanjaro this Christmas, in conjunction with raising $20,000 for the post-secondary education of former child soldiers at Dalhousie University.
For a full summary of the 2011/12 Kilimanjaro Expedition, click here.
For more information on the Summit Scholarship, click here.
The Cadets extend their gratitude to Ms. Christine Powers and Captain Anthony Robb for their assistance throughout the planning of the expedition, and thank BGen Eric Tremblay, RMCC Cmdt, for his support of this cadet-driven initiative.
With a dynamic and forward-thinking team of junior cadets ready to carry the torch, the RMCC Expedition Club is aiming to accelerate the Club's vision and delve deeper into the physical, academic, cultural and humanitarian dimensions of officer-training at the ends of the Earth. Stay tuned for future expeditions…
Related Videos:
Senator Roméo Dallaire Supports Our Mission
[youtube]http://www.youtube.com/watch?v=7aZgQiyeCZg&context=C4db800aADvjVQa1PpcFOuzyNxsqBNCh64cs_WfM7vQY6OYSn96Bg=[/youtube]
2011/12 Kilimanjaro Expedition Official Video
[youtube]http://www.youtube.com/watch?v=tB15bU4ZftY&feature=context&context=C4db800aADvjVQa1PpcFOuzyNxsqBNCh64cs_WfM7vQY6OYSn96Bg=[/youtube]