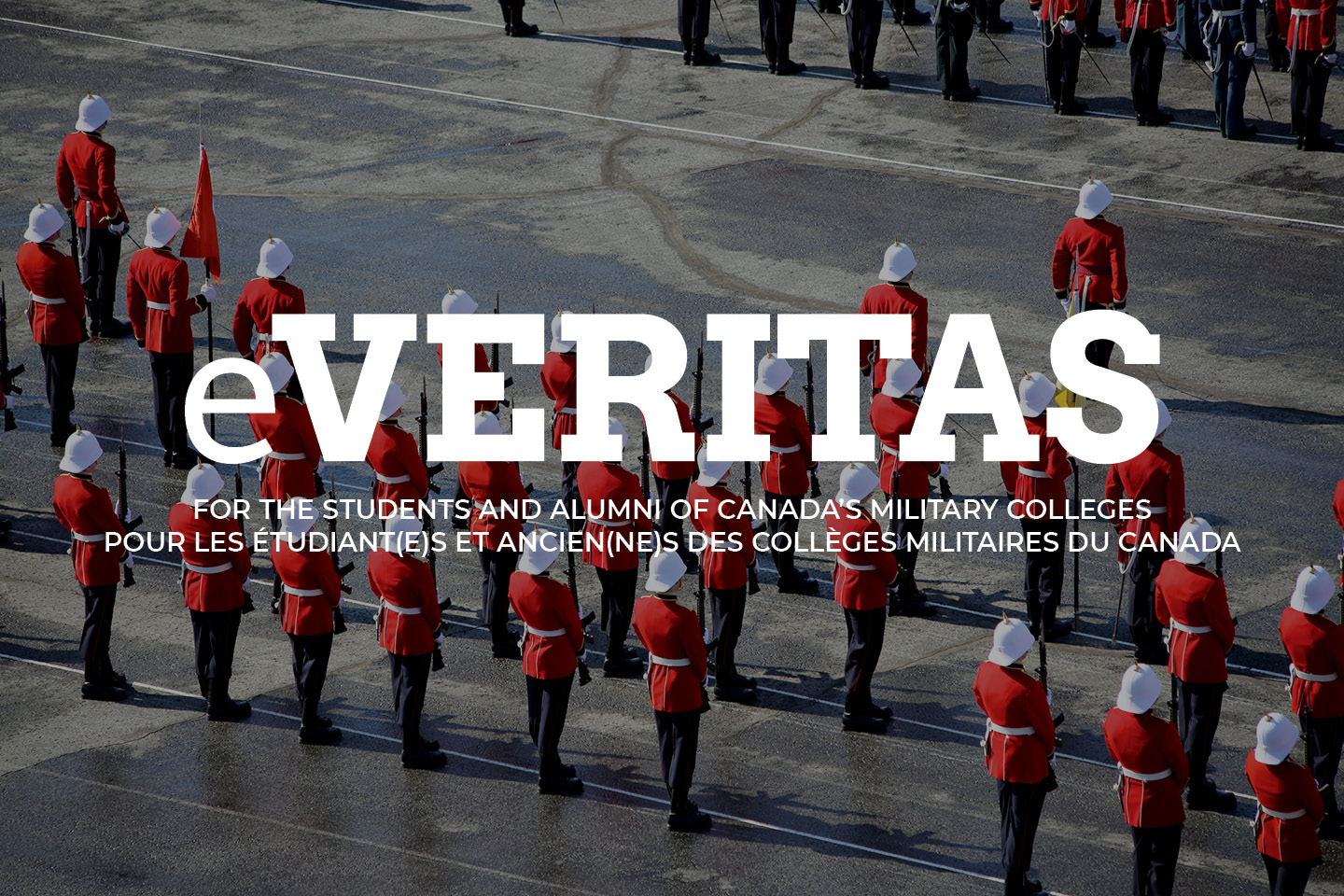 Paladins Fall Short In Play-off Drive
Carr Harris Game Wraps Up Season
By: WJO
The Paladins failed in their bid to make the play-offs. Despite competing toe to toe with the better teams in the OUA for the best part of the season, RMC ran into an extended scoring drought when it counted most.
In the crucial final six league games they had a respectable 3 & 3 record – which unfortunately was not enough to get the job done. The final nail in the coffin was driven in – at home with a nail biting 1-0 loss to U of T just 24 hours following a 3-2 setback at McGill. An indication on how close these final six games were – RMC scored 13 goals while only allowing 11 against.
For full OUA sports coverage: www.oua.ca

Queen's Still In The Hunt
While the Paladins have no hope of making the play-offs, Queen's have a good chance at post season action and they have a long shot at ending first in their division.
Nothing is for sure for the Golden Gaels. Complicating the playoff picture is Ottawa, Carleton and Concordia. All three of those teams could finish with 27 points or more which could put Queens on the outside of the playoff race looking in. Ottawa has 27 points with two games (four points) to play, Carleton has 25 points and two games(four points) to play while Concordia has three games (six points) to play and just 23 points. To make the playoffs Concordia would need Queen's or Toronto to lose their final games and they would need to go a perfect 3-0. If U of T were to lose their two remaining games (Lakehead & Ryerson) and the Golden Gaels were to win against RMC – Queen's end up in first place.
The 22nd version of the Carr Harris series will wrap up regular season play for both clubs.
A massive cross-town showdown is scheduled for Wed night at Constantine Arena.
This season is no different than most – on the ice – there is no love lost between Queen's and RMC. It is safe to say that Paladins would like nothing better than to knock off Queen's and certainly stymie any hope they had of finishing first. If it helps KO them out of the play-offs – even better!
The stands are expected to be full on Wed night – SRO crowd for sure! Opening faceoff is expected shortly after 7PM preceded by pre-game ceremonies.
O.T. Comment: Coach Adam Shell, his assistants and all the players can hold their heads high. This is an RMC team that does not only participate at the university level they have proven that they can compete. And compete at a high level!
Paul Bradley with one game remaining still ranks in the Top Ten in scoring in both the OUA and CIS.