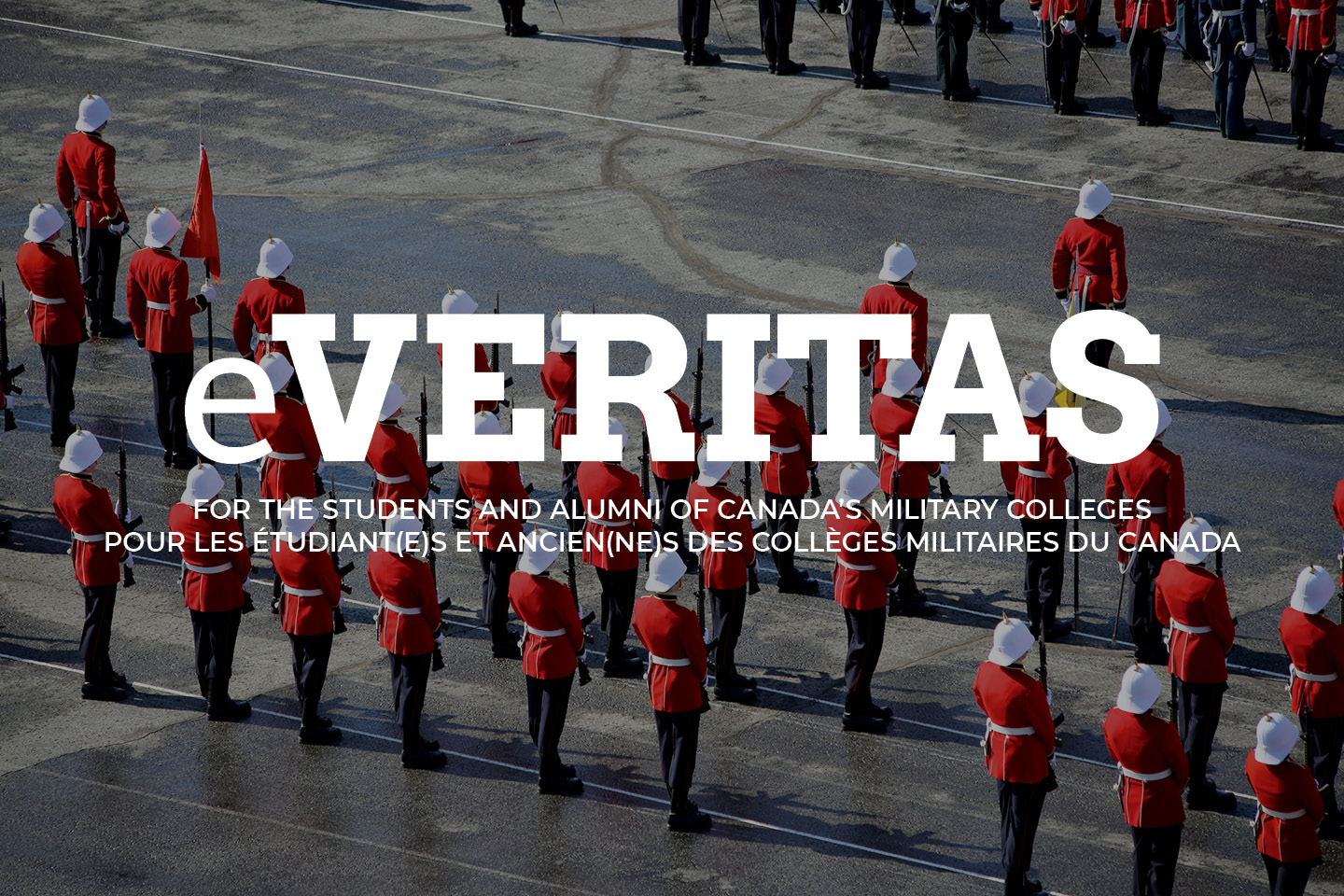 Paladins – Earn 15 Academic All-Canadian and Five OUA Academic Achievement Awards

(W) Soccer leads the way with five. – PWOR Corporal – First CF reservist to earn this recognition
RMC had a total of 15 student-athletes earn Academic All-Canadian status under Canadian Interuniversity Sport guidelines in the 2006-07 school year. Another five fencers copped the equivalent OUA achievement. In order to qualify for All Canadian, a student-athlete must be full-time and have achieved a minimum of 80% in their studies while using a year of athletic eligibility in a CIS sport. RMC sports such as taekwondo and fencing are not eligible because these two sports do not compete at the CIS level.
In the 17 years since the program was initiated, dating back to 1990-91, RMC has a grand total of 142 Academic All-Canadians. The best year was 2004-05 when 20 Paladins earned the honour. Paladins women soccer proved to be the smartest of all the RMC teams with five honorees, followed by men's basketball (3); hockey and women's volleyball (2). Men's soccer, women's basketball had one each.
The list, which was composed of eight women and seven men, featured a geographical breakdown by province had seven from Ontario, British Columbia had a trio, followed by Quebec with a deuce; New Brunswick, Nova Scotia, and Alberta each had one. In terms of academic discipline, arts was the leading faculty with nine, engineering and science each had three.
The breakdown by class was one I Year, two II Year, seven III year, four IV year and one PG student. 
(W) Soccer                             
Amelie Clot | Marsalie MacKenzie | Katherine Marasco | Andrea Perry | Melanie Ross
(W) Fencing
Chantel Lemay | Erin McEachern | Julie Perreault | Sarah Rogers 
(M) Basketball   
Adam Asquini | David Duizer | Paul Hungler
(M) Hockey                                   (W) Volleyball               
Luke Pierce |Mathew Fetzner      Melissa  Calnan | Leah West                                  
 (M) Volleyball    (W) Basketball     (M) Soccer              (M) Fencing
Brent Fisher             Jennifer Donofrio     Martin  Beaulieu        Charles  Presley
PWOR – Cpl Mathew Fetzner makes high marks on & off the ice.
Included with this select group of 15 is Rouston, British Columbia native, Corporal Mathew Fetzner who is a proud member of the Princess of Wales Own Regiment (PWOR).
Mathew is presently attending classes full-time III Year (Military Arts & Science) and is a potential All Star within OUA hockey. Prior to his arrival at RMC he was a key member of the Tier II, Junior (A) Weyburn Red Wings (SJHL) Royal Bank Cup winners emblematic of Junior "A" hockey supremacy in Canada – 2005.
Indeed an impressive young man who is both a credit to RMC and PWOR.
OUA Academic Achievement Award
OUA Academic Achievement Award is very similar to the CIS All Canadian Academic except the particular sport is not competed at the CIS level. The criteria:
– The athlete must have been enrolled as a student-athlete, as determined by their institution (minimum 18 credit hours as per OUA policies)
– – The athlete must have received a September to April grade point average, equivalent to an A- or 80% or better. which takes into consideration every course the athlete was registered in during that period,
– The athlete must have been a member of the institution's OUA varsity team(s).
Five members of the RMC fencing team earned this achievement for the 2006-07 school year. The breakdown: four women and one man. Four were from engineering and the other was from the faculty of arts. Four different provinces: Ontario (2) followed by Nova Scotia, British Columbia, and Quebec each with one.�