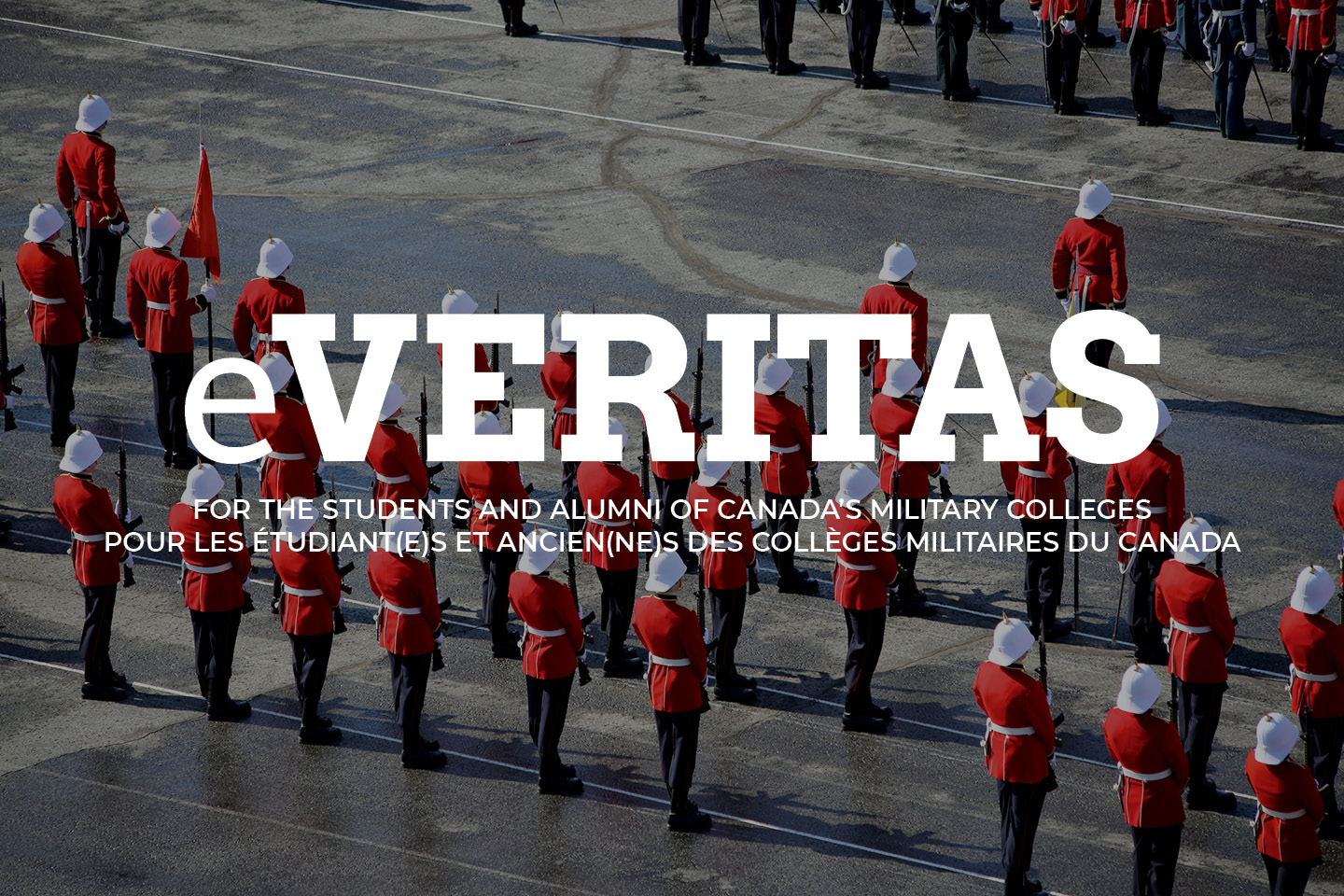 Maple syrup exchanged for green tea
OCdt 26257 (IV) Zach Day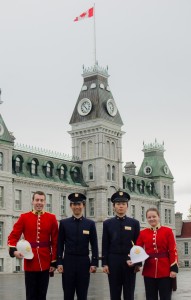 Two Japanese Cadets visited RMCC for a week in mid-October in an effort to share their experiences and learn how things worked in Canada.
Despite the language barrier (they did not speak much English), conversation was still possible. All aspects of Canada, compared to Japan, are quite different and they were both incredibly excited to tour the campus grounds, see what academic classes are like and experience everything the college had to offer.
During their time here they had the chance to go canoeing and sailing, as well as a trip to Ottawa where they visited the parliament buildings and National War Museum.
Before they left maple syrup was exchanged for green tea, as both stereotypical national foods are cherished in both Japan and Canada.
It was wonderfully eye-opening to hear how different the Japanese defense academy is from our military college. Despite all of the differences, however, there are noticeably comparable in their goals and mandate: training future officers.
Click on photo for better viewing