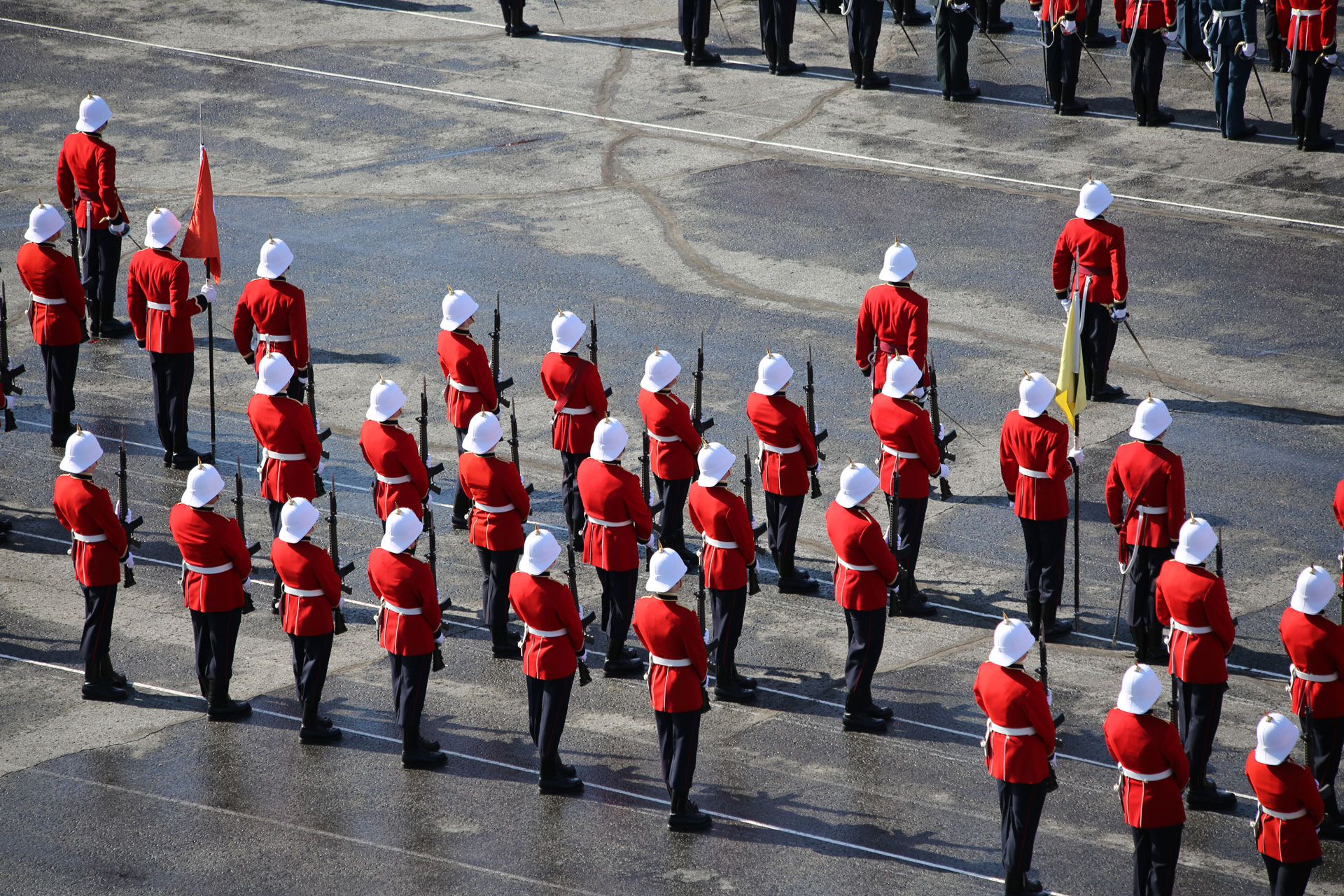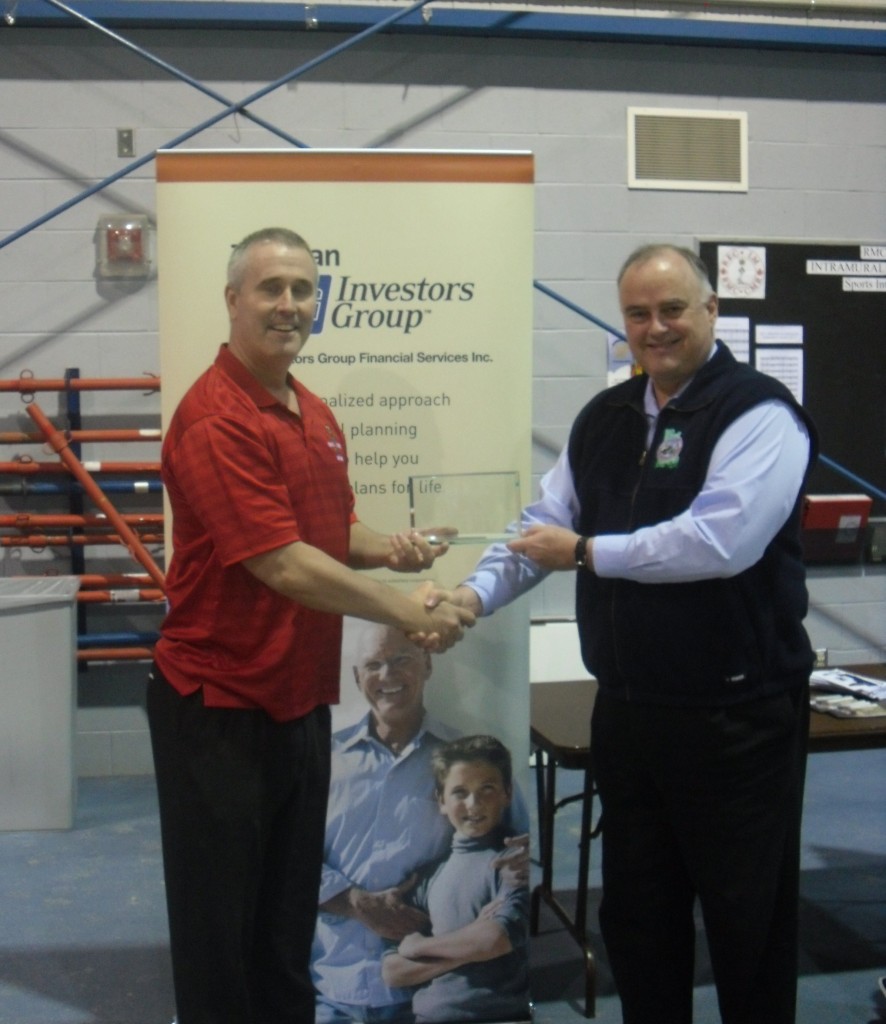 COACHING THE COACHES
Award Recipients at the R.M.C. Coaching Clinic 2011
"Coaching the Coaches – Rugby/Soccer Conference" that was held on Friday, Feb 11 Saturday, Feb.12 and Sunday Feb. 13 at R.M.C. in Kingston had been identified as a "Community Coaching Conference" by the Coaching Association of Canada . These conferences are sponsored by Investors Group and in conjunction with the Community Conference , Investors Group awards a "Volunteer Sport Administrator Award" that honours a local leader in sport . It recognizes those who have given their time and energy to provide opportunities for coaches and players to enjoy their sport . "Coaching the Coaches" is pleased to announce that Mr. Sean McDonaugh (photo above left with Dan MacWhirter, Investors Group Representative) and Mr. Victor Mendes were selected as the co- recipients of the Investors Group Volunteer Sport Administrator Award .
Sean McDonaugh is the Royal Military College Men"s Rugby Head Coach. He has been instrumental in bringing rugby coaching education to Kingston in the past five years. His commitment to encouraging and educating the young coaches of Kingston and Ontario has been outstanding. Over 1,000 coaches have come to R.M.C. the past four years to partake in these sessions. Sean has developed relationships with groups and organizations that provide high level, engaging seminars for eager coaches to enhance their understanding of the game. In addition, Sean has acted as a teacher of Rugby Referees as well as being a referee himself. He is a great leader of the RMC Officer Cadets that he coaches.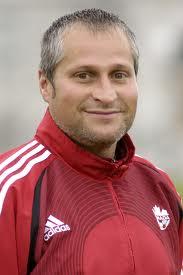 Victor Mendes (photo left) is the Royal Military College Men"s Soccer Head Coach. In conjunction with Sean, he has worked diligently to bring young soccer coaches to Kingston to develop their coaching pedagogical abilities. His connections with the Canadian National Team have given the young coaches a unique opportunity to learn from the best coaches in Canada during the past four years. Vic has been an inspiration to the young soccer players in the Kingston area due to his commitment to the game and commitment to the betterment of those who coach soccer. He is also deeply committed to the RMC Officer Cadets that he has the privilege to coach.
Sean McDonaugh and Victor Mendes are truly worthy recipients of the Investors Group 'Volunteer Sport Administrator Award' . They have been two of the most involved , most committed volunteer leaders that sport in Kingston has seen . They were presented the award at the Coaches" Conference at the Kingston Military Community Athletic Centre at RMC on Sunday, Feb 13.