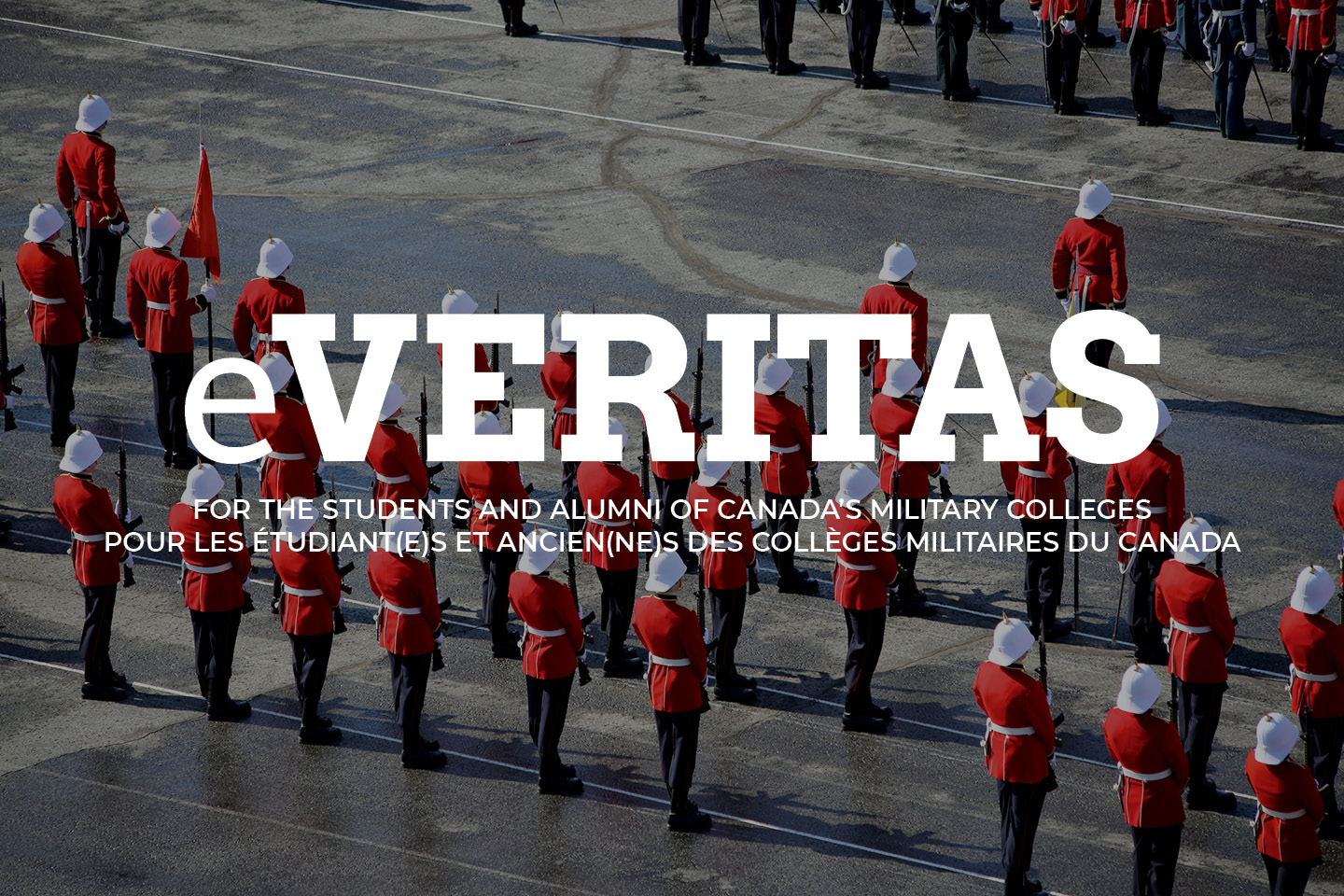 Une professeure du Centre des langues publie son cinquième ouvrage de fiction
Le Centre des langues est fier d'annoncer la publication du cinquième ouvrage de Mme Bianca Côté. Il s'agit d'un récit poétique intitulé Un mandala dans une benne à ordures, publié aux Écrits des Forges.
Madame Côté, qui enseigne au Centre depuis 2008, vit la passion de l'écriture depuis l'enfance : «J'écrivais des poèmes dès l'âge de 9 ans. J'ai continué à écrire tout au long de mes études, et puis j'ai commencé à publier dans des revues littéraires.» Titulaire d'une maîtrise en études littéraires de l'UQAM, dont le mémoire est devenu son troisième roman, Mme Côté a déjà publié quatre autres ouvrages avant celui de 2015. Elle avait d'ailleurs publié son premier roman, La chienne d'amour, dès 1989, chez Triptyque.
À la fin de ses études, Mme Côté a travaillé dans plusieurs maisons d'édition, notamment à titre de directrice de publication et de réviseure. Elle a par la suite entamé sa carrière de professeure de français, d'abord à l'École des langues des Forces canadiennes, à St-Jean-sur-Richelieu, puis ici au Centre des langues du CMRC.
Aux auteur(e)s qui cherchent à publier des œuvres de fiction, elle offre le conseil suivant : «Il faut bien sûr persévérer ; il m'a fallu plus d'un an avant d'avoir une réponse positive la première fois. De plus, je recommande fortement de se faire conseiller par des gens qui sont déjà passés par là. Enfin, il est primordial de cibler les maisons d'édition qui se spécialisent dans le type d'ouvrage que vous cherchez à publier.»
Le Centre des langues félicite chaleureusement Bianca pour ses réussites littéraires, et se compte choyé d'avoir une professeure d'un tel calibre au sein de son personnel enseignant.
Language Centre teacher publishes her fifth fiction book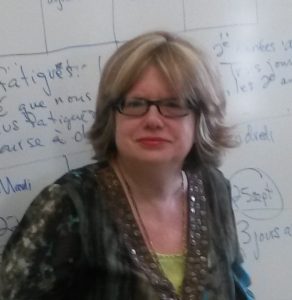 The Language Centre is proud to announce the publication of a fifth book by Ms. Bianca Côté. It is a collection of prose poems entitled Un mandala dans une benne à ordures (A mandala in a dumpster), published by Écrits des Forges.
Miss Côté, who has been teaching at the Language Centre since 2008, has always been passionate about writing. "I started writing poetry when I was 9 years old. I kept writing while I was studying and started publishing in literary magazines." She holds a master's degree in literature from UQAM – her master's thesis actually became one of her books, the third one. Ms. Côté has already published four other books before the current one. Incidentally, she published her first book, a novel, as early as 1989 (Triptyque publisher).
After her studies, Ms. Côté worked for many publishers, as an editorial director and a copy editor among other positions. She then started her career as a French teacher, first with the Canadian Forces Language School, Detachment Saint-Jean, and after that at RMCC's Language Centre.
To authors who would be looking to publish fiction works, she offers the following piece of advice: "You must persevere. It took me over one year to get a positive reply the first time. Also, I strongly recommend being coached by someone who has already been published. Finally, it is essential to target publishers that specialize in the type of book you are working on."
The Language Centre team warmly congratulates Bianca on her literary success, and feels very lucky that an instructor of such caliber is part of its teaching personnel.