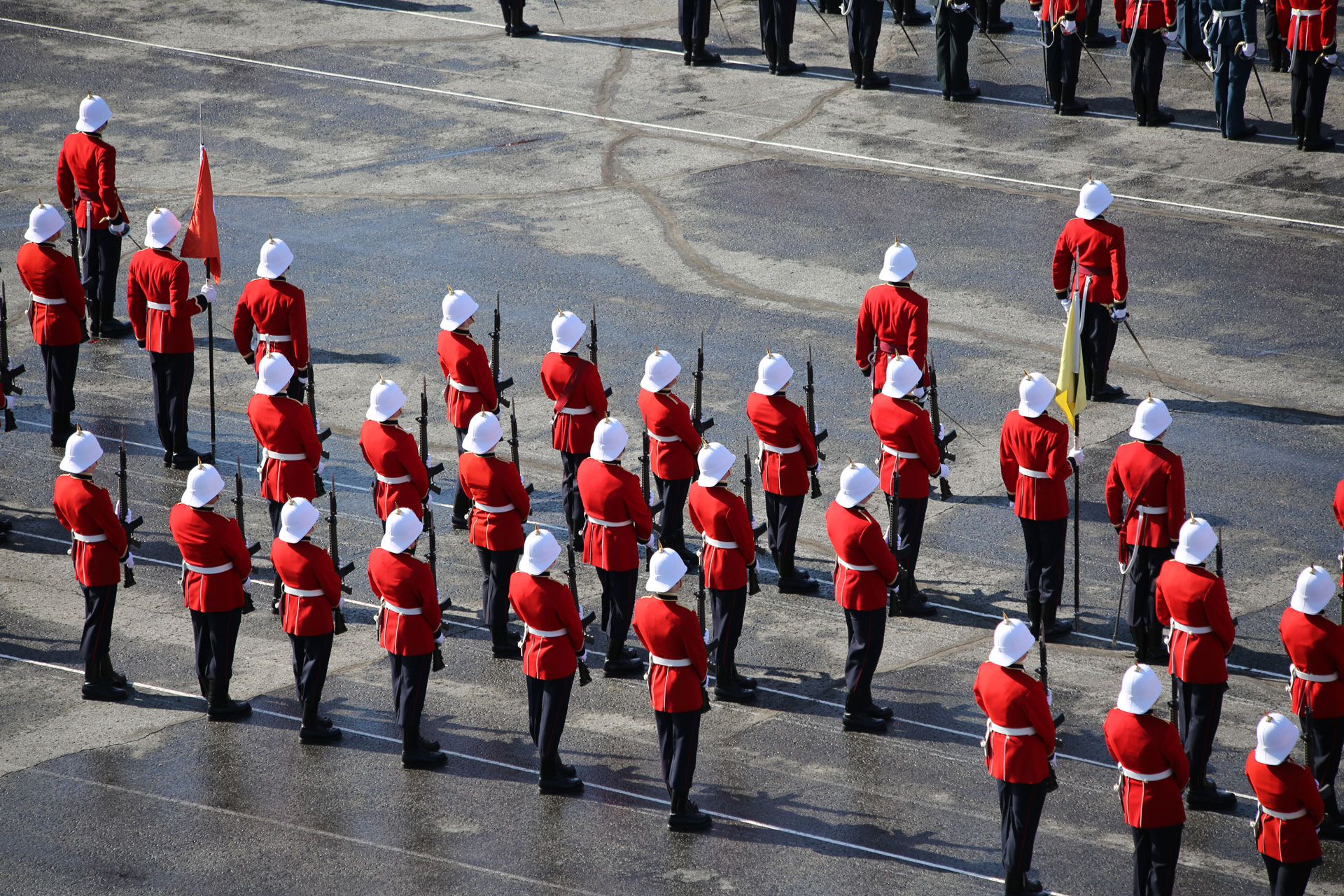 Another Win for RMC's Women's Basketball Team
By: 24633 Catie Keyser
On the 14th of October, the fierce women's basketball team defeated St. Lawrence College on RMC turf with a final score of 60 to 51.
Perhaps it was the pink basketball apparel they were sporting for the game and the karma from all of their fundraising for breast cancer, but they accomplished it. Another much anticipated win!
The game had a rough start, with the Paladins down by ten points. The sideline cheers and rowdy basketball enthusiasts brought back the spirit of our girls, and drove them to take down St. Lawrence. If everyone was as fanatical and animated like III Charles-Olivier Keita and I Patrick Daunt, I'm sure more Paladin teams would make strong comebacks like these determined young ladies.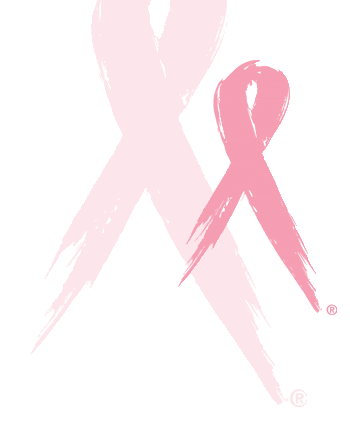 The team was also at quite a disadvantage, having only six able players for the game. Despite this, in the second half the ladies' endurance proved to be their biggest asset, and they caught up on the scoreboard. The games' top players from the Paladin side were III Stephanie Stone and III Kim Egert with 15 points each, and rebounders II Abby Edminson and III Cassandra White with six boards each.
The Canadian Breast Cancer Foundation exhibition games started up in the 06-07 season and included over thirty CIS schools across the country. This year the team raised $1650, with a large chunk coming from the cadet wing, as they were allowed civilian dress for the day for $5.
After the end of the 128-game losing streak last year with a win against the York Lions with a score of 64-61, this past Wednesday's win proves that the team is on the road to success! Congratulations again ladies!
Special thanks to 24945 Stephanie Stone for the game stats
____________________________________________________
OUA Hockey Preview

RMC PALADINS
• Last season: 8-18-2, 8th place (31st in RPI), missed playoffs
• Power play: 6th (16.4%); penalty killing: 9th (77.6%); goals for: 7th (81); goals against: 9th (140).
• '08-09 recap: Say this much, the Paladins did not go down playing the neutral-zone trap, which some would snipe stood in stark relief to their neighbours on the other side of the Cataraqui River. They scored at least six goals in five of their eight wins, which attests to how hard they work and how they 'think hockey' despite not having the most top-end talent. Their most impressive wins were probably over Carleton and Concordia.
• Key losses: F Paul Bradley (transfer, Laurier), F Logan Oversby
• Newcomers: D Andrew Beuman (Pembroke, CJHL), F Mitchell Smith (Quesnel, BCHL), F Andrew Hawkins (Assiniboia, Saskatchewan Jr. B)
• Coach: Adam Shell (third season). Hiring a former McGill Redmen to lead the former Redmen (as RMC was once known) worked so well the first time with Kelly Nobes, RMC did it again when it hired Shell in 2007. Shell, 28, is a self-defined "older brother" who by role has to recruit very carefully. He's made RMC a team which endears itself to fans, even ones who attended Queen's (or am I projecting?).
• Cross-over opponents: Ontario Tech (a), York (a), Lakehead (home series)
• '09-10 outlook: Not only does RMC have to cut down its goals-against, but it has to deal with Bradley transferring to Laurier in the OUA West. Those double whammies might make it hard to crack the playoffs, even with the two extra spots. They have four seasoned defencemen, but after allowing five goals per game, that might not be such a strong statement.
• Projected finish: 9th
PREVIEW THE ENTIRE OUA EAST HERE
____________________________________________________________________
(W) Soccer Star –

SAMANTHA BECKETT
RMC, Women's Soccer
Becket (Coquitlam, B.C.) was instrumental in a pair of victories, including RMC's first-ever win against Carleton on Oct. 17 where she scored the game-winning goal in a 2-1 outcome. She also helped set up a goal in a 2-0 win over Trent on Oct. 1
____________________________________________________________________
Photos by: Ken Ryan
Rugby teams wraps up regular OUA season with a tough 17 – 10 loss against Waterloo University at home.  2 & 6 won loss record  not good enough for a play-off spot.
Photos by: 25716 Brandon Gesner
For up-to-date info on each varsity team click on the table below.
____________________________________________________________________
| | | |
| --- | --- | --- |
| | | |
| Men's Basketball | OUA- Men's Basketball | CIS – Men's Basketball |
| Women's Basketball | OUA – Women's Basketball | CIS – Women's Basketball |
| Men's and Women's Running | OUA – Cross Country | CIS Mens Running / CIS Womens Running |
| Men's and Women's Fencing | OUA – Fencing | |
| Hockey | OUA- Hockey | CIS – Hockey |
| Rugby | OUA – Rugby | |
| Men's Soccer | OUA – Men's Soccer | CIS – Men's Soccer |
| Women's Soccer | OUA – Women's Soccer | CIS -Women's Soccer |
| Taekwondo | | |
| Men's Volleyball | OUA – Men's Volleyball | CIS – Men's Volleyball |
| Women's Volleyball | OUA – Women's Volleyball | CIS – Women's Volleyball |