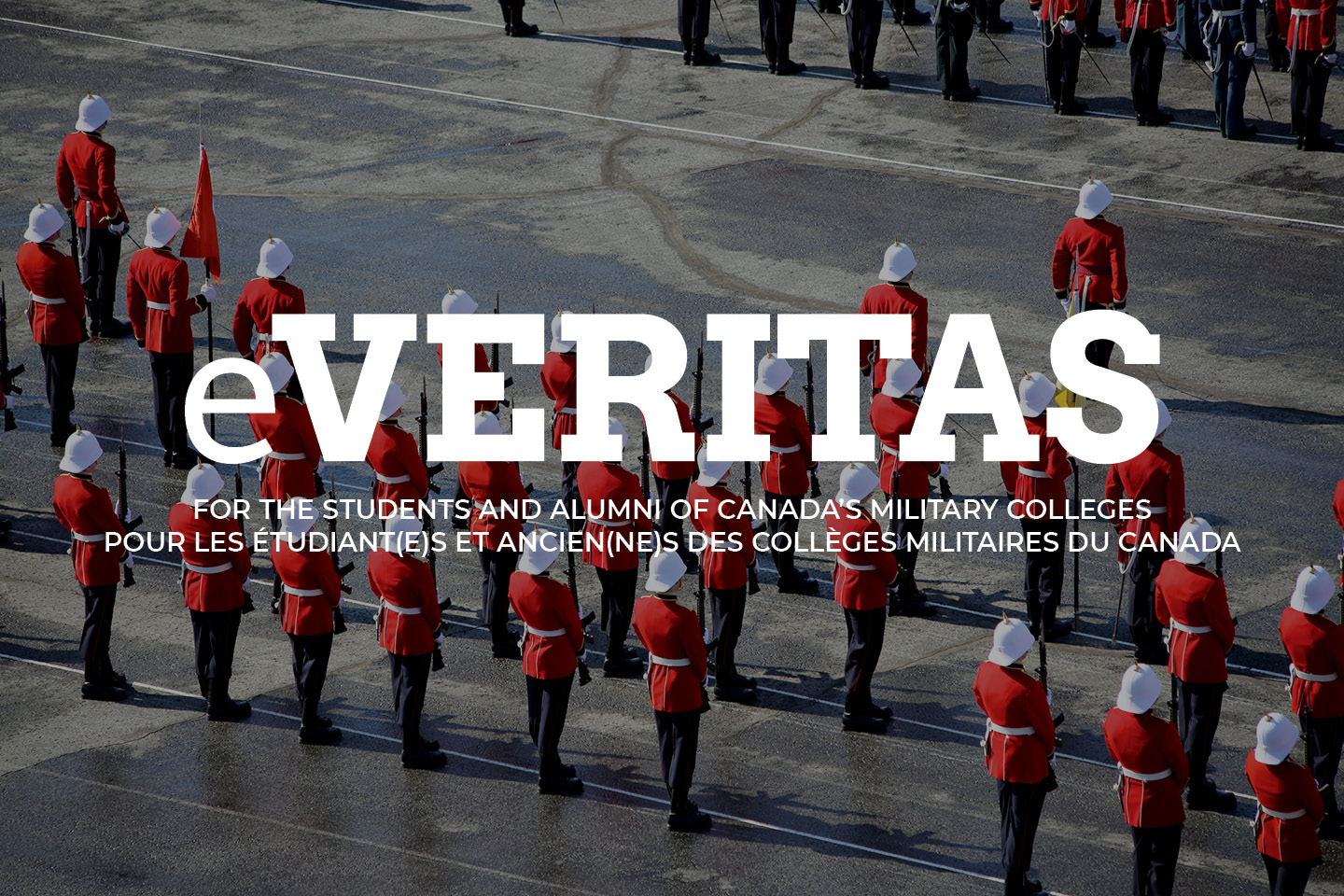 2011/12 Kilimanjaro Expedition Update
Written by: 25752 OCdt Christopher Lane
With just six weeks left before members of the Kilimanjaro Expedition Group take off for Nairobi on 26 December, preparations continue for the climb, and fundraising efforts for the expedition's humanitarian partner, LGen (ret'd) Romeo Dallaire's Child Soldiers Initiative, are well underway.
The expedition team is organizing fundraising events all over Kingston with NCdt Brittany Brown and OCdt Taylor Raeburn-Gibson hard at work coordinating the efforts. In conjunction with OCdt Eric Robb, she has managed to secure fundraising support for the Child Soldier Initiative from local Kingston businesses.
OCdt Nicolas Métayer is organizing a 5km charity run which will take place at the end of November at RMC, and OCdt Stéphanie Paquette is leading the planning of an adventure-themed day camp for Kingston children.  OCdt Alexander Kisielius is working on facilitating a silent auction fundraiser with contributions from local Kingston businesses that will take place in early December.
Stay tuned for updates on these events and how you can come out and support the RMC Expedition Club and its worthy charity partner.
In other expedition news, OCdt Anthony Matlock returned to his hometown of Kitchener-Waterloo this week and was successful in promoting the climb's fundraising goals to prominent community members at the local legion and other locations.
OCdt Jennifer Allen is busy coordinating international travel as well as sorting through all the kit purchasing the team will need for the mountain. OCdt Christopher Lane is working on press releases to send out to the group's hometowns, and OCdt Emily Morgan is regularly updating the club's website as well as finalizing the expedition budget.
The 'Kili Crew' were also seen around Kingston this week as their physical training program continues to intensify, from downtown runs to workouts in the KMCSC Fieldhouse and pool.  The team's PT sessions are led by OCdt Eric Robb who devised the expedition training plan with the aid of PSP staff member Stéphane Robert.
Stay tuned for the next issue of eVeritas which will feature dates of fundraising events in Kingston.
To learn more about the expedition and Child Soldier Initiative, or to find out how to make a direct donation to the charity, please visit http://www.rmcexpeditionclub.com.