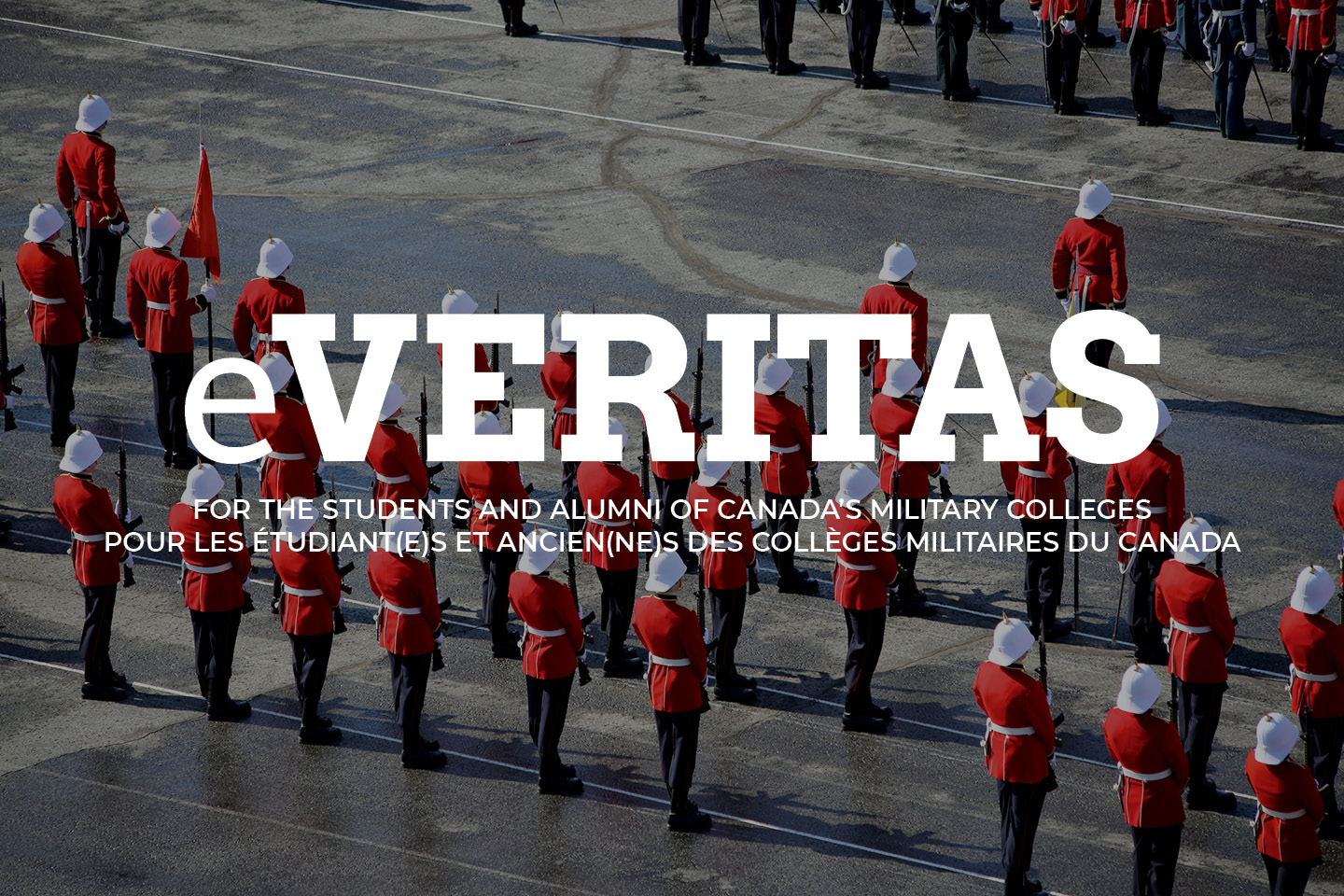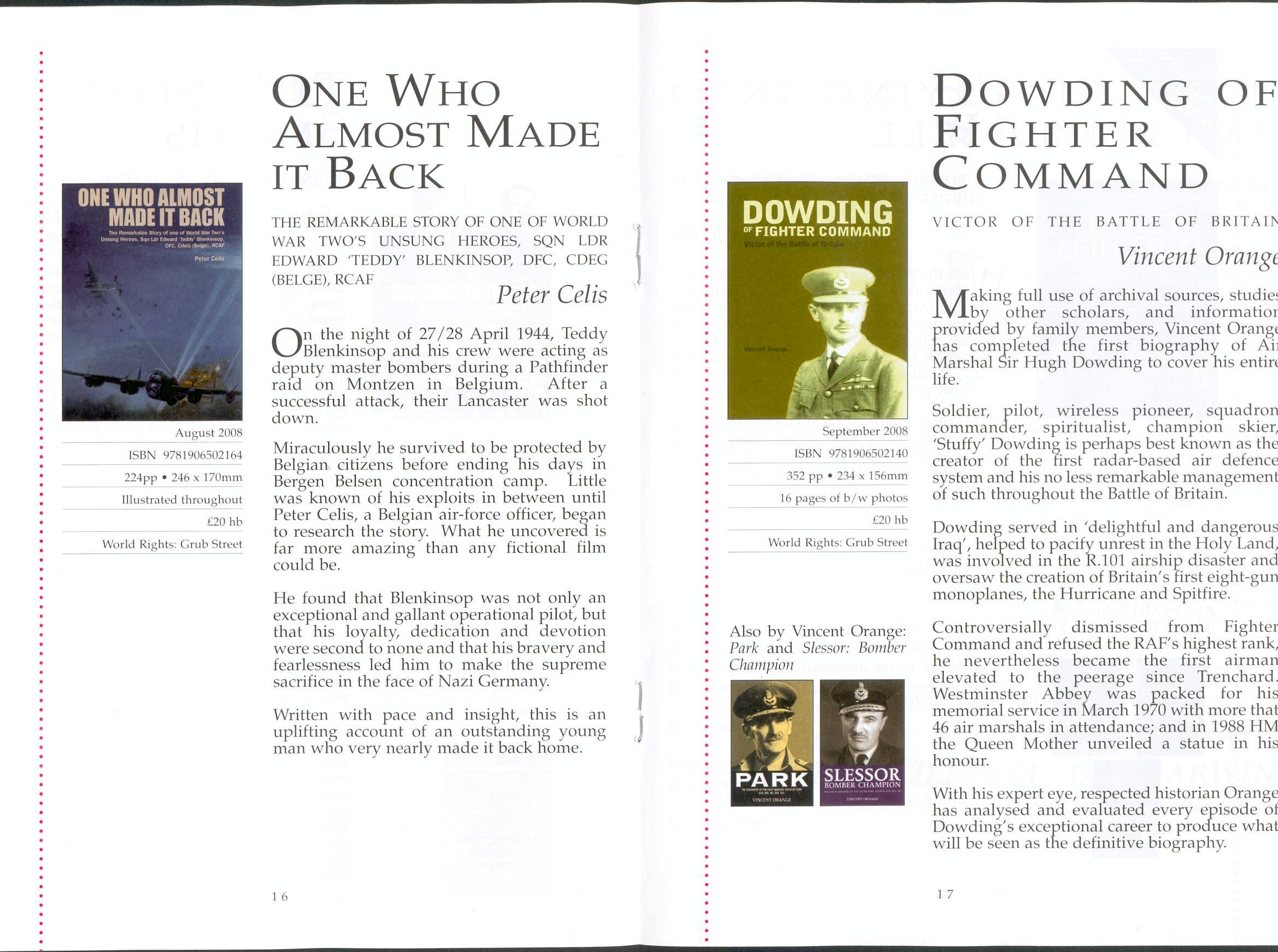 Click for better view
Bill, as a military enthusiast you might find this a good read….'One who almost made it back' by Peter Celis. We were fortunate to get forwards by AM Larry Dunlap (our last CAS air marshal) and renowned pathfinder, LGen Reg Lane….both in Canada's Aviation Hall of Famee.
Veritas readers might also be interested in this book about Teddy Blenkinsop that shortly will be on the book shelves in Europe followed thereafter in Canada. I attach a scan of Grub Street's summer book catalogue. Good situation in the catalogue…placed next to the great Dowding. Peter Celis and I have spent 23 years in its making and thanks to the treasure of a number of believers, it is now a reality. Teddy's story is a remarkable one and can only be truly appreciated by reading the book. The book might be of interest to Canadian folks as the principal character in the book was a Victoria, B.C. born boy whose maternal grandparents arrived in Victoria in the 1890s.
The publisher is Grub Street in London UK, http://www.grubstreet.co.uk/ and the distributor in Canada will be Vanwell Publishing, St. Catharines ON, http://www.vanwell.com/. It is also now up on EBay. The book should be on the shelves in August and the book signing is to take place in late August at Coxyde, Belgium.
All the best,
3303 John Neroutsos (RRMC RMC '54)
PS. I received my pilotage skills from same gene pool, but not the brains.