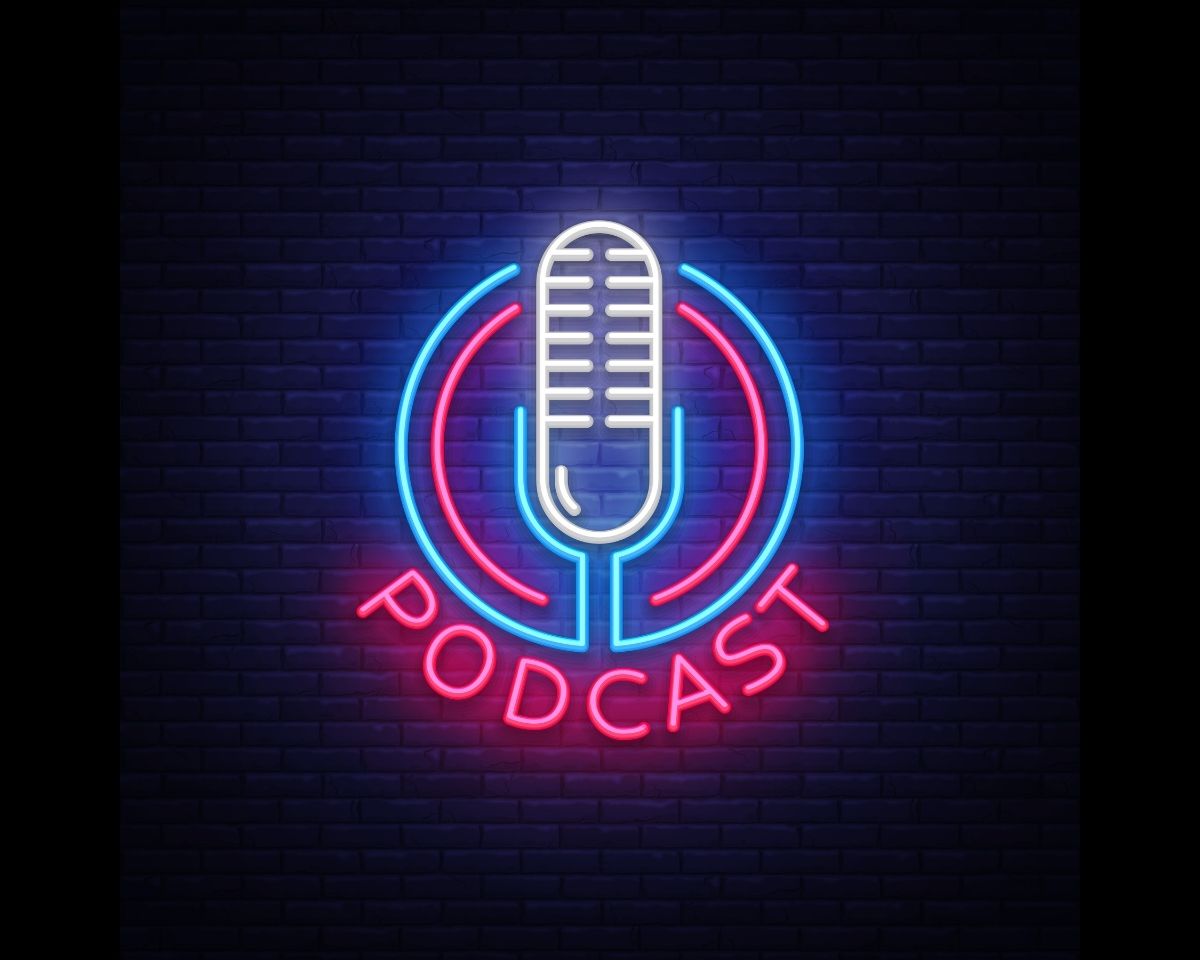 Here's what we're listing to lately
Major Phillips shares her experience attending the Royal Military College with Captain Nichola Goddard and discusses the challenges she faced as the first female artillery troop commander deployed to Kandahar.  Jamie reminds us that sometimes you just need to accept that not everyone is going to like you, but that this can help build your leadership and resiliency.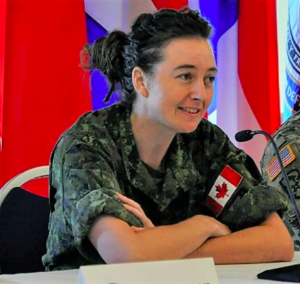 ---
The Resilience Plus Podcast – In conversation with 16538 General Wayne Eyre, CDS, RRMC RMC Class of 1988 – https://youtu.be/cilrkNi-Cvk
A conversation with Cadets from the Royal Military College and General Wayne Eyre, CDS on a variety of topics.
---
Noble is a West Point graduate, successful entrepreneur, speaker, personal mentor, and business coach who learns, lives, and breathes leader development.
As the energetic son of an emergency room doctor, Noble Gibbens developed an insatiable love of learning partly because his parents bribed him with ice cream to take copious notes in church. Years later as an Infantry Lieutenant in the 82nd Airborne Division, he sought professional advice everywhere he could, including from senior leaders that lieutenants typically try to avoid. Following the Army, Noble threw his energy and passion into multiple businesses and has built a coaching network that is hundreds strong.
In this conversation, Noble talks about the mentors, authors, and resources that shaped him into the leader he is today….then makes a strong case for questioning those very leader development inputs in favor of finding one's own set of leadership beliefs and authentic voice. Then he hits home by challenging leaders to recognize that the areas they are most comfortable in are exactly the areas in which they are least willing to learn.
If you want to stay in your comfort zone, skip this episode…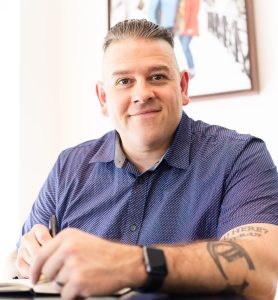 ---
In season 3 we wanted to learn more about Chief Warrant Officers. Across this season we will be speaking with some of the CWO's that make RMC and the CAF what it is today.

To start us off is CWO Martin Rousseau CWO Military Personnel Command and a conversation about showing empathy, helping others, but relying on your resilience to do so.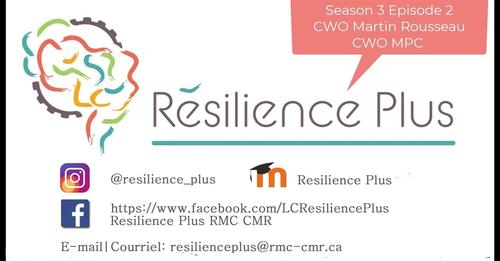 ---
Each January NASA pauses to honour NASA astronauts who lost their lives in cause of space exploration. This year the 26th of January is the day NASA has chosen to mark this Day Of Remembrance. Once again this year, we, at Terranauts, also mark this day with a special episode to honour those flight crew that have died in humanity's quest to travel to and live off our planet. Once again this year, I am joined by Chris Hadfield. Joining us for a discussion of the Day of Remembrance and why it matters is Tim Braithwaite from the Canadian Space Agency liaison office at the Johnson Space Center in Houston, Texas.