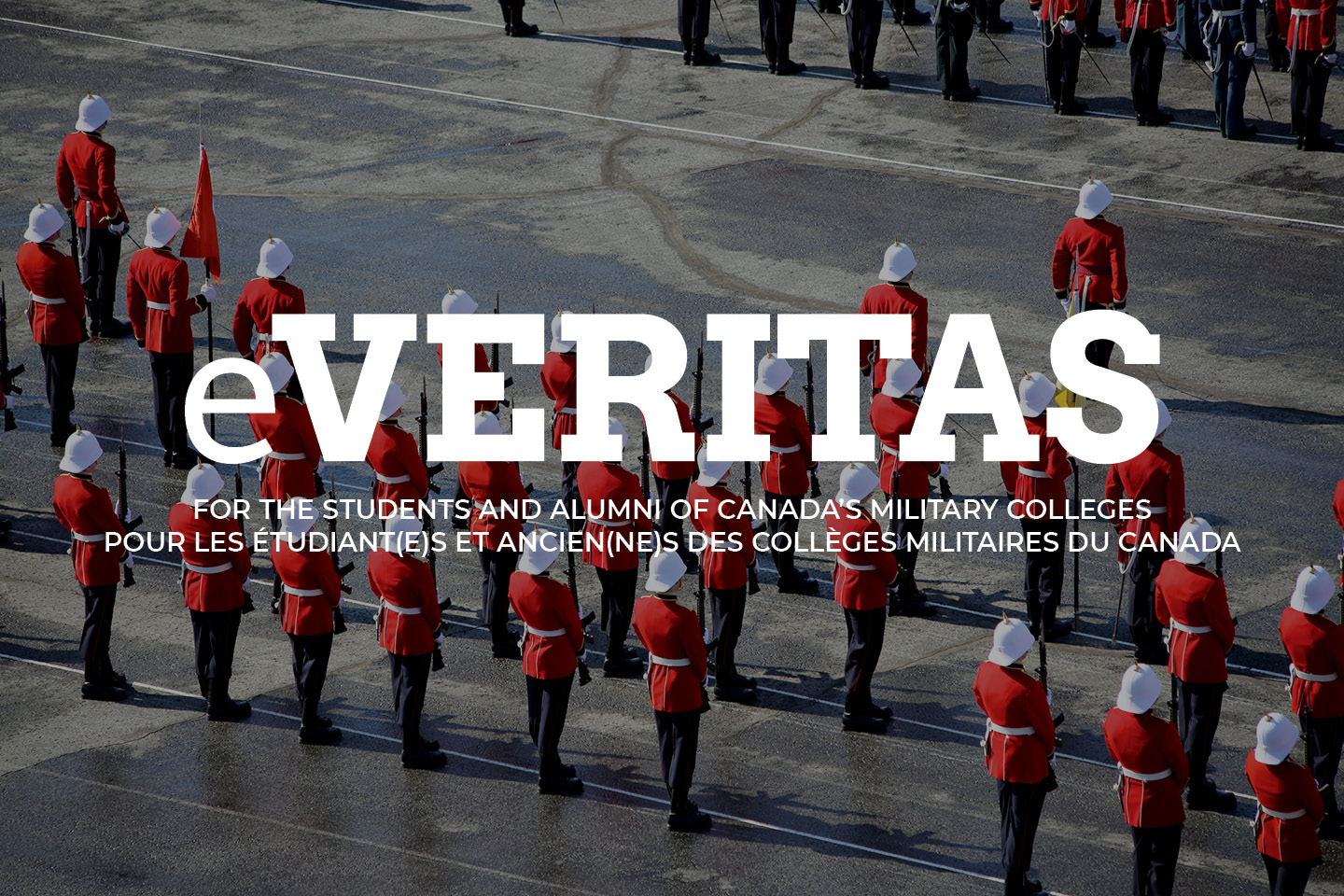 Panet House & Gatehouse #1 are now neigbours!
By: WJO
A spin-off from the major change of the Dome covering the Memorial Arch was the question of what to do with Gatehouse #1, a fixture to the College landscape since 1875.
Staff, cadets and visitors returning to the College following the four day Easter Weekend break will be surprised to find that the Gatehouse has been moved and now sits alongside Panet House.
Gatehouse #1 will be fully renovated and refurbished. We have learned that the College Chief Warrant Officer will be the new tenant. Many Ex Cadets will recall that 'back in the day' the CCWO and his family resided in Gatehouse #1 positioned near the Memorial Arch.
Currently the only military presence on the peninsula during evenings and weekends is the commandant.
The major renovations are expected to start soon and be ready by the end of the summer.
Panet House is also due for a major facelift. Word has it that both the Club and Foundation staffs will be relocated soon to the Old Hospital – adjacent to Mackenzie Building. Most of the Gift Shop inventory will be moved over to the Canex located in Yeo Hall.
Following the overhaul, Panet House will be turned into a Guest House – for visitors to the College. The plan is to have three fully furnished suites (Navy, Army & Air Force).
There is no confirmed date for official openings and ribbon cutting ceremonies.