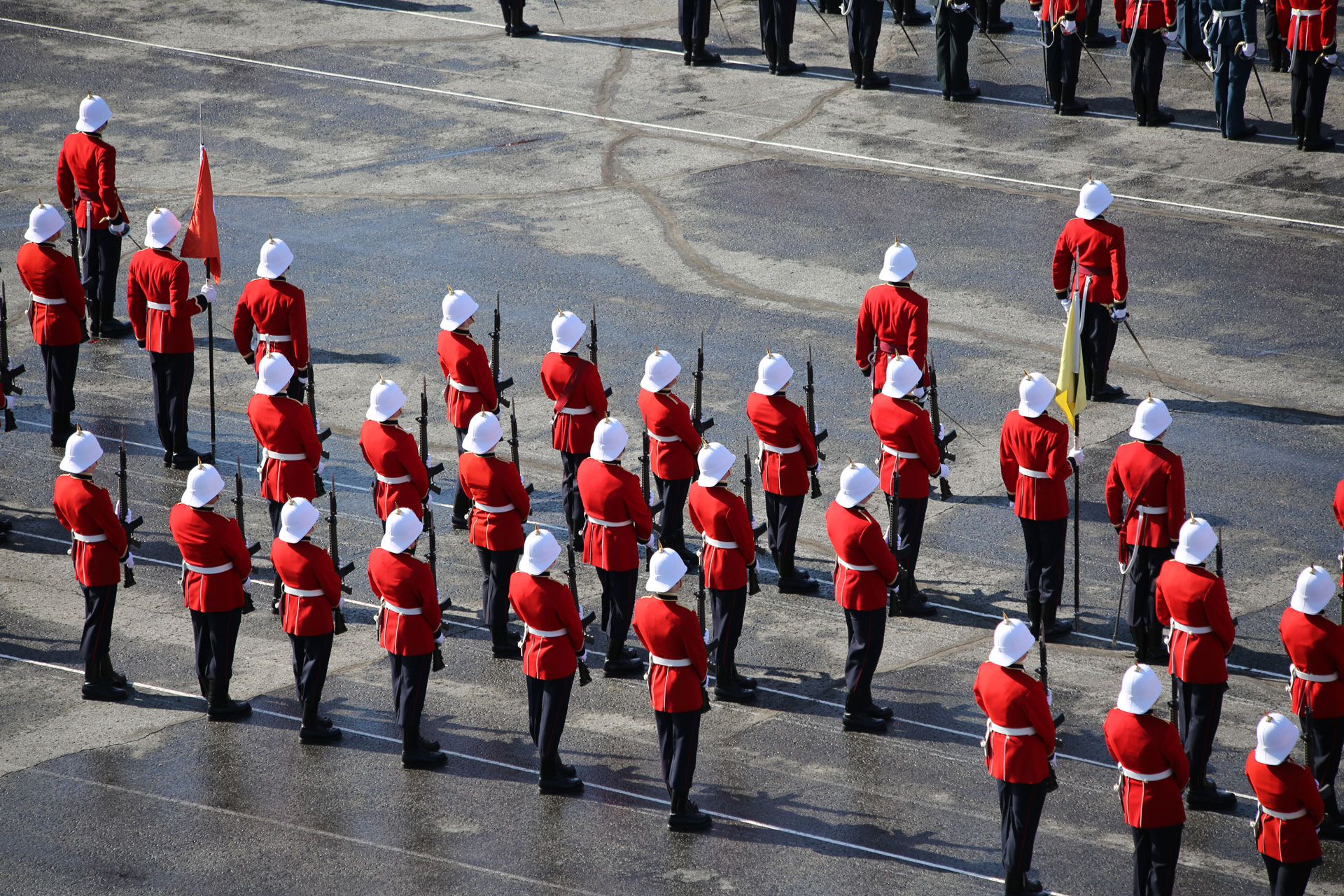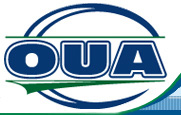 Ontario University Athletics (OUA) will recognize the top female scholar-athletes from across the province at the sixth annual Women of Influence Luncheon on Tues., Feb. 10, 2009 from 12 noon to 2 p.m. at the Metro Toronto Convention Centre (North Building), 255 Front Street West in Toronto, Ont. The event honours female student-athletes who have excelled in their chosen sports and fields of study. OUA will profile its top female scholar athletes on a weekly basis leading up to the luncheon on THIS website.
____________________________________
24414 Anna Dupuis enrolled at the Royal Military College of Canada in the summer of 2005. During her time at RMC, Anna has excelled in the College's four components, which are military leadership, academics, athletics and bilingualism. During her graduating year, Anna holds several key leadership positions; captain of the basketball team, fourth-year class senior and Cadet Squadron Leader. She also leads the RMC women's basketball team in scoring and is among the team leaders in rebounding. Upon graduation, Anna will be serving the Canadian Forces as a Maritime Surface Officer. The CF will benefit greatly from the leadership, dedication and selflessness that Anna has demonstrated her entire RMC career.
____________________________________
Sports in brief
Hockey: The Paladins split weekend games against University of Windsor. Losing 7-2 on Friday and bouncing back on Saturday with a 3-1 win.
The serious number crunching begins this week as the team travels to WLU; UWO; and Waterloo University for back to back to back games. For RMC to have any serious hope of making the play-offs they will have to win at least one of these games in what no doubt will be a tremendous challenge. First of all, WLU lead the West Division with a 15-2 & 1 OTL; UWO 13-5 & 1 OTL. Waterloo is also impressive at 10-4 & 2 OTL.
Meanwhile RMC has a 6 & 12 won loss mark – good for 12 pts. They currently sit in 8th spot. Six teams make post season play. McGill currently holds down the final play-off position with 18 pts and two games in hand over RMC.
Following the tough three games in three days on the road, the Paladins return to the friendly confines of Constantine Arena for five of their seven remaining games. The other two away games – one is across town against Queen's and the other is at U of T. Winning at least six of their seven final games is a must, if they seriously expect to earn a play-off spot. Perhaps all seven if they don't pick-up a win on the road later this week.
A few friendly faces in the crowds at WLU, UWO & Waterloo would be appreciated.
Basketball (M) & (W) along with Volleyball (M) & (W) continue to struggle. For details for timings etc and the full OUA picture www.oua.ca